Sunday delivery - order by Wednesday
Monday delivery - order by Thursday
You can also select your preferred future delivery date at checkout
introducing breakfast kits
your new morning health hack
make insta-worthy power bowls and omelettes in minutes

one minute breakfast to power you through the day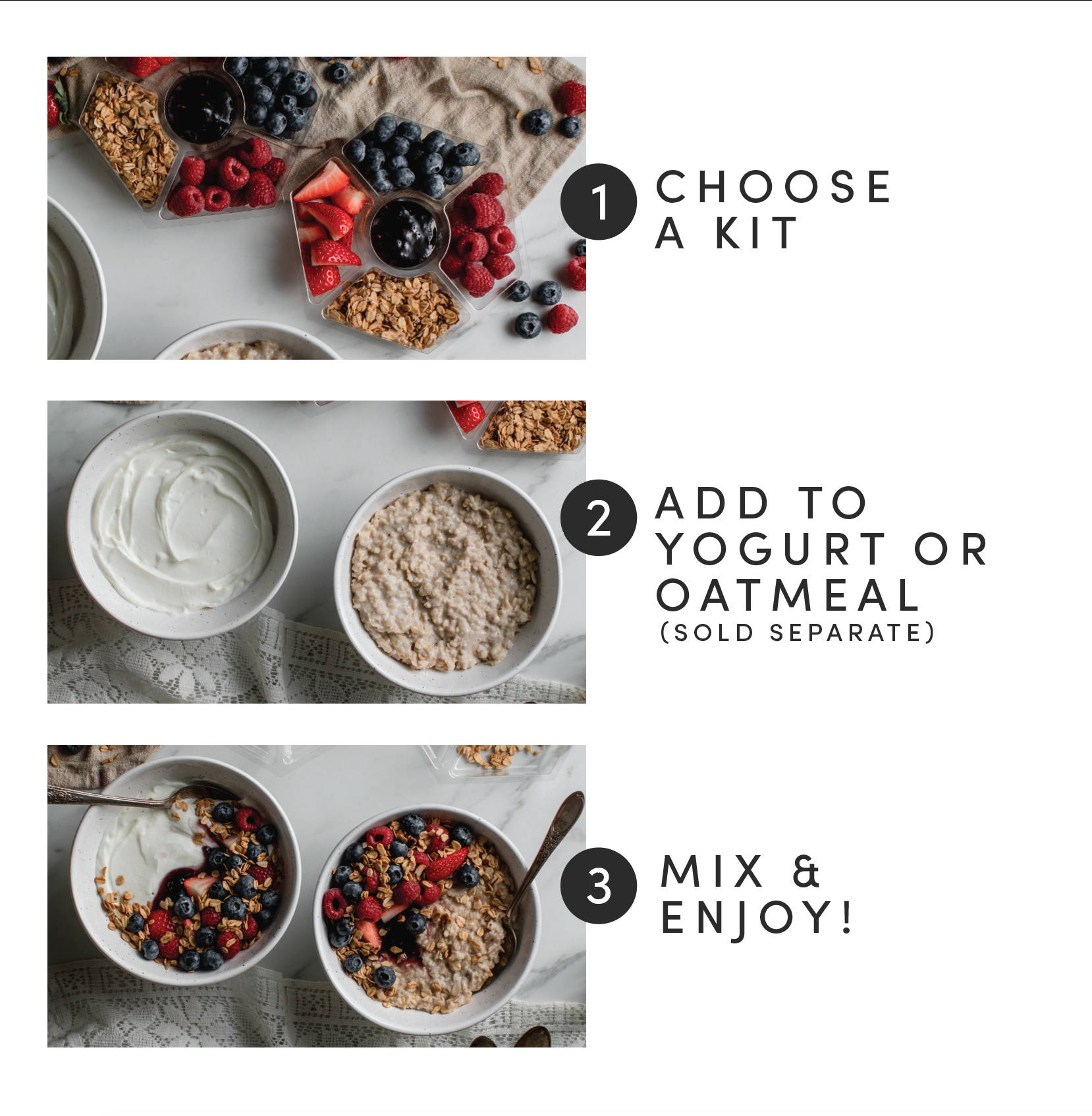 the easiest omelettes you've ever made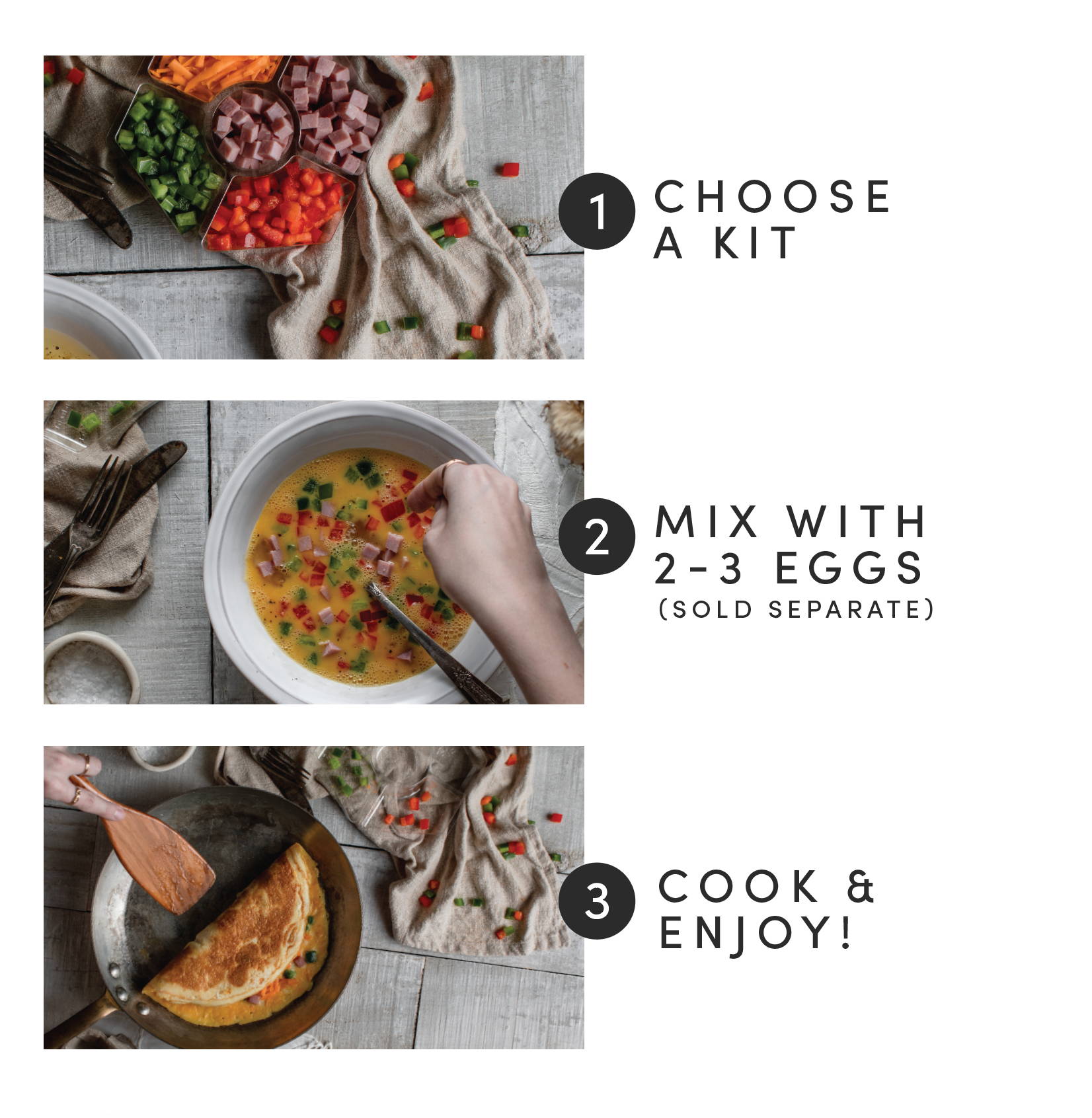 juices & immunity boosters
One spoonful of this Happy Planet soup and you will savour the exotic taste of the East.
water, coconut milk, onions, baby corn, tomato, bamboo shoots, lemongrass, red curry paste, carrots, red peppers, sunflower oil, green peppers, galangal, sea salt, garlic, lime juice, coriander, sugar, kaffir lime leaves, red chili pepper and natural spices                                                                                                              
A Happy Planet soup with sweet juicy corn, red peppers and chipotle. Now that's smokin'!
water, organic sweetcorn, organic potatoes, organic red peppers, organic onions, organic carrots, organic celery, organic garlic, organic sunflower oil, sea salt, smoked paprika, organic black pepper and organic chipotle peppers