At Inspired Go, we are not perfect, but we believe in doing good for our bodies and the world. Sustainability is an ongoing conversation and one we take seriously. This means continuous change and adaptation! Learn more about our efforts and the investments we are making in research.
We make food that renews your health, your happiness, and the planet! Eating plant-based meals is one of the biggest ways to reduce your environmental impact (think greenhouse gas emissions, arable land, freshwater consumption, air and water pollution). We are making it easier to say "yes!" to eating your fruits and veggies every day!
Our parent company, The Star Group, specializes in different parts of the fresh produce industry. We have access to a network of growers who have been in the industry for generations. Our very own growers are the ones bringing flavourful and delicious produce to your door. Less miles are traveled to get your food to you and we are able to control the agriculture practices to ensure they are sustainable!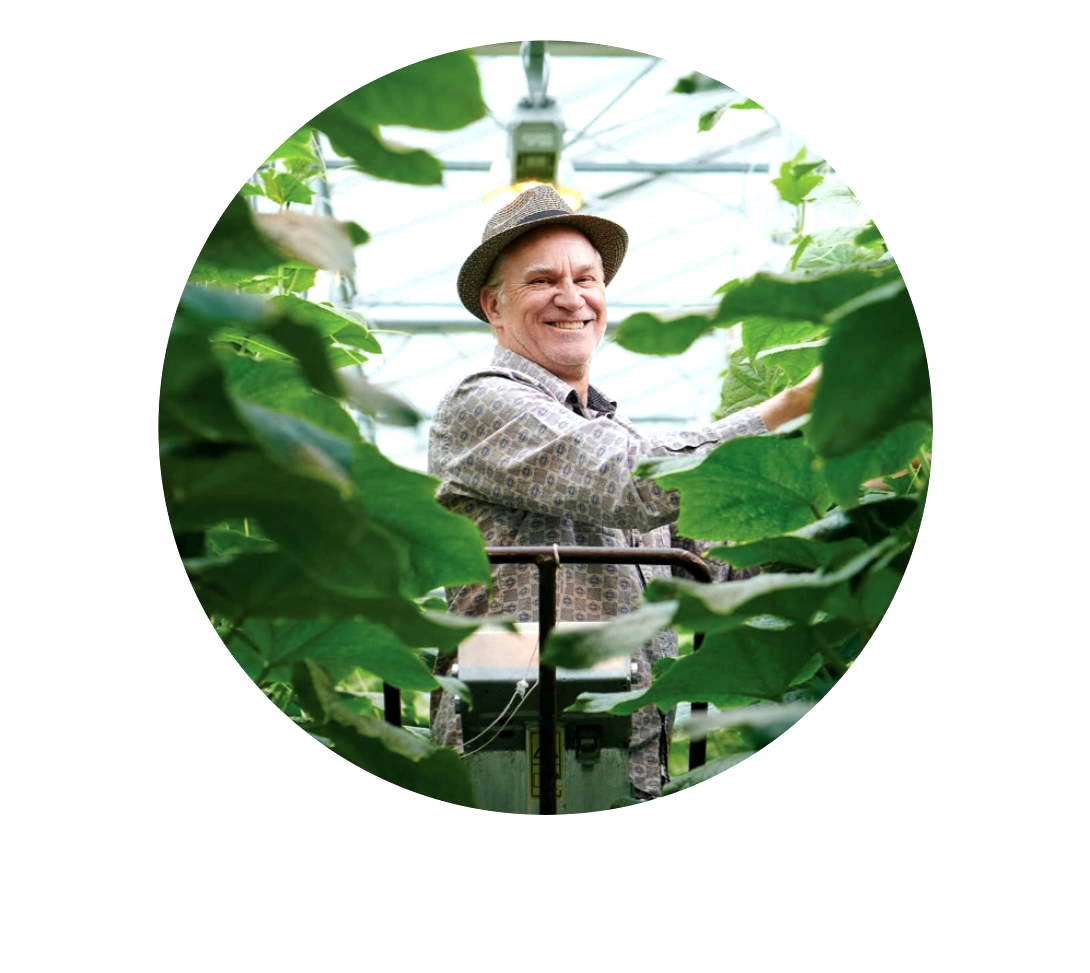 In Coaldale, AB our greenhouse provides all of the greens for our meals. Through our greenhouse we are contributing power back into the grid - from the sun! We also use 99% less water than growing in a field - and it doesn't have to travel a long distance to get to you!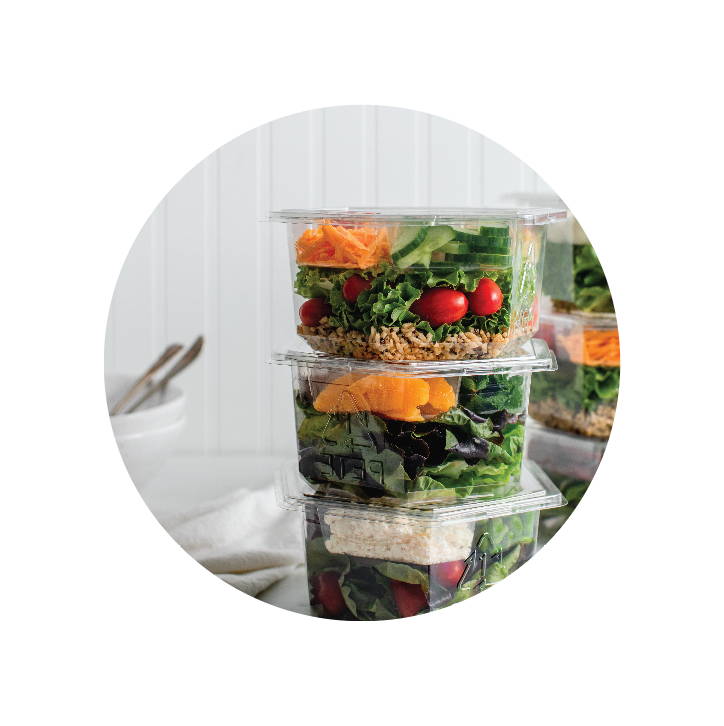 Our #1 grade PETE containers are 100% recyclable, made using less energy, made with recycled material, and we are working to do better! We are making large investments into packaging research for the produce industry as a whole. We are excited to update you as strides are made in our research!
Eating the rainbow is better for you! With pre-portioned meals we are able to ensure you are eating a variety of nutrients and you aren't throwing the uneaten items away. Through your testimonials we are proud to report that you are wasting less food (and money) if we do the salad making for you!
If you have not found a reuse for your bags and ice packs, remove the label and leave them out when we deliver your next order - we will pick them up!
We are proud of the support in our local community. Our #feedthefrontlines and #supportourteachers campaigns donated 15,000 meals to local health care workers and teachers. Thank you to our community for being a part of our ongoing initiatives!