any salad lovers'
dream gift.

Give the gift of delicious salads
delivered to their door
*Gift packages not redeemable for personal use

any salad lovers
dream gift

give the gift of delicious salads
delivered to their door

*Gift packages not redeemable for personal use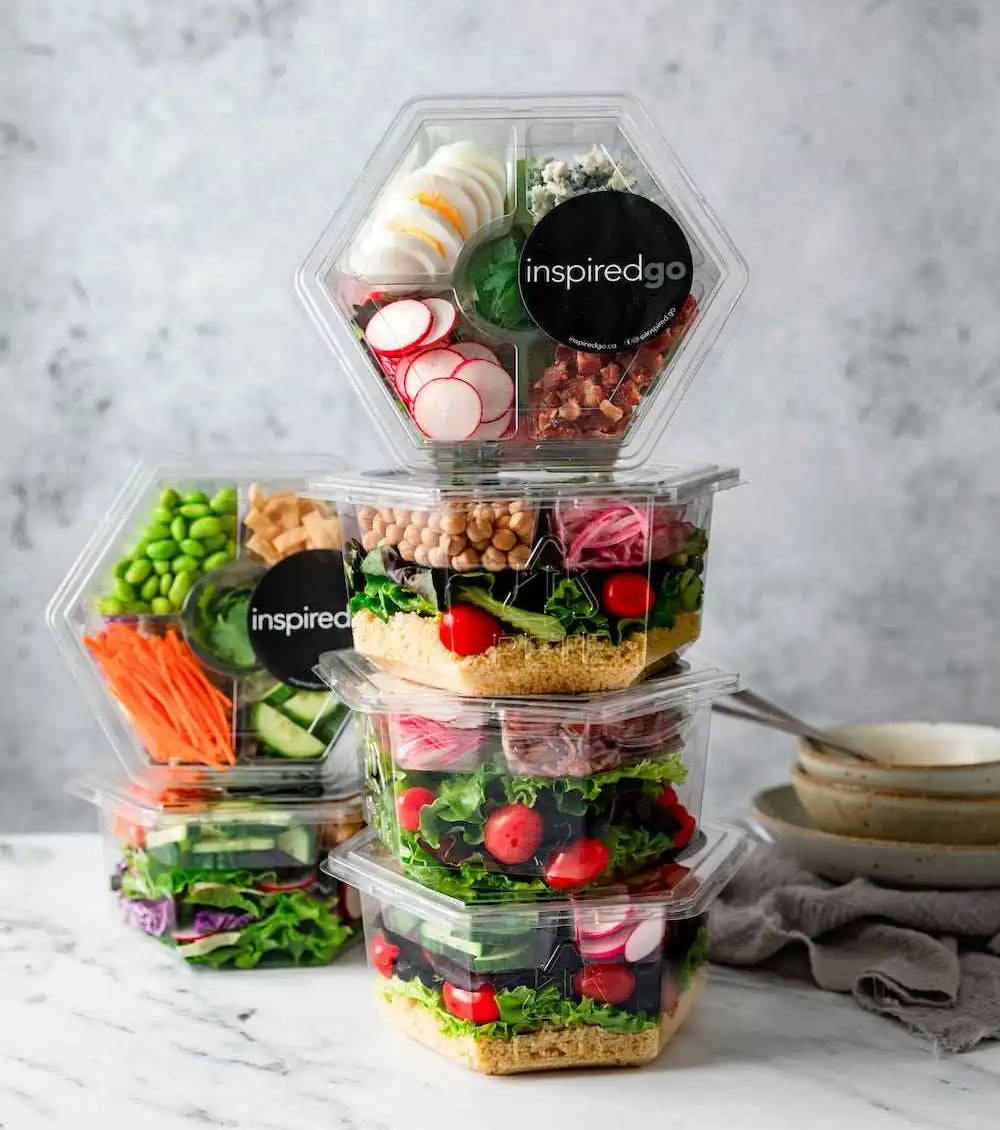 Gift packages are store credit for online ordering.

Credits are emailed to the purchaser immediately following checkout.

You can either print them for a card or email to the recipient as a gift.

Credits never expire and can be spent in any increment.

a gift that
keeps on giving

Stand out from the crowd with a present that evolves with their tastes and makes them feel more energized throughout the day. Building healthy habits is hard, we make it easy. New delicious salads launch every week to keep things interesting.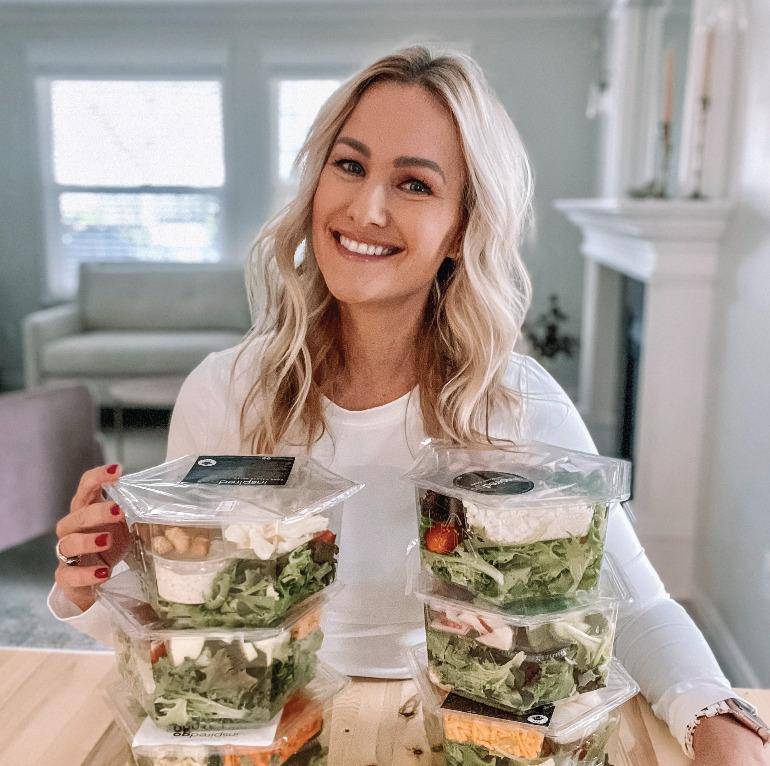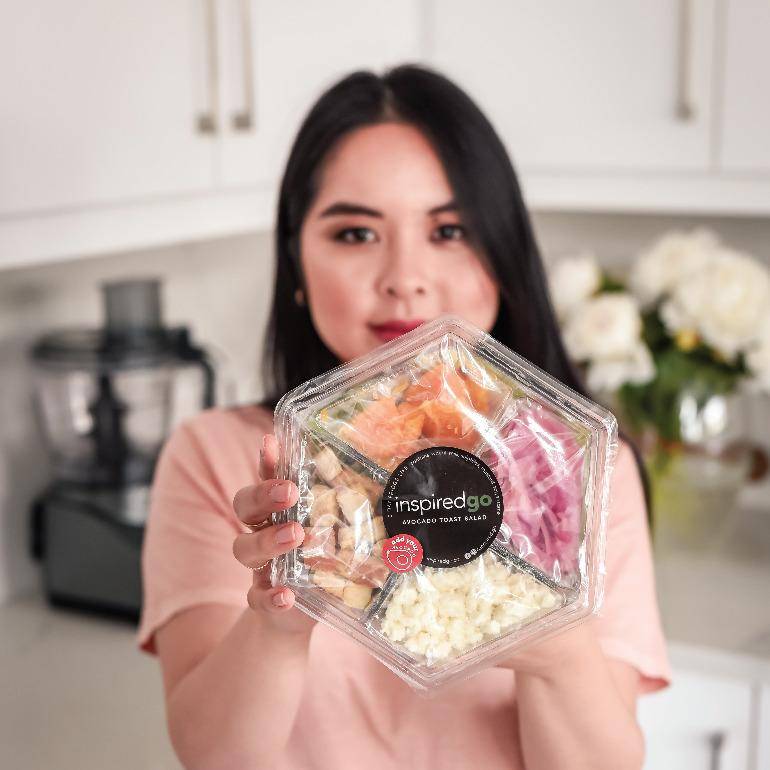 delivered fresh
to their door
We package and deliver our salads in patent packaging that allows the ingredients to be separated. This means no more soggy unused produce!
We don't force them to subscribe and they can spend their credit whenever they would like!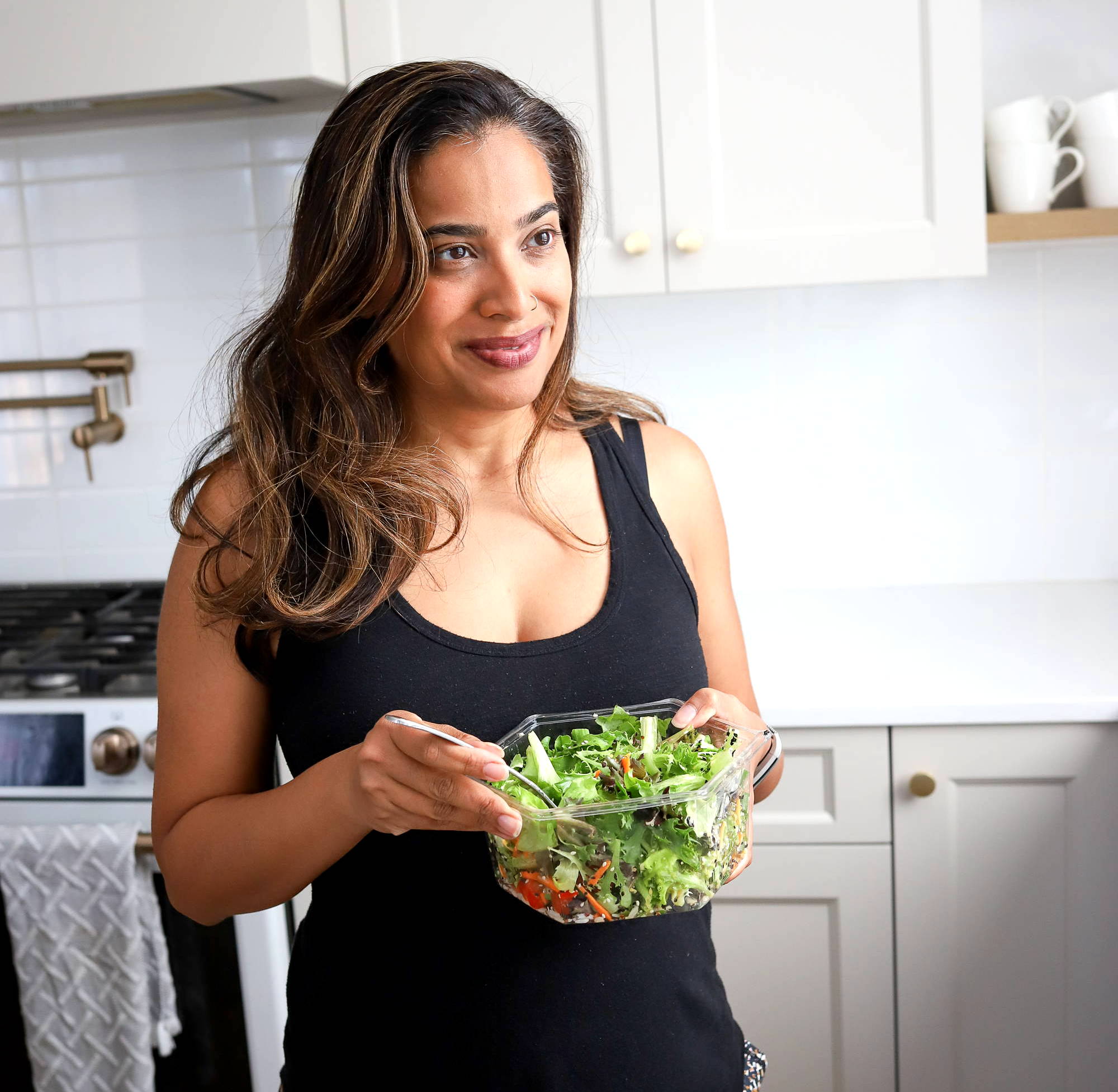 Once you purchase your gift package, you will be emailed a link to view the gift credits online. This can be easily printed to be placed in a card, or can be emailed to the recipient of your choice.
How will they recieve their orders?
A redemption code will be provided for the value indicated on your package. This code can be used like a gift card for any purchases at inspiredgo.ca.
What if they are already an Inspired Go customer?
Not a problem! They can simply use the redemption code during checkout or with their subscription instead of their current credit card.
No! This is a one-time purchase.
What do the credits look like for printing to put in a card?
Click here for an example of the gift package page that will be sent after purchase. This page will contain a unique redemption code for the credits to be used on our website.
We are currently in Calgary, Edmonton, Winnipeg, the Greater Vancouver Area, Kelowna, Saskatoon, Regina, Mississauga, and Etobicoke! This includes smaller cities surrounding Vancouver, Edmonton, Saskatoon, Kelowna, and Calgary. You can find a full list of our active cities by clicking here.
We are excited to expand! If you want Inspired Go where you are, please request your location by clicking here.
Is this a physical or virtual gift?
It is a digital gift card that will be sent to you in an email. That email will have a unique code that your recipient can enter during checkout to use the balance.
How do you redeem store credits?
The unique code sent after purchase can be entered during checkout to use that balance. It functions like a gift card and can be used for as many orders as the customer wants, until the balance is zero.
We would be happy to help! Please reach out to us in the chat on the bottom right side of the website or by emailing info@inspiredgo.ca