A little oasis in the heart of Coaldale, AB - the Inspired Greenhouse grows Canadian lettuce all year round (even in the cold winter months). Robotics are used throughout the greenhouse enabling us to grow the cleanest greens around. This 11 acre garden eliminates the use of dirt and pesticides and allows us to grow sustainably 365 days a year!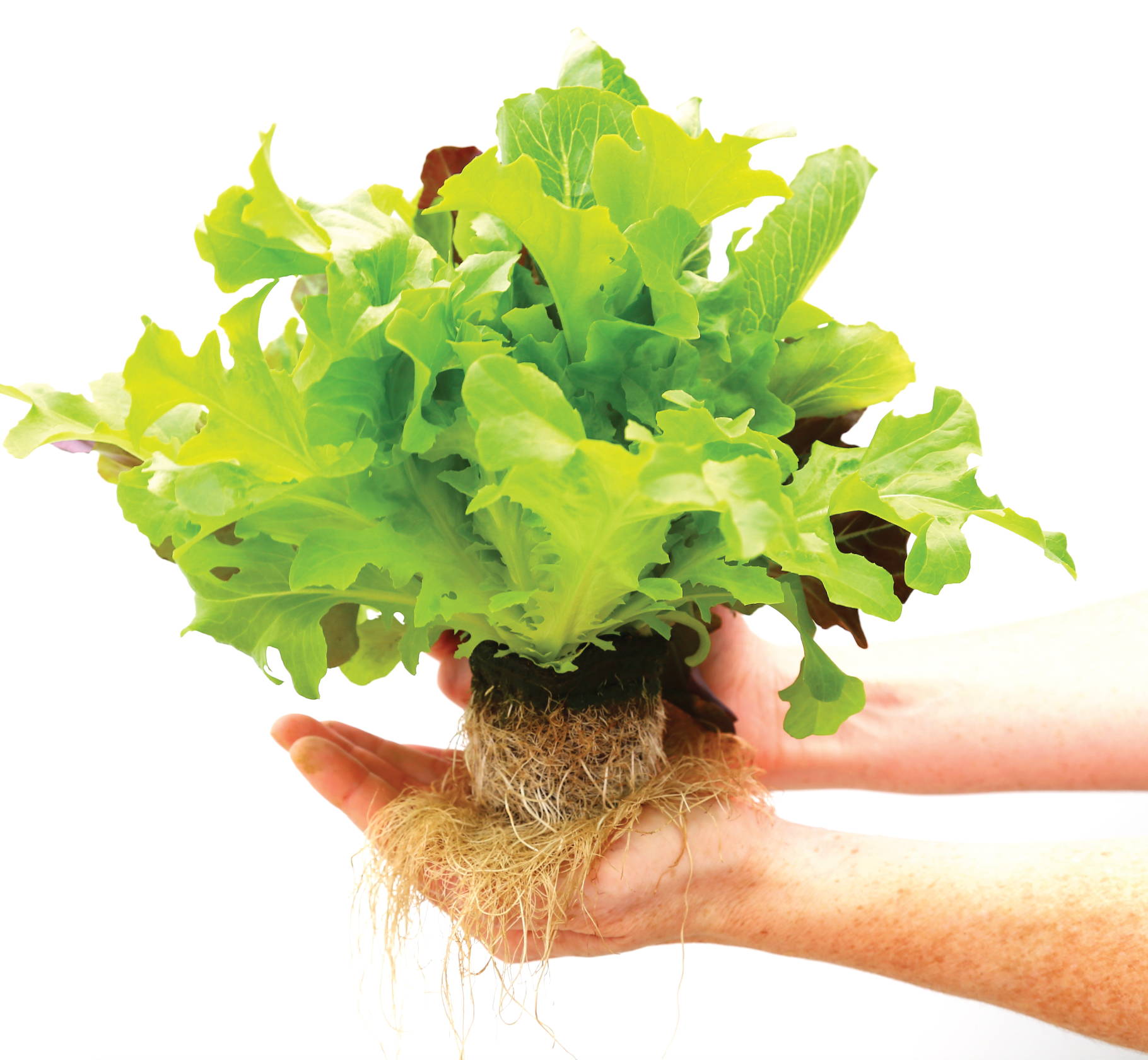 We have a team of expert growers who ensure that each leafy green is thriving within each stage of its life; with over 20 million heads a year – that's no simple task! From seed selection & propagation to the growing cycle & harvesting of the lettuce, they make health greens look easy!
Recognize us? We are on grocery shelves throughout Western Canada! You can find us in the whole head lettuce section or with the packaged, washed, and cut greens.