Check back on a regular basis to see what new recipes and items we have scheduled to launch! These products are in the development phase and may change as their launch day approaches.
kale, farro, apple, acorn squash, apple chips, protein brunch, homemade balsamic

tomato, cabbage, dill pickle, falafel crouton, beets, banana pepper, feta, garlicy tahini dressing

quinoa, beets, pears, brussels sprouts, cranberries, candied seeds, honey mustard dressing

brussels sprouts, almonds, grapes, apple, cheese, seeds, bacon bits, maple vinaigrette

We add and remove items all based on the data we receive from you! All of our performance metrics for each meal are based on the amount of times and the reoccurance rate that it is ordered. the top five stay on the menu until their performance declines high performers are removed after an extended period and will relaunch poor performers are removed and a recipe with a similar taste profile is created

We want to hear from you! This is where you can tell us what taste profiles you want included on the menu and what items you would like us to bring back. We get just as excited about relaunches as we do about new launches!
We want to keep things interesting and we want your tastebuds to stay interested so that you can continue to eat healthy. That is why we continually rotate our menu items based on food trends, availability of ingredients, seasonality, and customer feedback. Order often to enjoy your favourites before they are gone!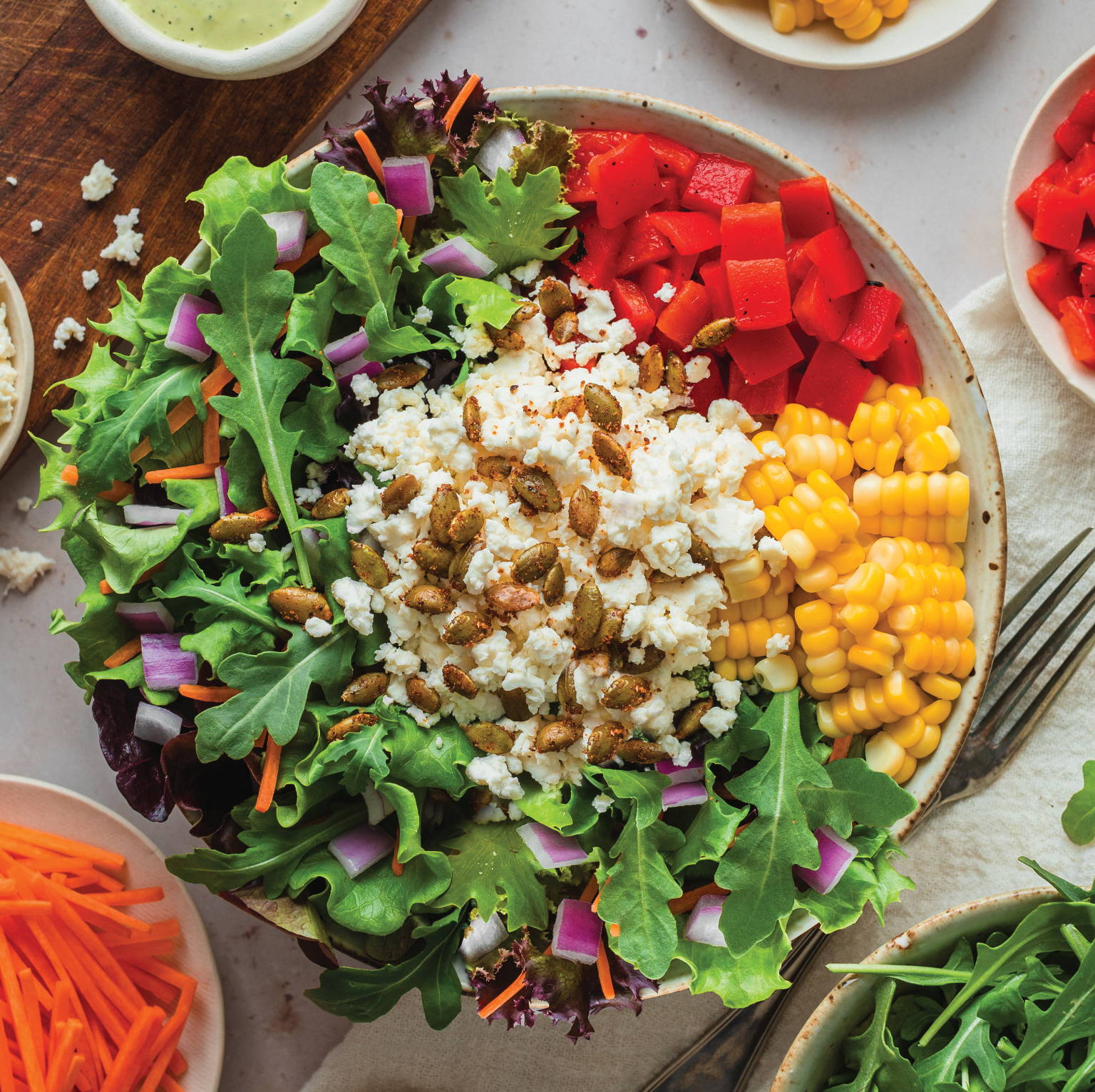 last delivery date:
September 18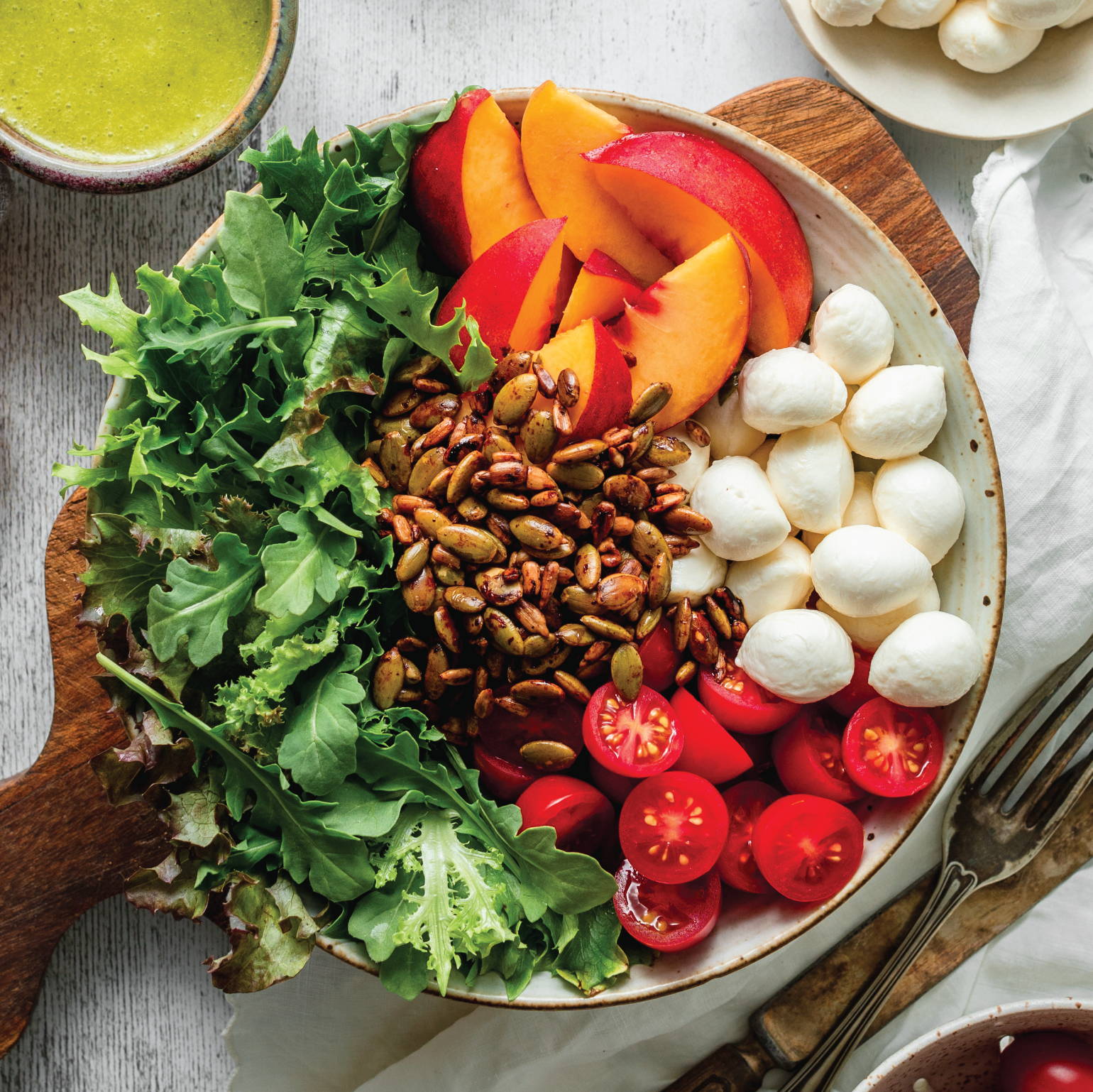 last delivery date:
September 25

last delivery date:
October 2