buy a gift card, support a new mom
Let's celebrate the incredible new moms in our community. Bringing a newborn into the world is an incredibly beautiful, but also challenging moment in life's journey. Taking care of a newborn child can sometimes put taking care of ourselves on hold.

For this Mother's Day, we are here to support and celebrate new moms. Loading up the fridge so healthy meals are ready when they need it. For each gift card purchased before May 9th, we will be gifting a new mom a free meal!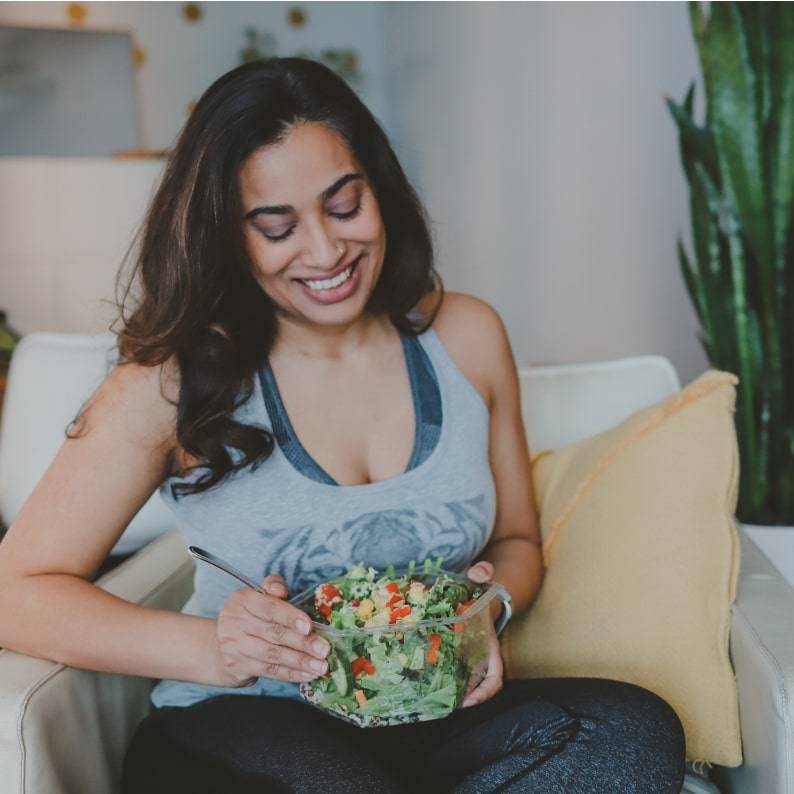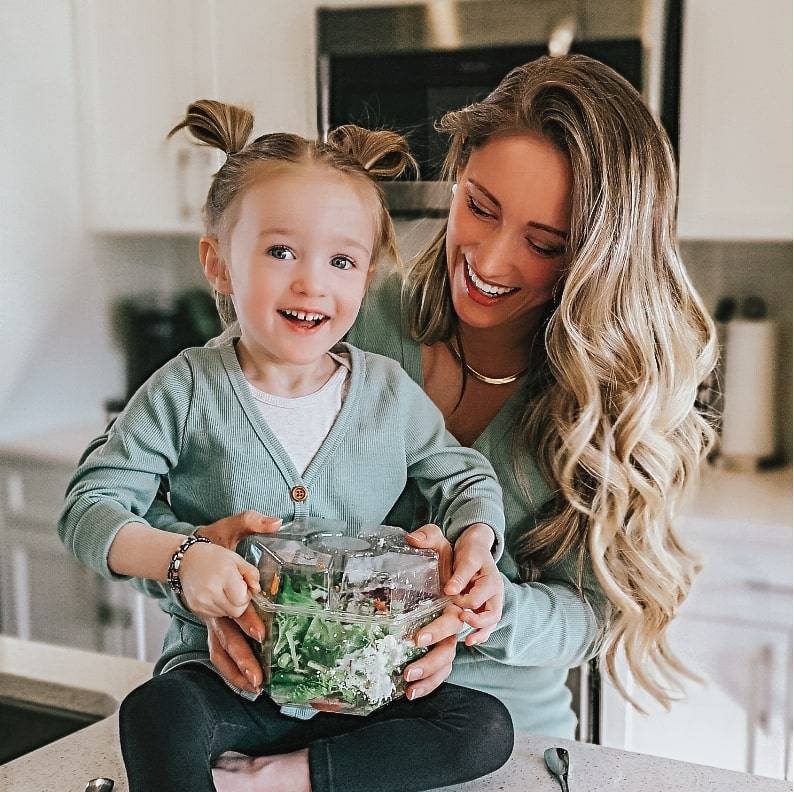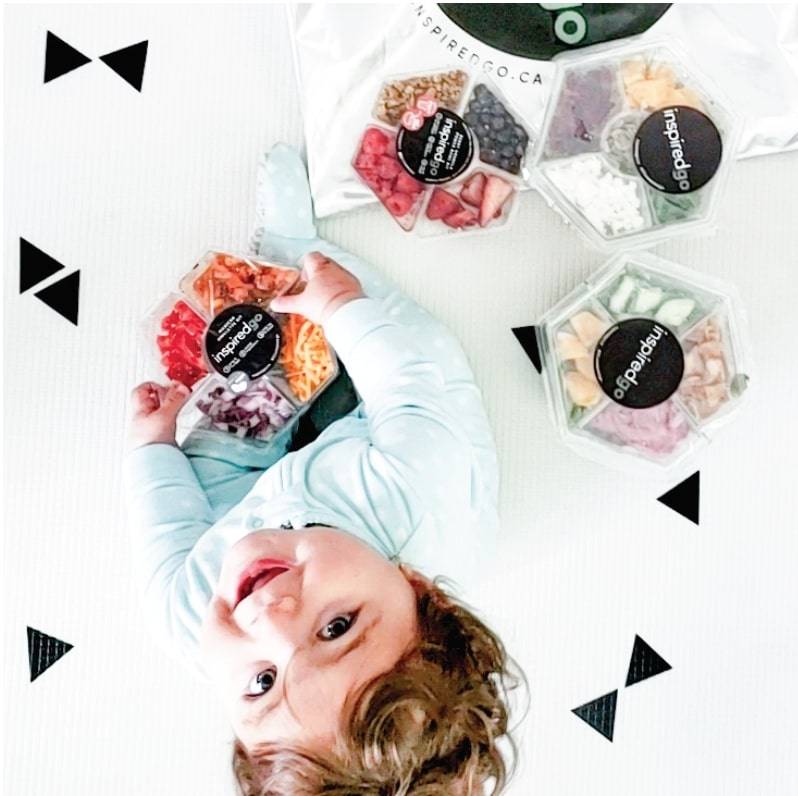 For every gift card purchased, we are donating a free meals to a new mom. If you want to show more support you can also purchase meals for a new mom. We will be distributing meals to moms on maternity leave to fill their fridge with healthy food!

Thank you to the Inspired Go community for making it possible to help you during this exciting time. If you are on maternity leave with a newborn, we want to load up your fridge! Leave your information here to be entered.