Are you missing an item from your order? We are sorry to hear
we made a mistake. Submit a refund request here:

Have you received a text message saying your order
has been delivered but there is nothing at your door? Let us know here so
we can contact the delivery driver as soon as possible!

Are you in a city we don't deliver to you? We are always
looking for new cities to launch! Submit a request here.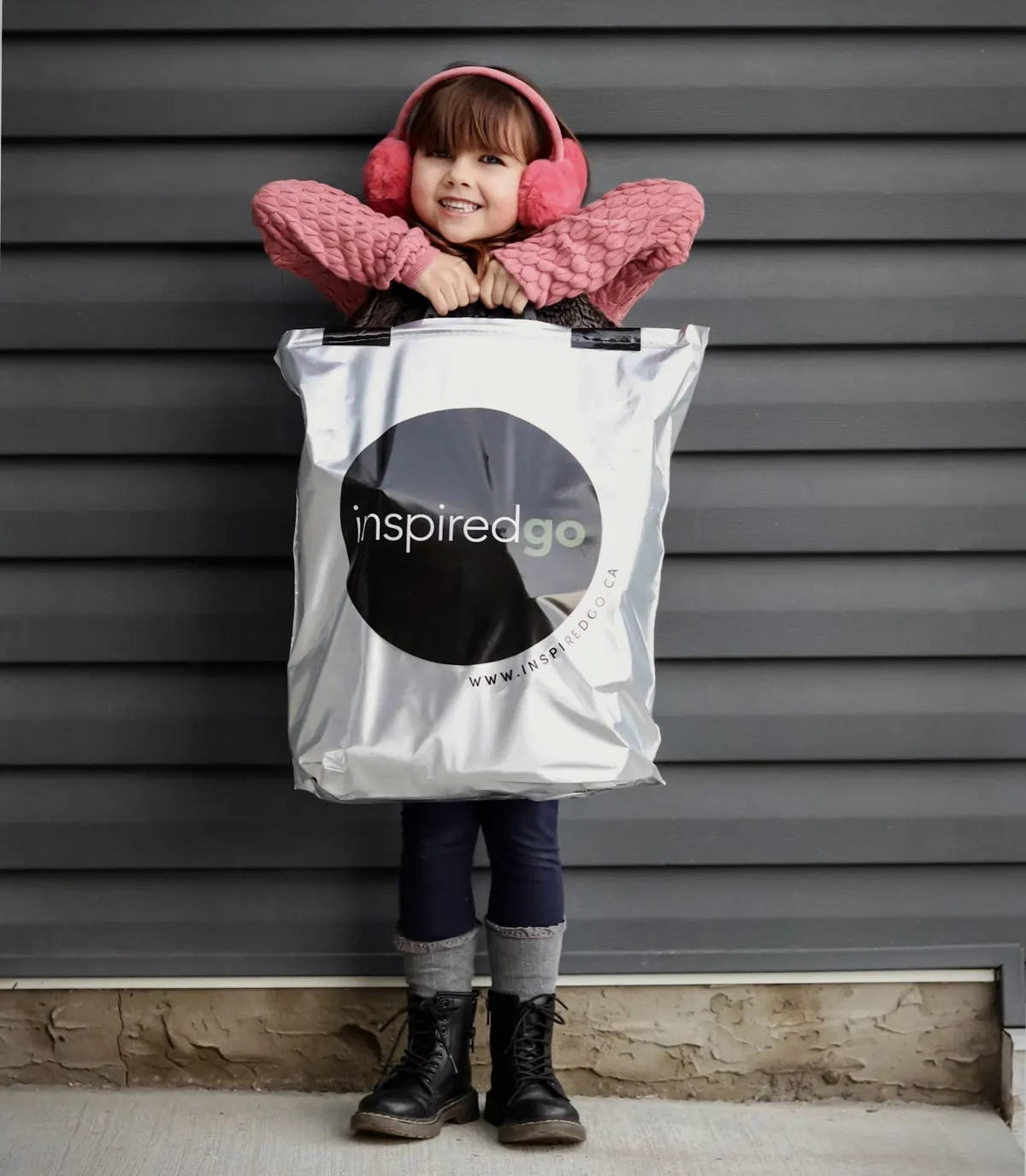 Due to the pandemic we are unable to reuse the bags or ice packs after they have been in your home. We continue to evaluate the situation and find a solution. We hope you can reuse or recycle them in the meantime!
Our friendly customer service team is ready to help you! If our FAQ page and the items listed above didn't answer your question, send us an email.