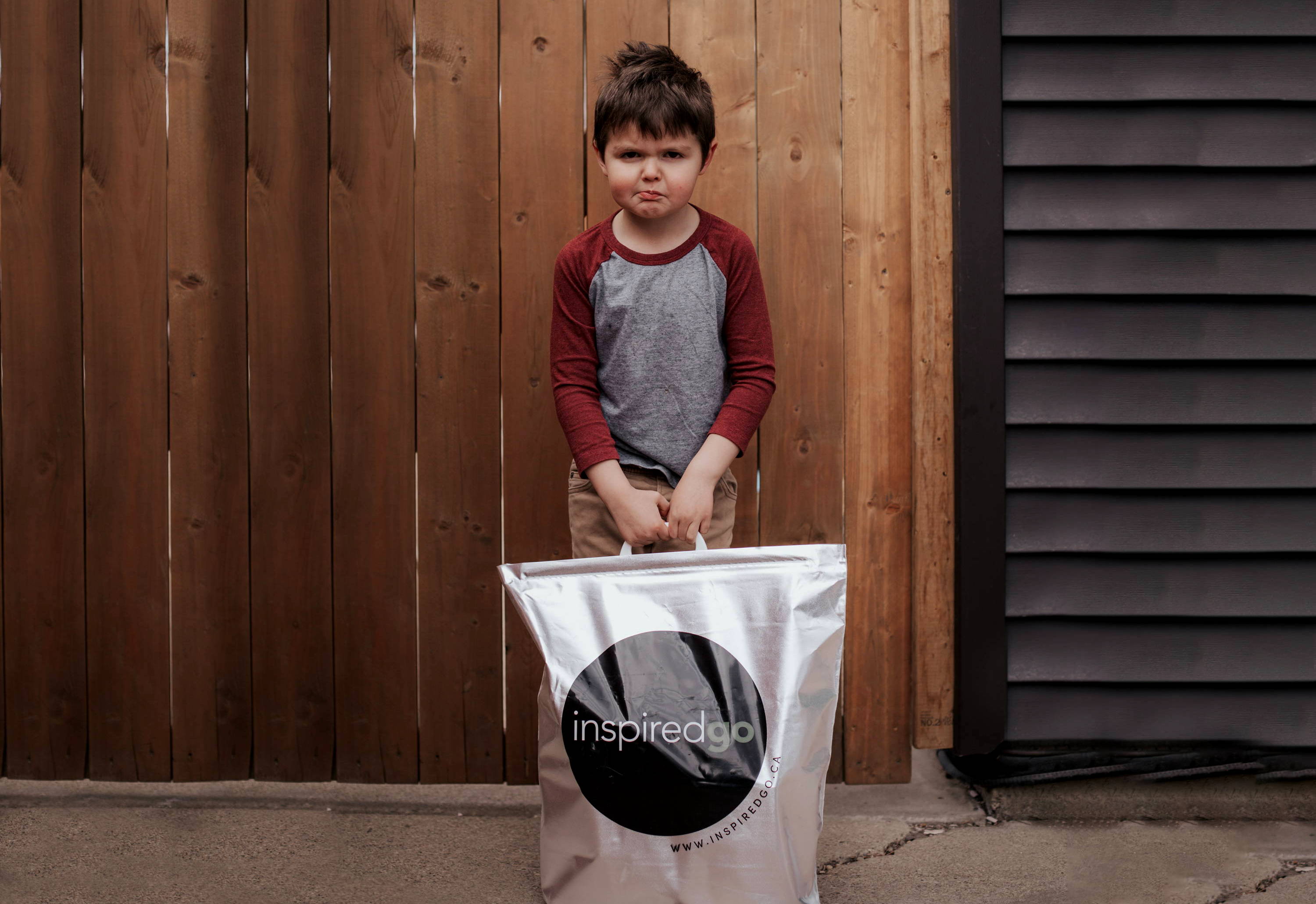 Before you reach out, visit our FAQ page to find answers to commonly asked questions!
If you are missing an item from your order you can report it here. We are sorry we made an error! Thanks for helping us track these as we continue to improve!
If you have received a text message letting you know your order has arrived but you have not received anything, let us know here! We will contact your delivery driver as soon as possible and let you know your order status!
If you received a meal that has a quality issue, we want to hear about it! We review all of the feedback weekly and work to make improvements and investigate issues. If you require a refund, we will process those based on your input in this form.
We are excited to expand! If you want Inspired Go where you are, please request your location!
Our friendly customer service team is ready to help you! Send us an email and we will get back to you as soon as we can! This is our primary means of support.