430 cal | 5 day fridge life
Week over week, this salad outsells all of the rest! This healthy combination of fresh vegetables fuels your gut, but the real secret is in the dressing. You will find yourself craving this combination day and night!
---
deep red beets

edamame

carrot

dried cranberries
hemp hearts

roasted lentils

sunflower seeds

red grape tomatoes
ingredient health benefits
HEMP
HEARTS
These powerful seeds contain brain-friendly antioxidants, omega fats, essential vitamins and minerals - the reason they make the superfood salad "super"!
BRIGHT
RED BEETS
Beets are known to be rich in folate, also know as vitamin B9 which helps your cells grow and function. Folate also plays a role in controlling damage to blood vessels which helps prevent heart disease.
ROASTED
LENTILS
Roasted lentils are rich in fibre, potassium and folate too! Lentils are amazing for your heart and help manage a healthy blood pressure and control cholesterol.
GLUTEN FREE | DAIRY SENSITIVE: found in feta and dressing

INGREDIENTS: edamame, beets, carrot, dried cranberries, feta, hemp hearts, roasted lentils, sunflower seeds, grape tomato, lettuce, greek yogurt, canola oil, apple cider vinegar, garlic, black pepper, lemon juice, honey CONTAINS: milk (feta and dressing), soy (edamame) MAY CONTAIN: nuts (sunflower seeds)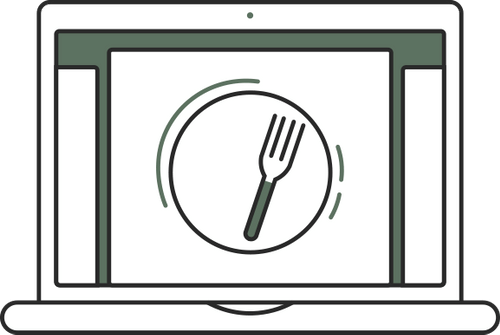 select your meals
Select your favourite fresh meals from our online menu, with no subscription required.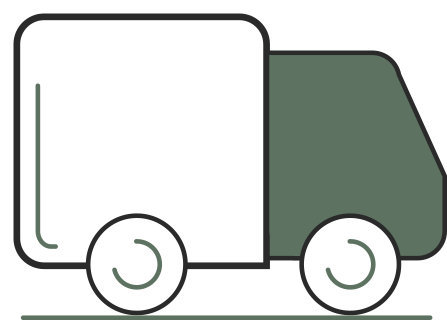 delivered to your door
Delivered on the day of your choice. Get free delivery on orders over $65.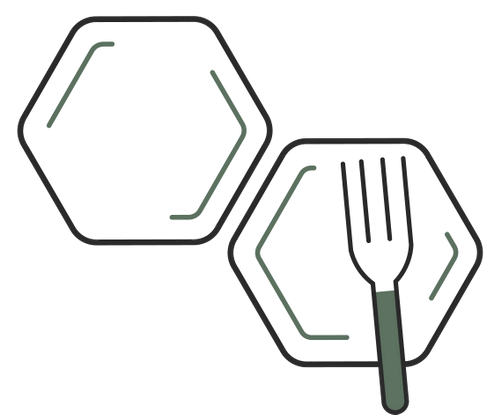 eat + repeat
Enjoy a healthy week with no cooking required and meals stay fresh for up to 7 days.
frequently asked questions
How does it work?
Choose any 4 or more meals to be delivered to your home. When checking out, you can schedule your delivery for the day you would like to receive it. There is no subscription required!
What if I'm not home for delivery?
Not a problem! We deliver in an insulated cooler with ice packs. We also text you when you order arrives!
What is the minimum order?
We require a minimum order of 4 meals (or $40). We offer breakfast options, healthy snacks, dinners, and other add on's that can be added with your meals!
What cities do you deliver to?
We are currently in Calgary, Edmonton, Winnipeg, Vancouver, Kelowna, Regina and Saskatoon! This includes smaller cities surrounding Vancouver, Calgary and Edmonton. We are slowly expanding our service so please request your location!