healthy eating, made easy
ready-to-eat meals starting at just $9
delivered right to your home

free delivery on order over $60
healthy meals in your fridge
---
top chef inspired recipes
here's a few of our favourites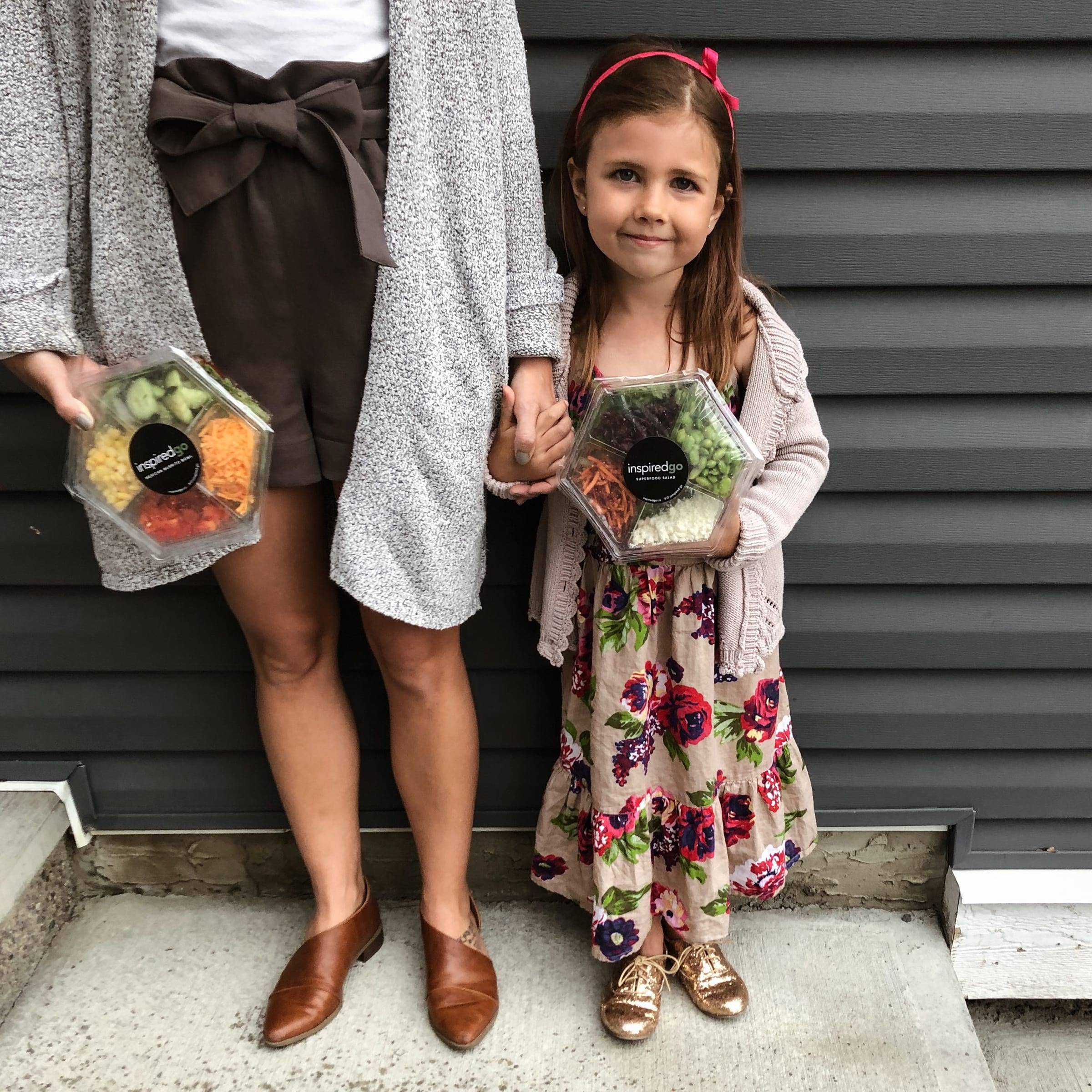 chef created recipes

generations of produce growers

healthy, fresh, and fast
Packed for Freshness and Convenience
No more soggy salads. Just healthy eating.

In Coaldale AB our giant garden is growing the cleanest, most sustainable, and innovative greens. Our greenhouse means better food for you and better impacts on the environment.



I can't tell you how much I love this food!!! Not only is it healthy but it is super delicious. The sandwiches are devine and everything is so fast and easy. No cooking and I get my veggies too!
Everything was fresh and delicious! It was quick and easy to order, and the portion sizes were great.
Oh. My. Word!!!! This food is YUMMY! My whole family and I were thrilled to see these delicious salads and wraps: all beautifully packaged... even my teenager gobbled everything down! Thank you thank you thank you!
Every single salad order I've had is delicious. I love these salads. The family size ceaser was enough for 7 adults with healthy portions. Customer service is 100%
These salad bowls are ingenious. Always fresh and delicious! Love them.
join the inspired go community
for fresh news, exclusive discounts, and exciting updates