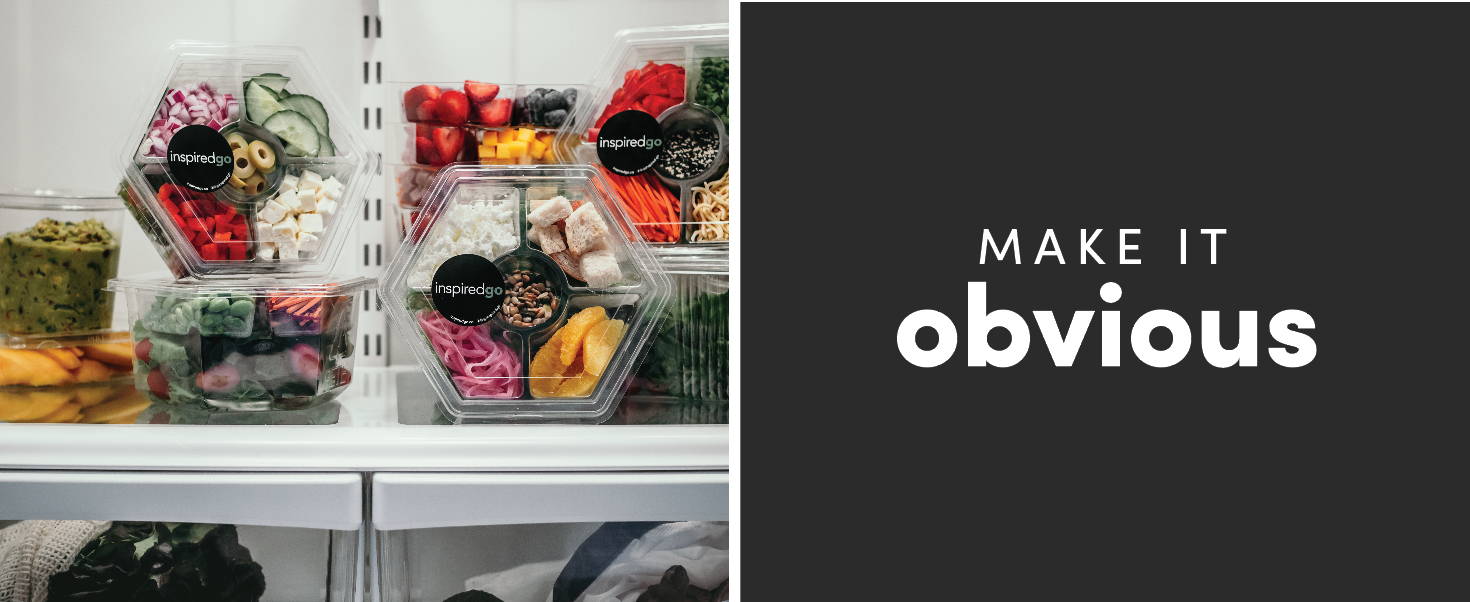 You are more likely to eat healthy, if healthy meals are the most convenient option. Shape your environment to enforce positive habits and create friction for negative habits.

Having a TV in the bedroom will increase your time watching it. Having a bowl of fruit on the kitchen island will have you eating fruit automatically.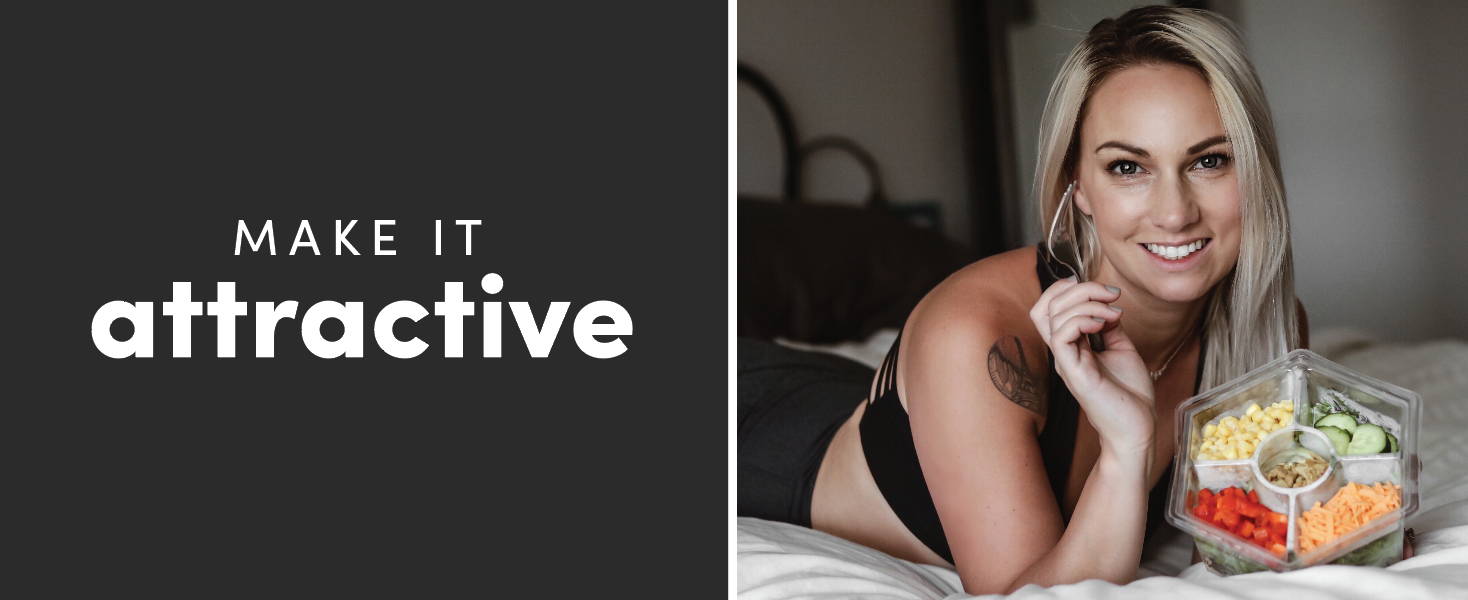 Do something you enjoy while you break to eat your lunch or dinner. Listen to a podcast, a favourite album, read a book, or watch an episode of your favourite show. Create a motivation ritual around healthy eating by pairing it with something you already enjoy.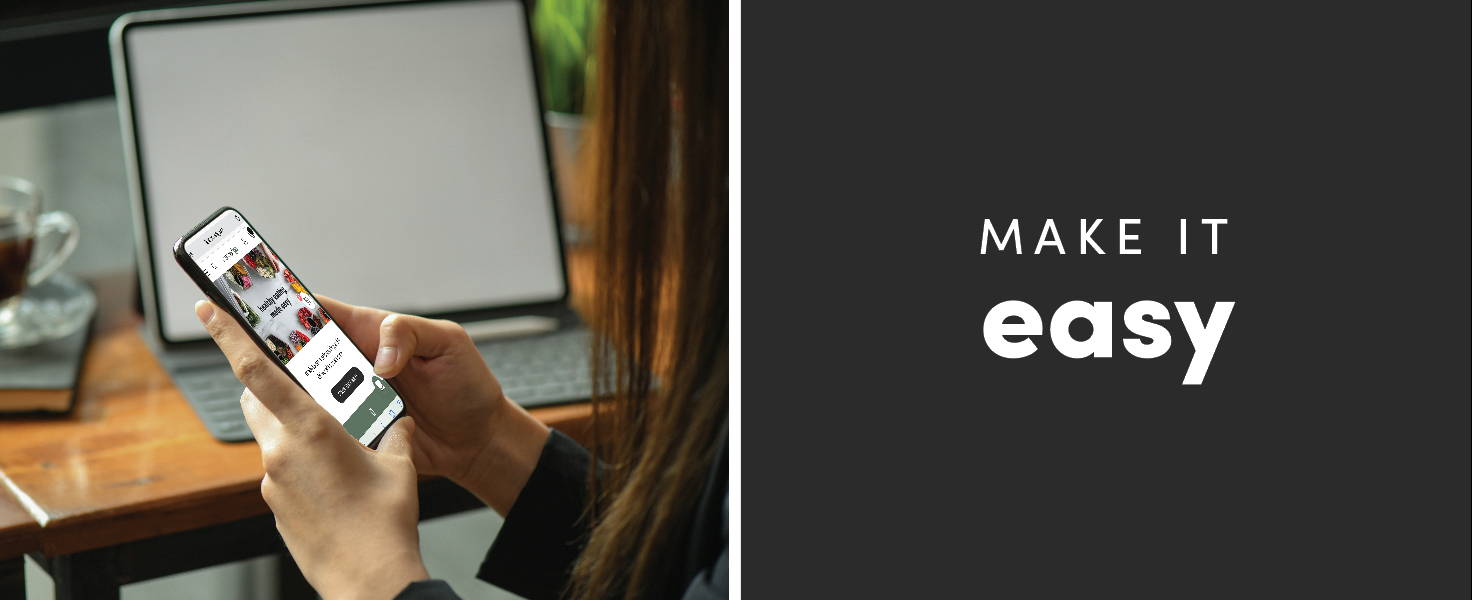 The fewer decisions we make the better. Subscribing to weekly or biweekly deliveries, automatically creates this healthy habit for you. Placing an order ensures your healthy meals will be waiting for you!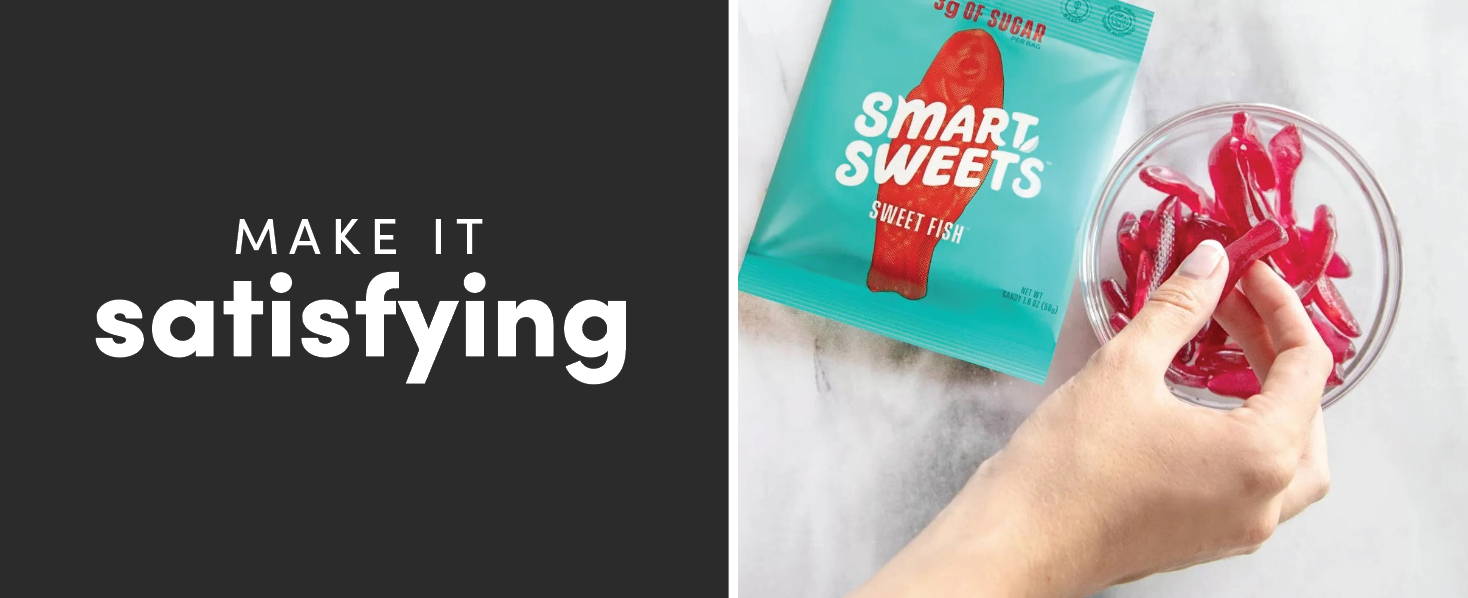 Making progress is fulfilling. Track the number of healthy meals you eat each week with a habit tracker. Give yourself a reward if you hit your goal at the end of the week. Smart Sweets are a perfect way to reward yourself and stay on track with healthy eating!

We're here to help with our biggest contest EVER throughout the month of January!