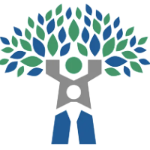 Citadel Park School is excited to partner with healthy meal delivery company Inspired Go to raise funds for our school!
Their ready-made salads are crafted by local chefs and delivered to your home.
We receive 15% of sales and you get delicious meals delivered right to your door!
Support us by using the fundraising code CITADEL at checkout when placing your order.