Top 8 Healthy Restaurants in Calgary
Looking for a bite to eat but want it to be good for you? We came up with a list of the top 10 restaurants in Calgary that serve food healthy and wholesome food that will leave you coming back for more!


Located at 1213 1 St SW, Calgary, AB T2R 0V3

This little cafe serves a nice variety of healthy and delicious options, such as roasted cauliflower, crispy fried potatoes, scallop crudo, bone in rib-eye, tomato basil and burrata "fatbread", and cheese khachapuri! A great little spot to go to with a friend to get a quick bite.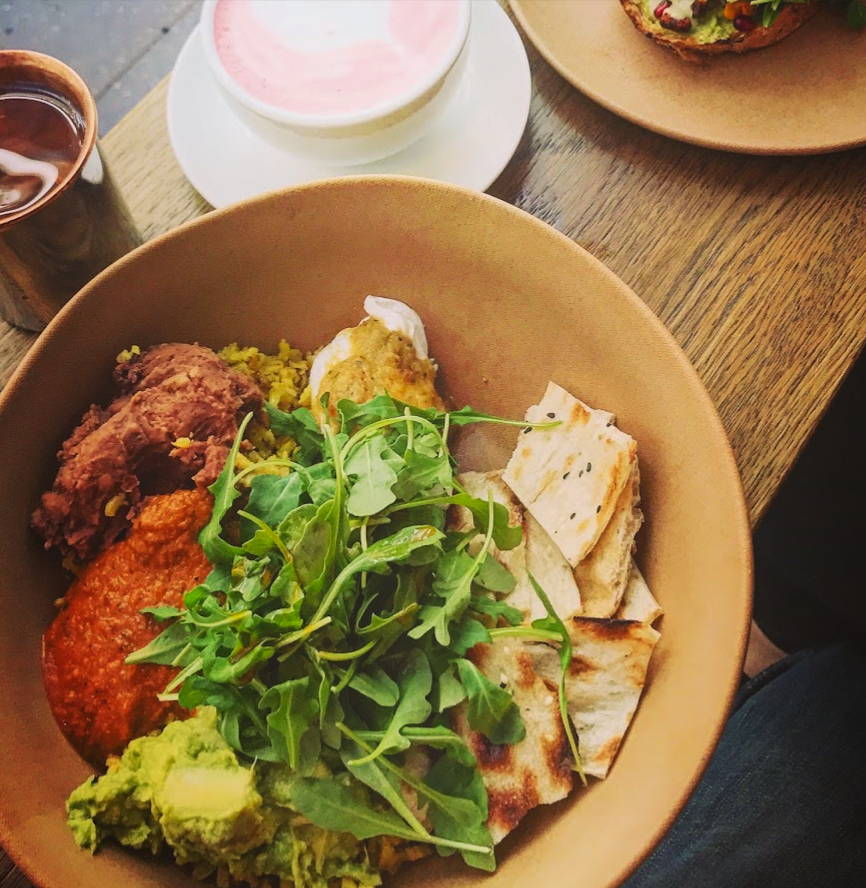 Located at 317 7 Ave SW #163, Calgary, AB T2P 2Y9

This restaurant caters to everyone - whether you're vegan, only eat gluten-free, vegetarian, or a meat-lover, Wise and Wright have the perfect healthy meal for everyone. Some of their delicious menu options include an avocado toast, an Ahi poke tuna bowl, coconut chicken, turkey bacon and egger sandwich as well as craft coffee, elixirs, organic teas and their delicious smoothies. Great place for a healthy brunch!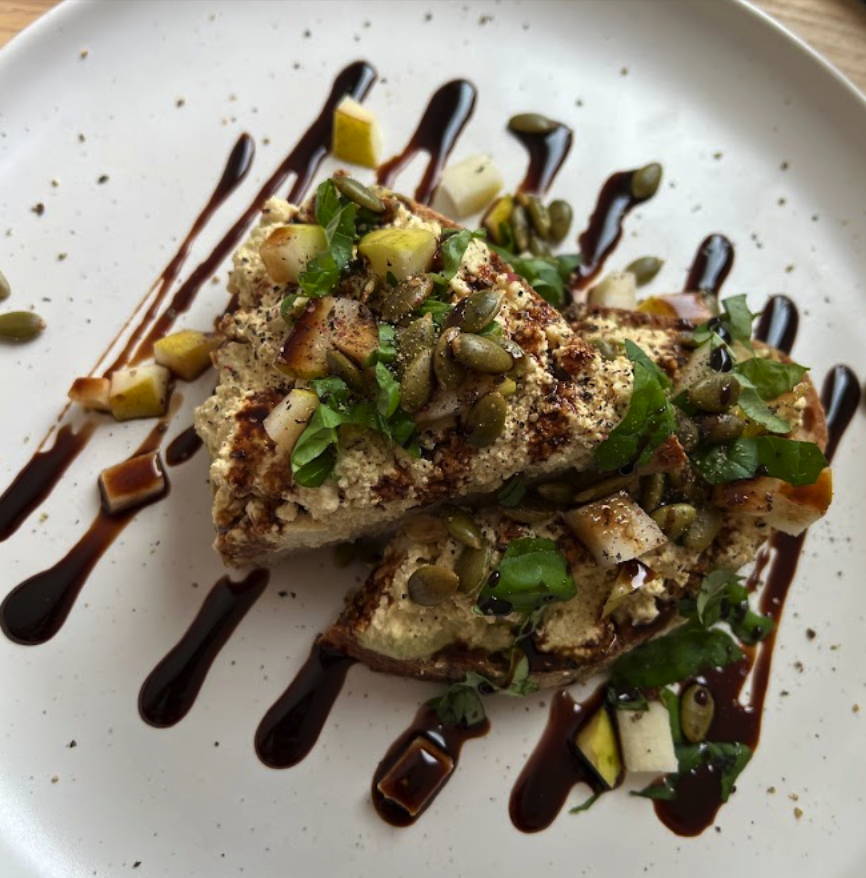 Located at 208 4 St NE, Calgary, AB T2E 3S2

This one is for the vegans! This cafe features only plant-based food that is incredibly delicious. With a 4.8 star rating, you won't want to miss this one! Their most popular entrees are the Rainbow pad thai bowl - which features spiralized beet, zucchini, and carrot in a creamy peanut dressing, with edamame beans, sesame seeds, and local micro greens. Another popular option on the menu is their Raw Tacos, which includes sunflower seed taco 'meat', pico de gallo, smokey chickpea hummus, avocado, and cashew sour cream all served on lettuce wraps!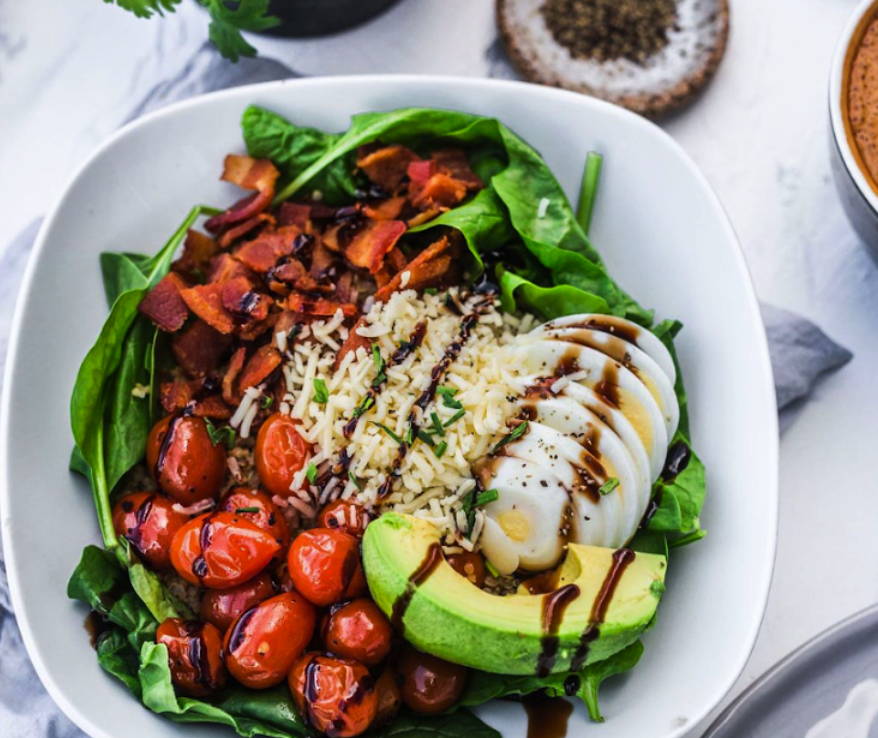 Located at 2008 4 St SW, Calgary, AB T2S 1W3

This restaurant is another great option for a brunch with family and friends. The menu features a variety of different entrees - from toasts to salads, bowls, overnight oats, smoothies, coffee and cocktails! Their specialty is the breakfast menu which features delicious and healthy breakfast options such as the Avo egg roll, or the "warm hug" which is a bowl of oats, with almond butter, banana, granola and a sweet maple drizzle. Yum!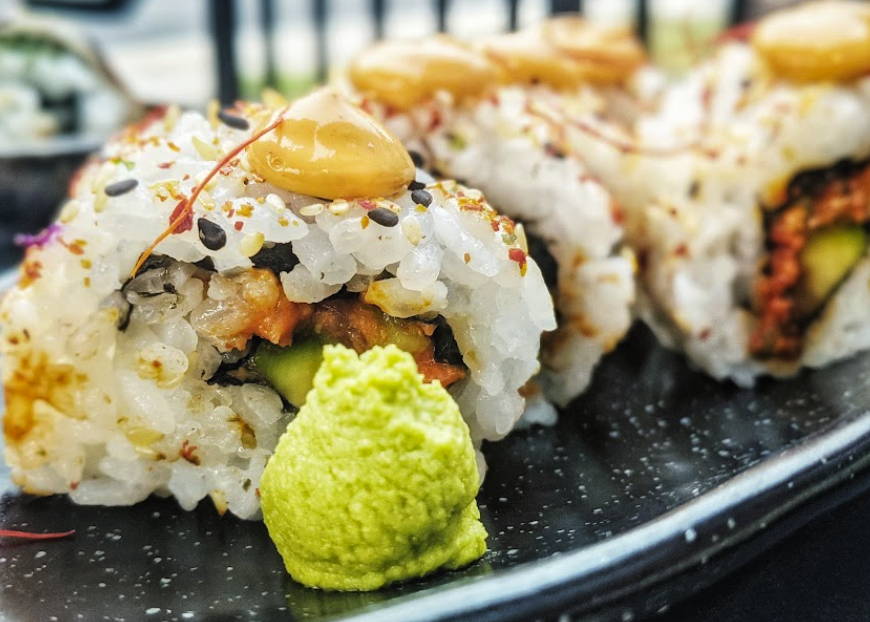 Located at 340 14 St NW, Calgary, AB T2N 1Z7

This restaurant has tons of healthy and delicious options for you to consider, from their chia pudding and crunch maple seed cookies to their vegan sushi rolls, and delicious assortment of salads. A popular option is their vegan pressed tempeh sushi roll - featuring teriyaki grilled tempeh, with yuzugosho, and topped with fresh scallions - or choose from their delicious Chickpea curry rice. All plant-based and all good for you!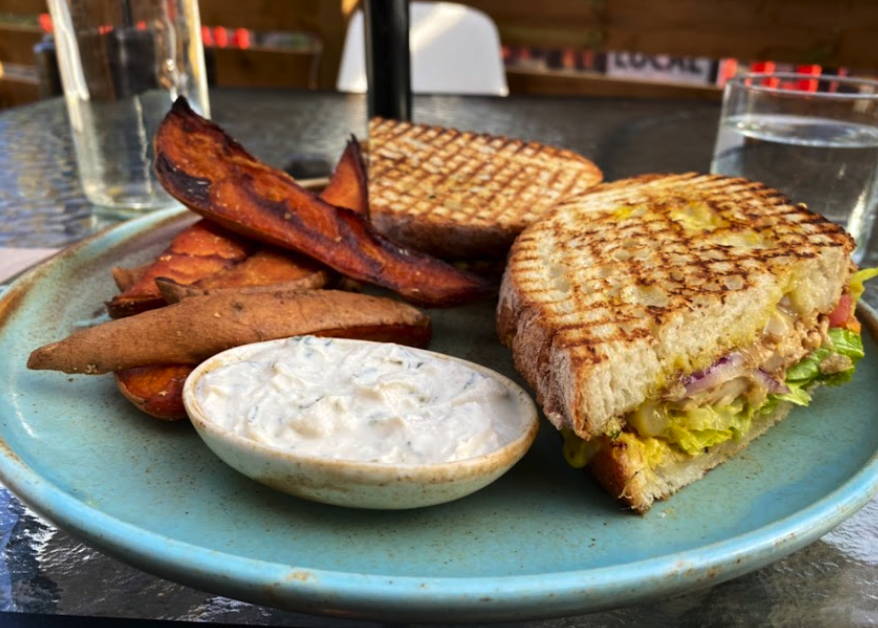 Located at 924 17 Ave SW, Calgary, AB T2T 0A2
This restaurant is a nice casual and contemporary spot featuring vegan and vegetarian dishes such as tempeh shawarma with cocktails. Some of their delicious menu options include their trio dip - a creamy vegan garlic aioli, green goddess mint edamame hummus paired with seasonal crudites or grilled bread, or their tempeh shawarma - featuring marinated smoked tempeh, garlic hummus, cabbage slaw mix, red onions, pickles, feta, fresh tomatoes with basil and lemon tahini sauce, grilled on a whole wheat pita. Sounds like comfort food!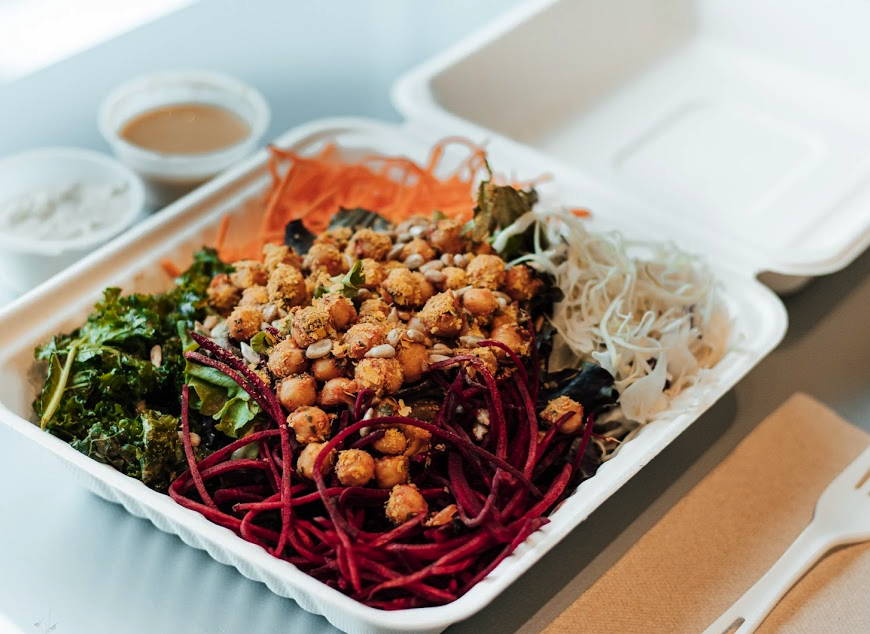 Hearts Choices Cafe Market
Located at 4127 6 St NE, Calgary, AB T2E 6V5
If you're a vegan who's a sucker for fast food, this place is for you! This restaurant features guilt-free vegan comfort food, anything from Panang Curry to BBQ Pulled "Porkless" Burger, to their Jackfruit poutine. And it's all plant-based! The perfect place to go to when you're craving something deep-fried and delicious but want it to be good for you.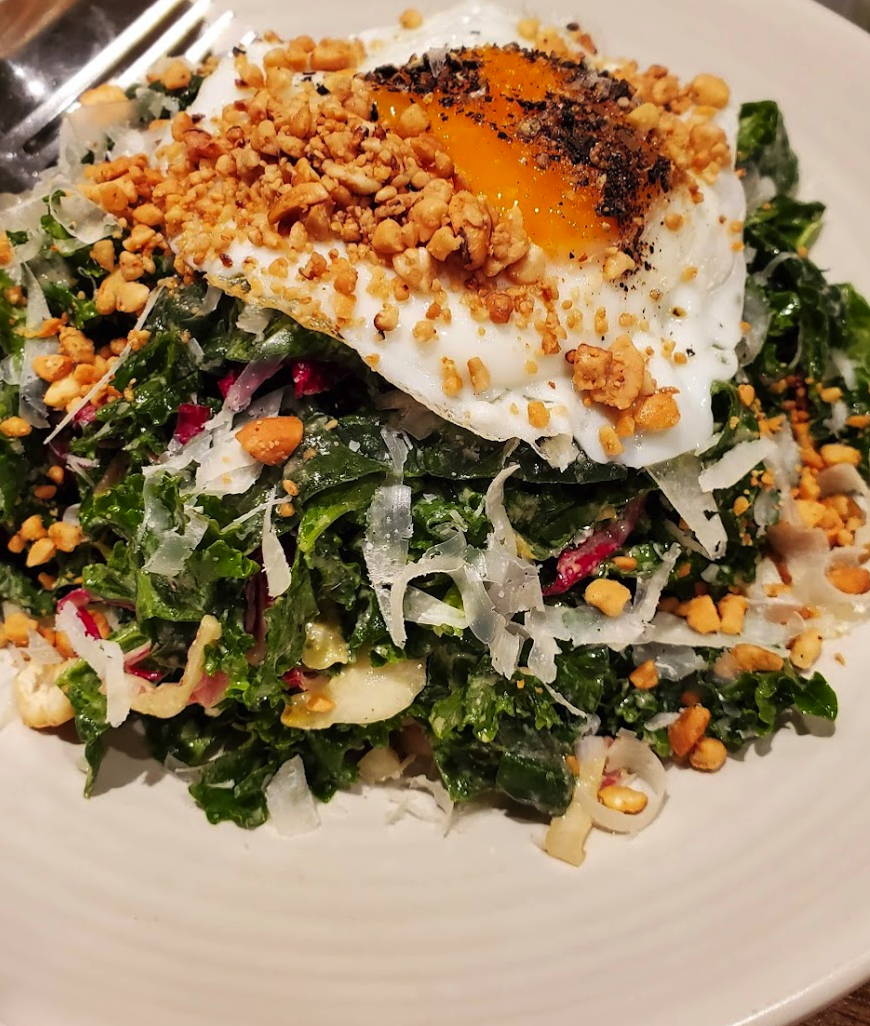 Located at 1209 1 St SW, Calgary, AB T2R 0V3
This restaurant has a nice rustic-modern aesthetic that serves both vegetarian and meat options on their menu and brunch with cocktails. As they say on their website, "we want to bridge the gap between the food you should be eating and the food you want to eat!" Their best-selling dish is their Cacio e Pepe as well as their prawns and scallops. The perfect spot to go to with family or friends!