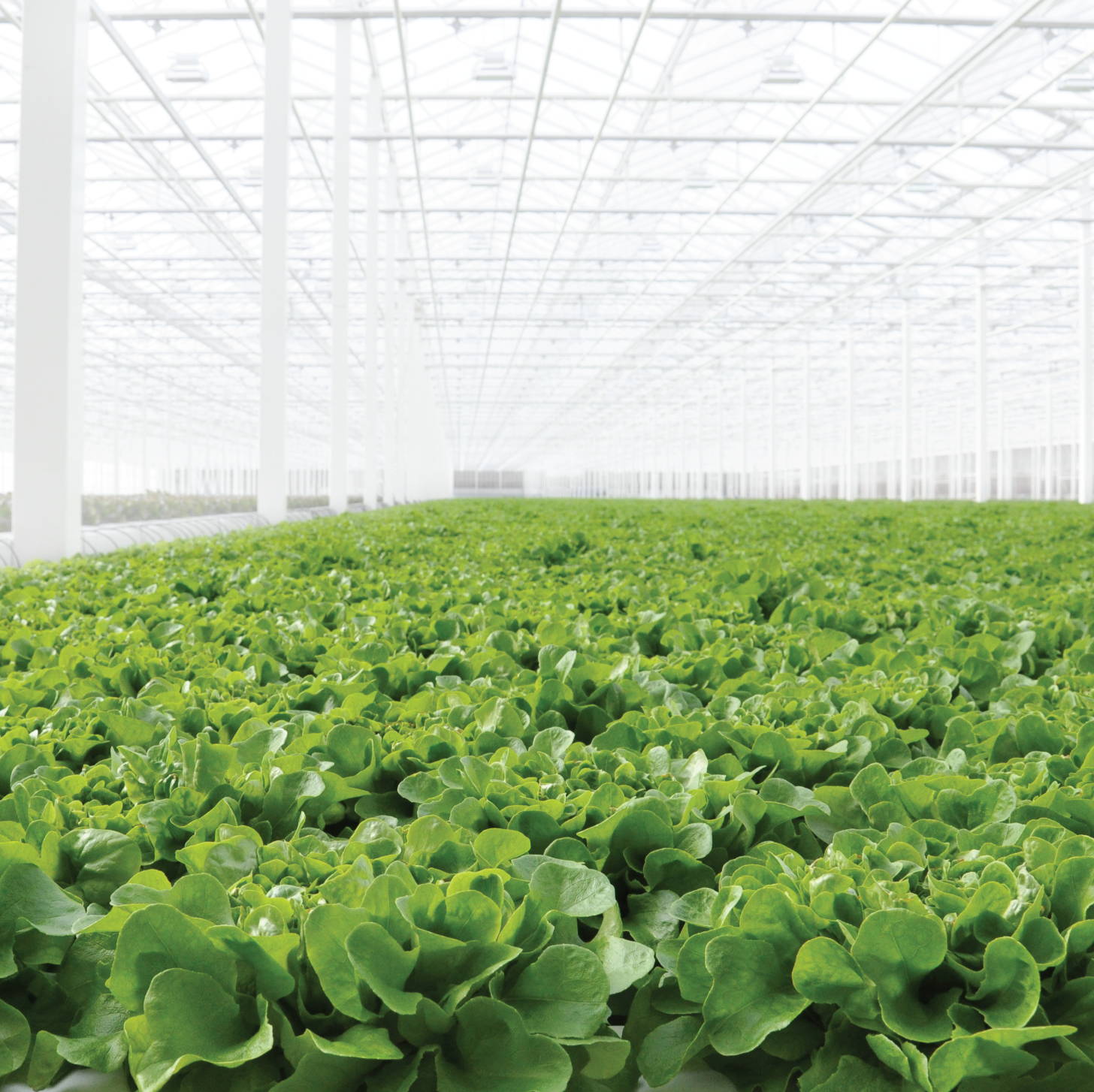 Canadian Grown Inspired Greens Lettuce
A little oasis in the heart of Coaldale, Alberta - the Inspired Greenhouse grows Canadian Lettuce all year long (even in the cold winter months). This is no small feat for a lettuce greenhouse! Local greens mean you pay less for the food miles that your greens travel. We also have an extreme sustainability advantage with the technology we utilize in the Inspired Greenhouse. Robotics are used throughout, enabling us to grow the cleanest greens around. This 11-acre garden eliminates the use of dirt and pesticides and allows us to grow sustainably 365 days a year!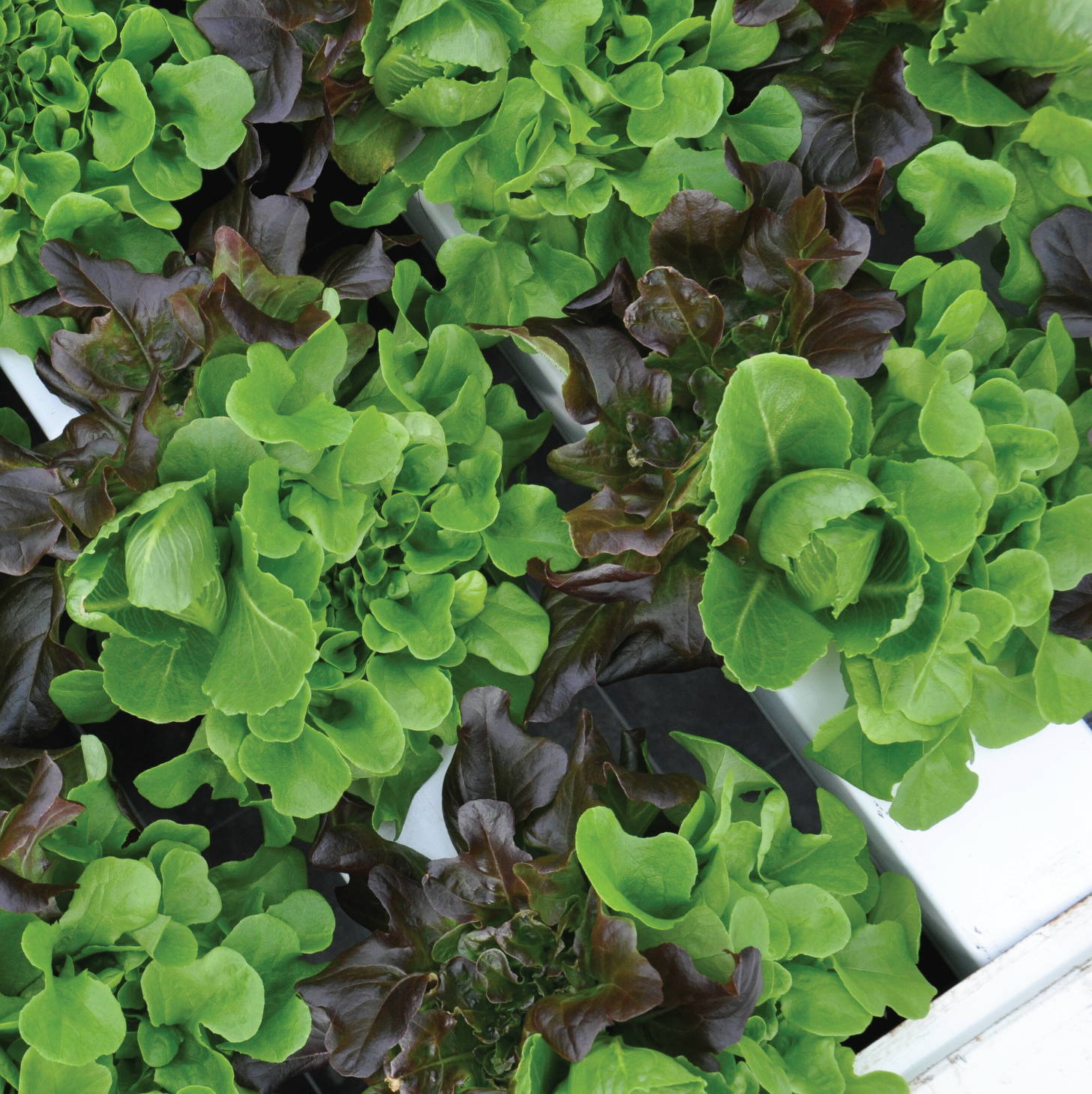 Inspired Greens is grown using 99% less water. You read that correctly, Inspired Greens lettuce is grown using 99% less water than field lettuce. We are able to capture condensation within the greenhouse and can control the distribution of water to grow greens sustainably and in an efficient manner. In the field, it can take between 80 and 166 litres of water to grow a single head of lettuce. In the Inspired Greenhouse, we use an average of 1.5 litres of water per head.

Throughout the greenhouse, we use robotics and other technologies that allow us to grow clean greens. With 95% of the growing process automated, we can ensure the highest food safety standards. Our growing process is so clean that we are able to grow without the use of pesticides. That means that the Inspired Greens that are found in all Inspired Go salads are better for the environment and better for your health. Our greens are nutritionally dense and grown clean and sustainably.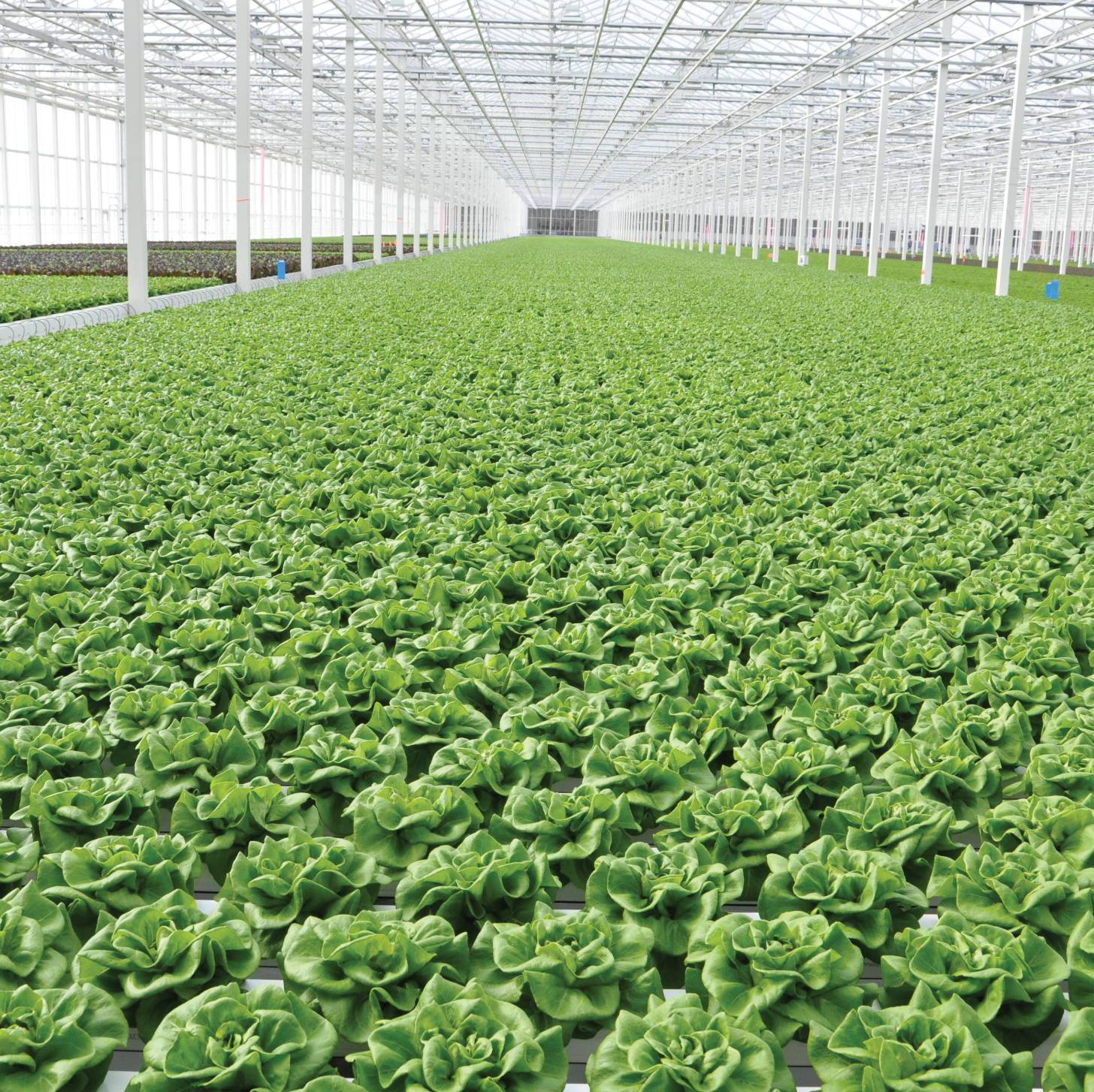 Lettuce supply in Canada typically comes from California. When problems arise in that market, it means that our supply of the product completely cuts off. Inspired Greens are unique in the market because they don't have to travel a long distance to get to you. In fact, our greenhouse is 100x more land efficient than field agriculture. This increases the attractiveness of supporting a local product and company.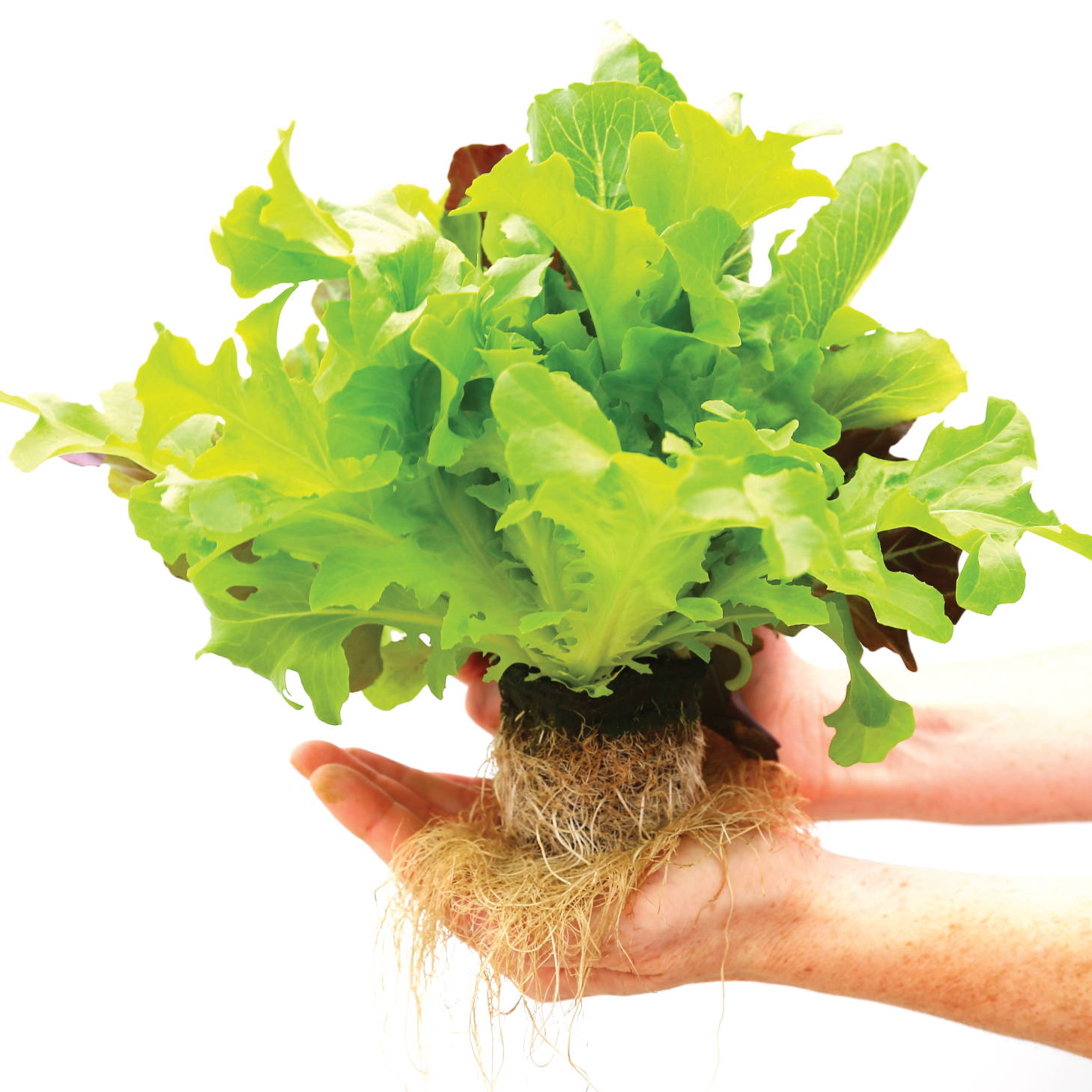 The Taste is Uncomparable
You might think that Inspired Go is really good at creating delicious recipes, which is why you crave our salads. The truth is that the secret is all in the greens. When you have tried greenhouse lettuce it is hard to transition to any other product. Greenhouse lettuce is unparallel in taste. It is crisp, nutritionally dense, and contains flavours you don't find in other lettuce products. The product elevates the whole eating experience of a salad and lasts longer than anything on the market.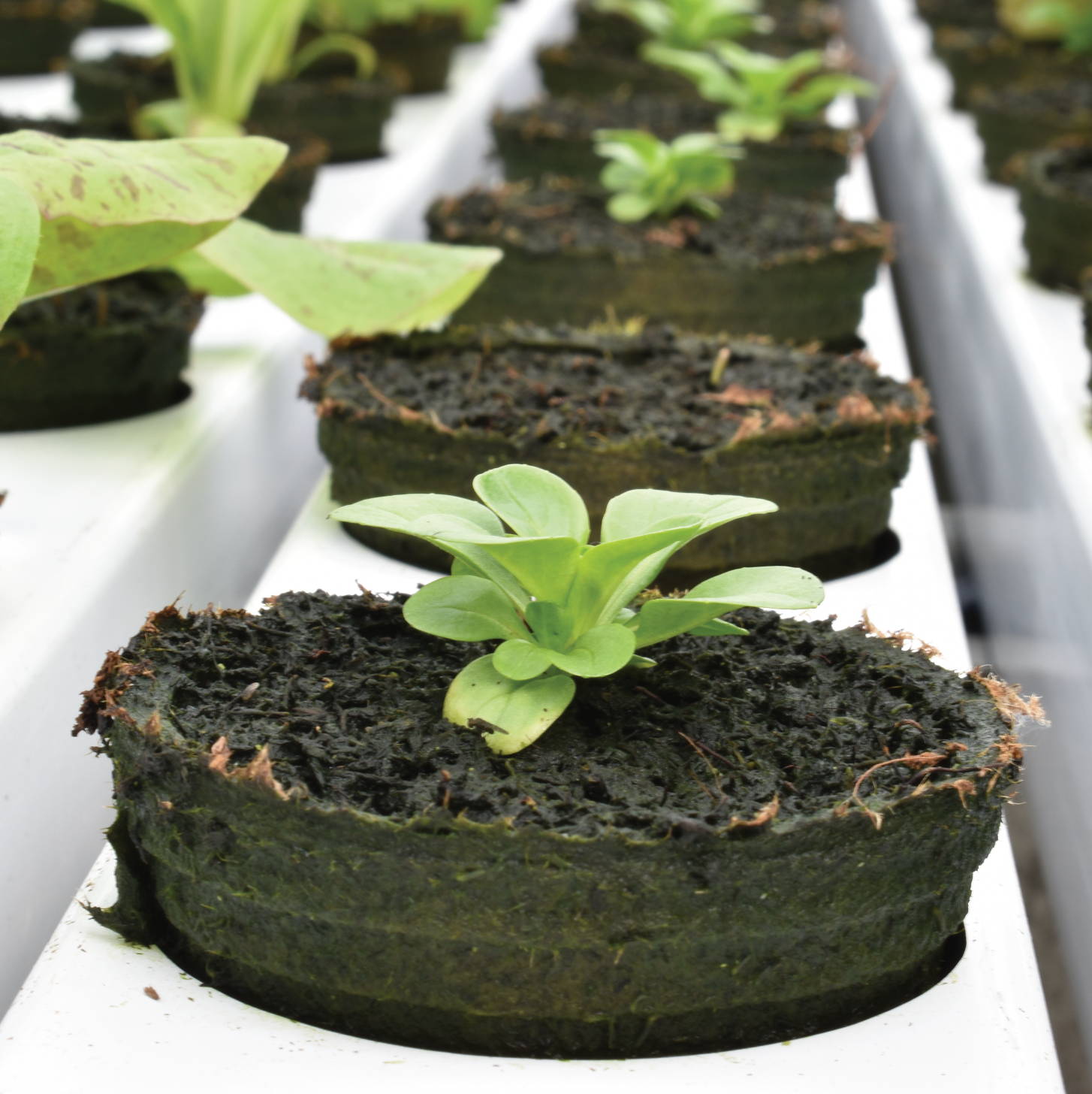 We saw a demand in the market that needed to be filled. With the increasing frequency of lettuce food safety scares and demand issues, we knew we could provide a far superior product. We searched all over Canada for the perfect location and found it in Coaldale, AB. Coaldale has the most prolonged sunlight hours in the west. This means we rely less on artificial lighting sources in the winter months than may be assumed. An abundance of natural light means a hearty, nutritious, and superior leafy green product.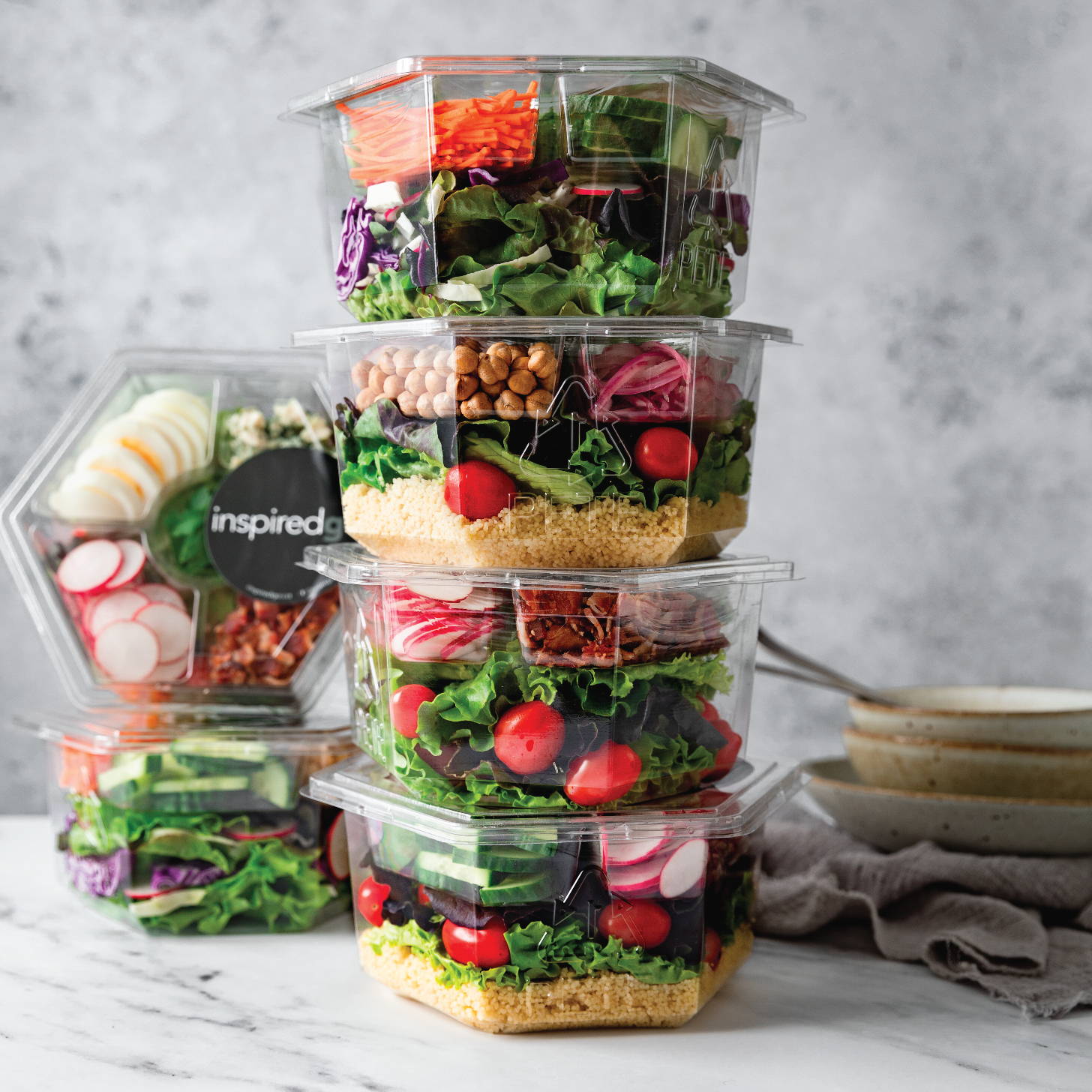 On Grocery Shelves and Delivered to Your Door
The greens that are grown in the Inspired Greenhouse are widely available in the market, especially to customers in Western Canada. Under the Inspired Greens label, you can find whole-head products on most Western Canadian grocery shelves. Inspired Greens are sold with their growing pot attached. This means that they are not harvested until you prepare them. They last longer because you can keep them watered and happy in a cool environment. They are also more nutritiously dense for this reason. Inspired Leaves is the same product but has been cut, washed, and packaged for convenience. They can be found where other packaged greens are sold on Western Canadian shelves.

Inspired Go embarked on its growth journey in May 2019. They saw an opportunity in the market to make greenhouse lettuce more mainstream in their coveted Inspired Go Salads. With a need to break through the market, they started selling directly to consumers and delivering to their front doors. You can have a whole week of fresh and healthy meals delivered to your door. Every meal is packaged so they last all week, and all the lettuce featured in their meals comes from the Inspired Greenhouse. The result is a far superior salad that provides many conveniences to the end consumer. Each meal is packed with quality ingredients, unique flavour profiles, and an unprecedented eating experience. You can find out more and order for yourself on www.inspiredgo.ca.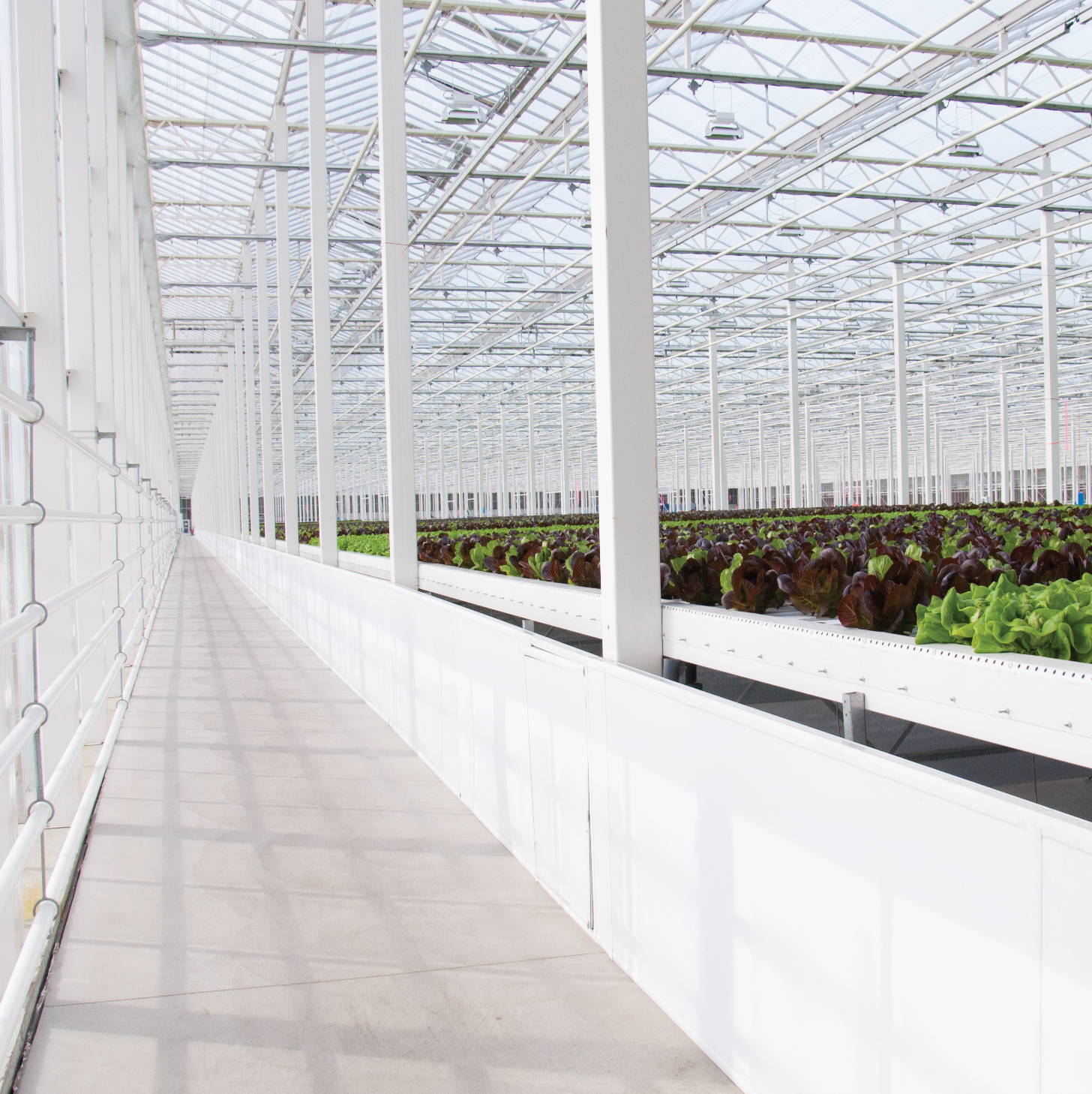 Boasting during every single lettuce food safety scare, the Inspired Greenhouse is coming to the rescue once again. While demand has increased, we are not experiencing any shortage issues that the California markets are experiencing. In fact, we have 11 acres of state-of-the-art greenhouse that will continue to serve the market. That equates to roughly 18 million heads each year. The Inspired Greenhouse prides itself on diversity as we grow a whole range of different leafy greens. We have combined five innovative growing technologies to create unique and flavourful lettuce varieties.

As a young and growing company, we are excited about the opportunity for more of the market to taste greenhouse lettuce. We look forward to delivering your next Inspired Go Salad delivery!