meal plans, for healthy teams
$9 meals delivered to employees at home or the office
you set the budget, they choose the meals, we deliver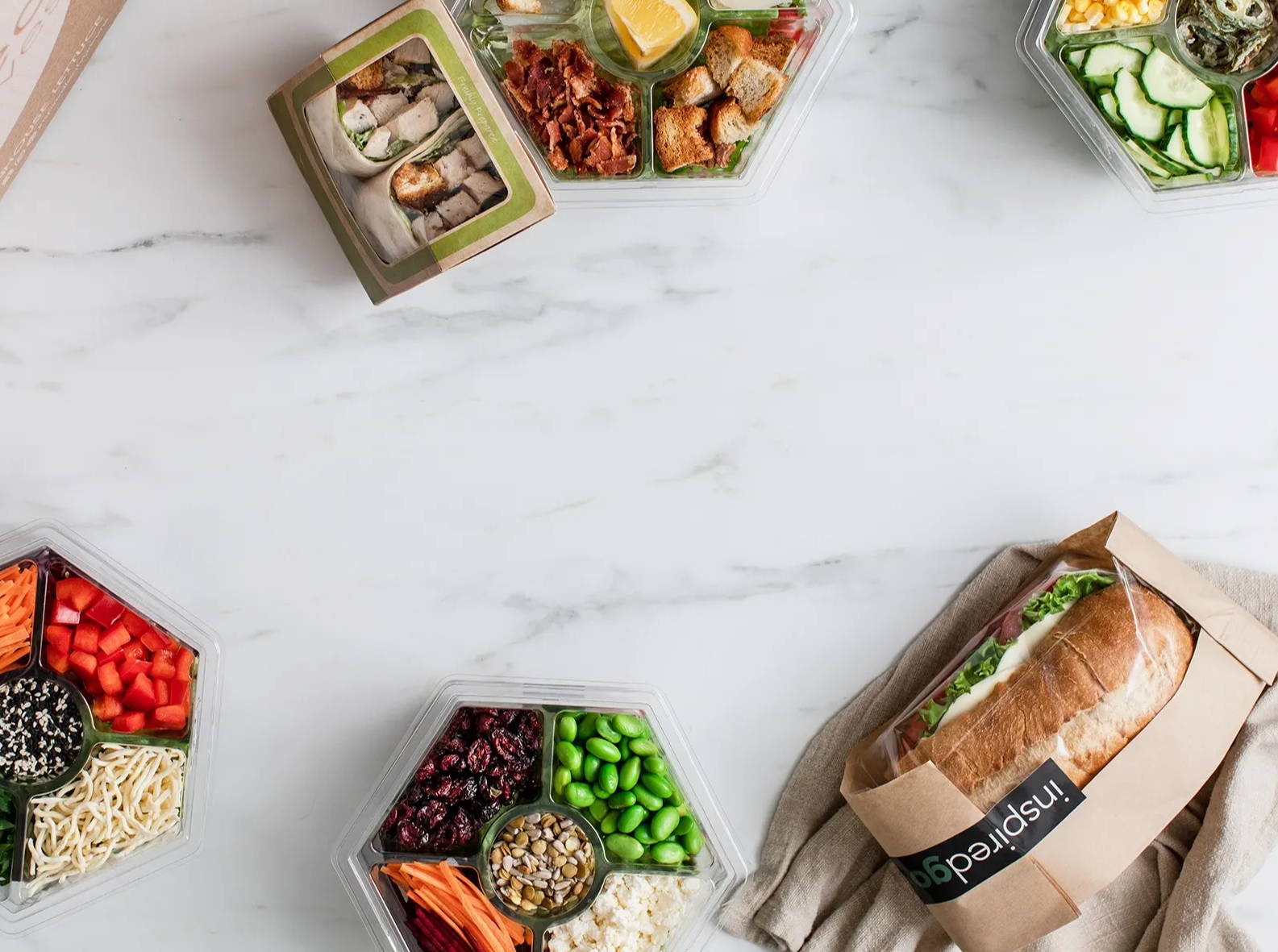 meal plans,
for healthy teams

$9 meals delivered to employees at home or office
you set the budget, they choose the meals

You decide when employees will receive credits and how frequently. One time wellness week? Bi-weekly benefit? You got it.
2) EASY ORDERING & BILLING
Employees order their meals online using credits. Leftover credits are refunded to you; overages are charged to the employee's credit card.

We meet your team wherever they work. Home and office delivery available. A healthy week is within reach no matter what.

---
fuel a more productive week
chef-created healthy meals that last in the fridge all week long
start with just one week or choose a recurring option

only pay for credits that get used

we simplify meal reimbursements

breakfast, lunch, healthy snacks & more

give your team the freedom to make their own choices

fuel a healthier and more productive workday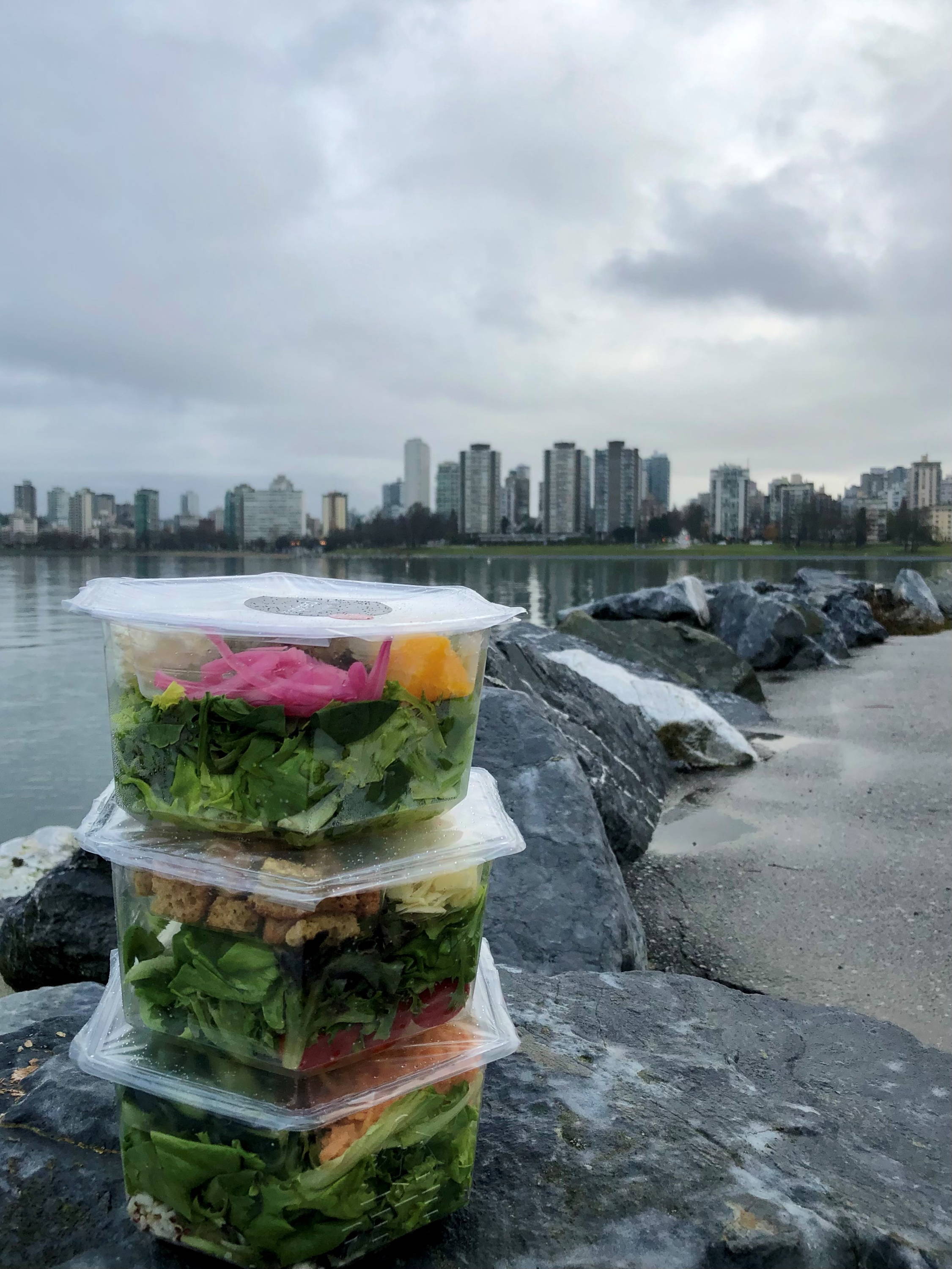 4 meals or more
Delivered to the office at the beginning of the week
4 meals per person
Delivered to each employee's home at the beginning of the week
a well fed team can tackle anything
Research shows businesses thrive and productivity increases when employees are healthy and happy. There has never been a more important time to invest in the well-being of your team so take their lunchtime stress away, and add nutritious meals to your wellness program. You choose the week, they choose the meals, and a package of delicious food will be delivered to each employee at the start of their work week.

I can't tell you how much I love this food!!! Not only is it healthy but it is super delicious. No cooking and I get my veggies too!
Everything was fresh and delicious! It was quick and easy to order, and the portion sizes were great.
Oh. My. Word!!!! This food is YUMMY! Thank you thank you thank you!
Every single salad order I've had is delicious. I love these salads. Customer service is 100%
These salad bowls are ingenious. Always fresh and delicious! Love them.
join the inspired go community
for fresh news, exclusive discounts, and exciting updates