In April, we announced our #feedthefrontlines campaign where we provided 7184 free meals to local healthcare workers. With school returning, we also fear the unknown that our teachers and school staff feel. For each box sold, we will be donating a meal to a local school.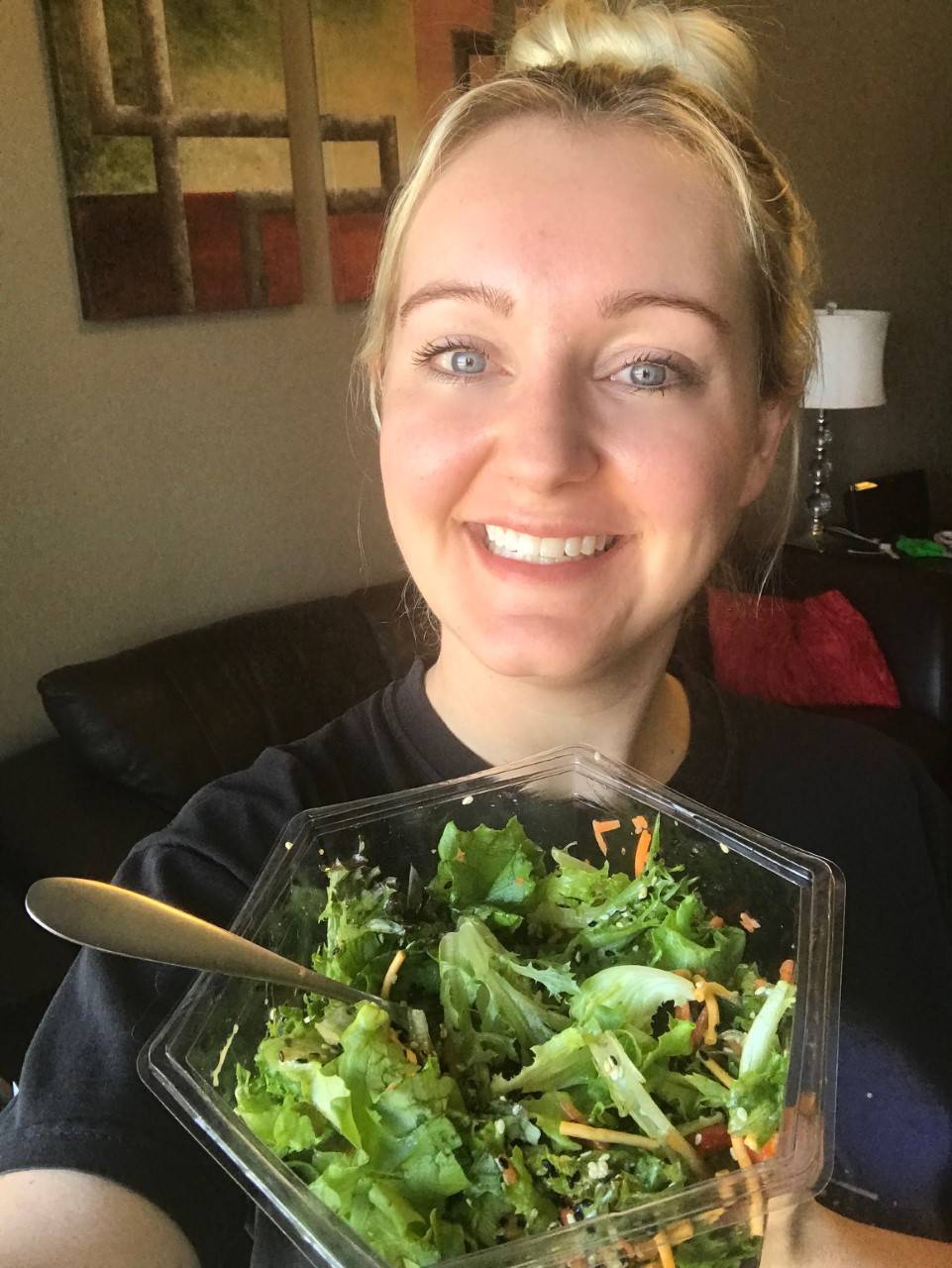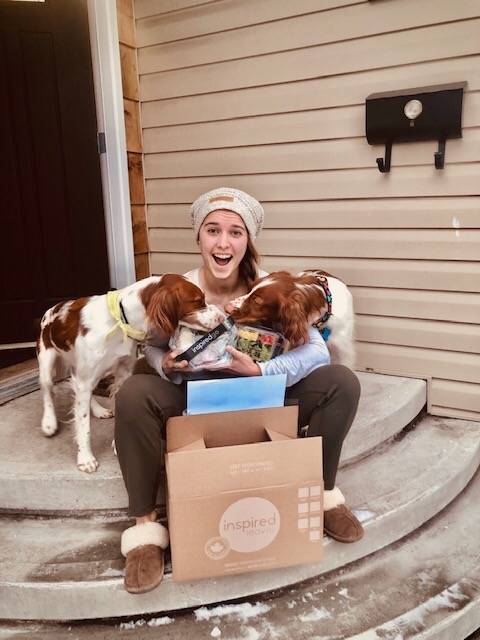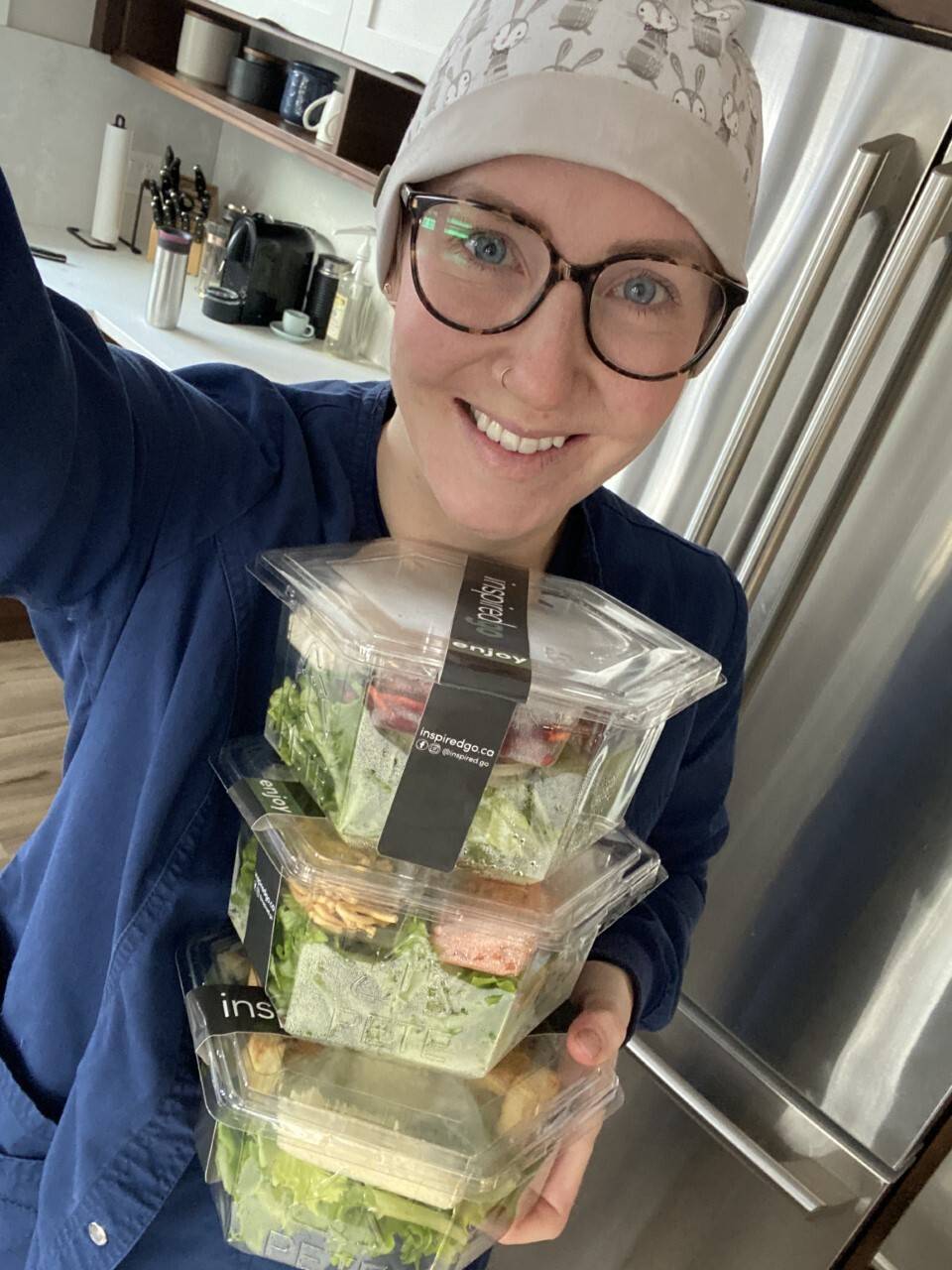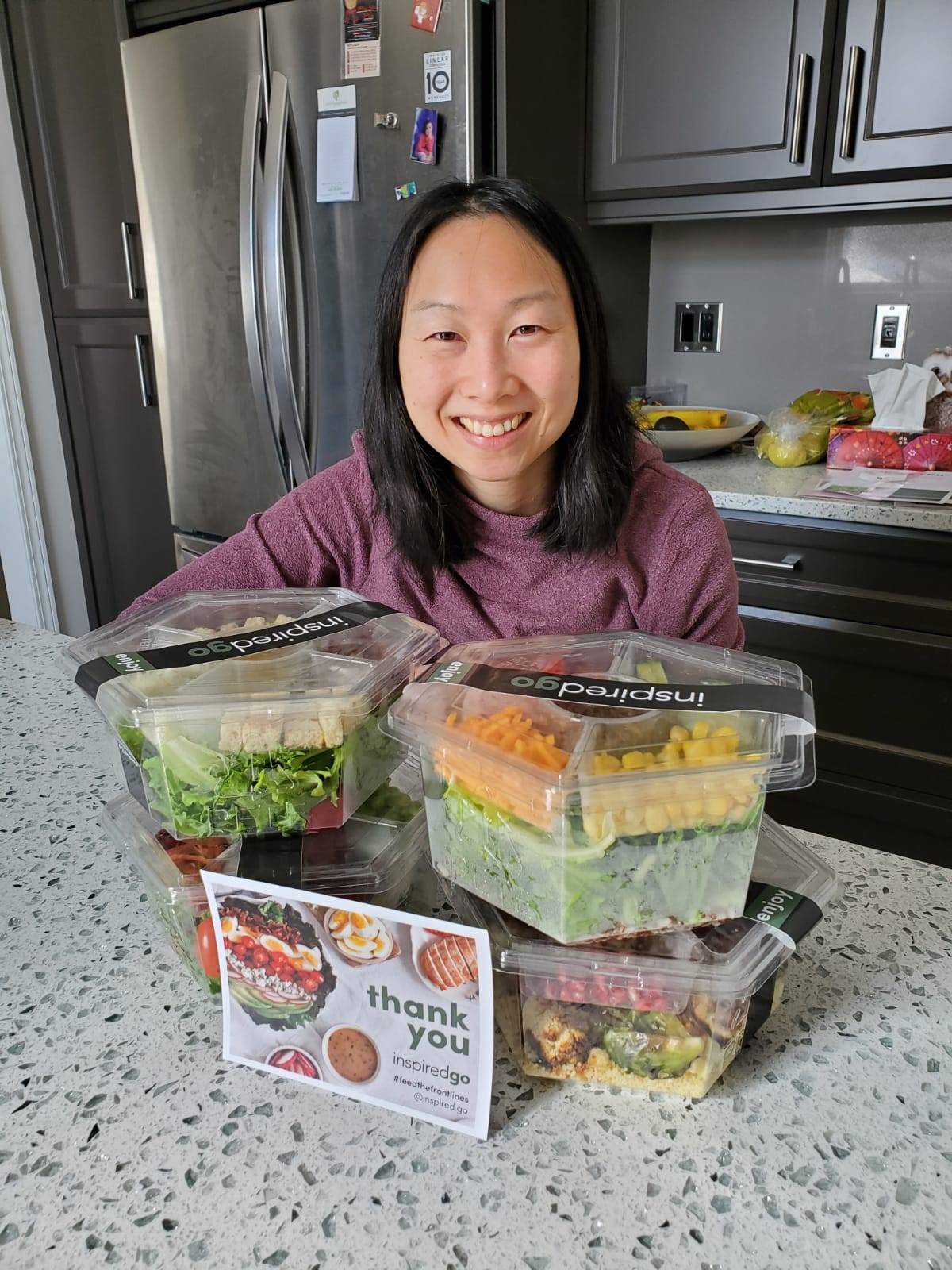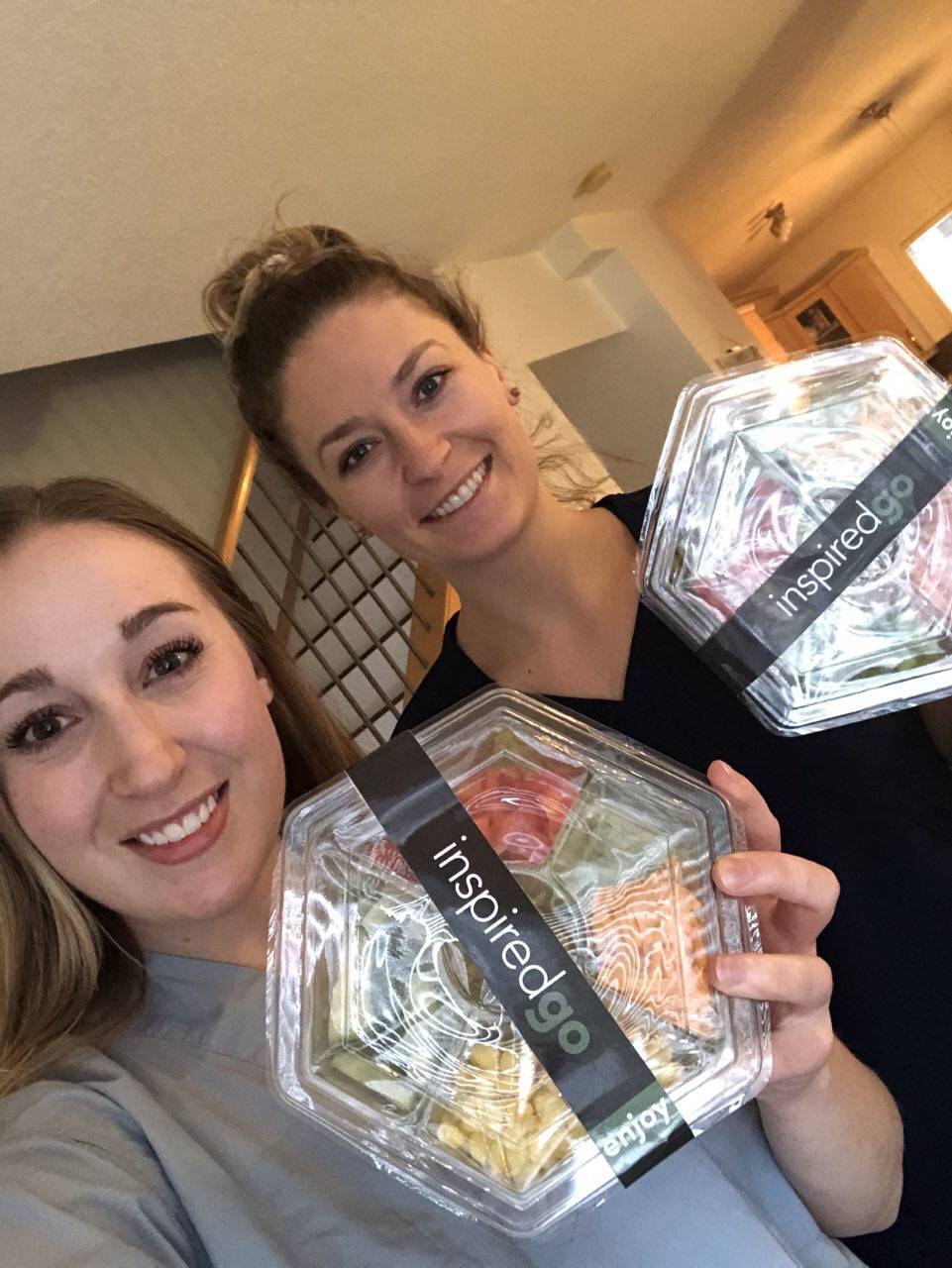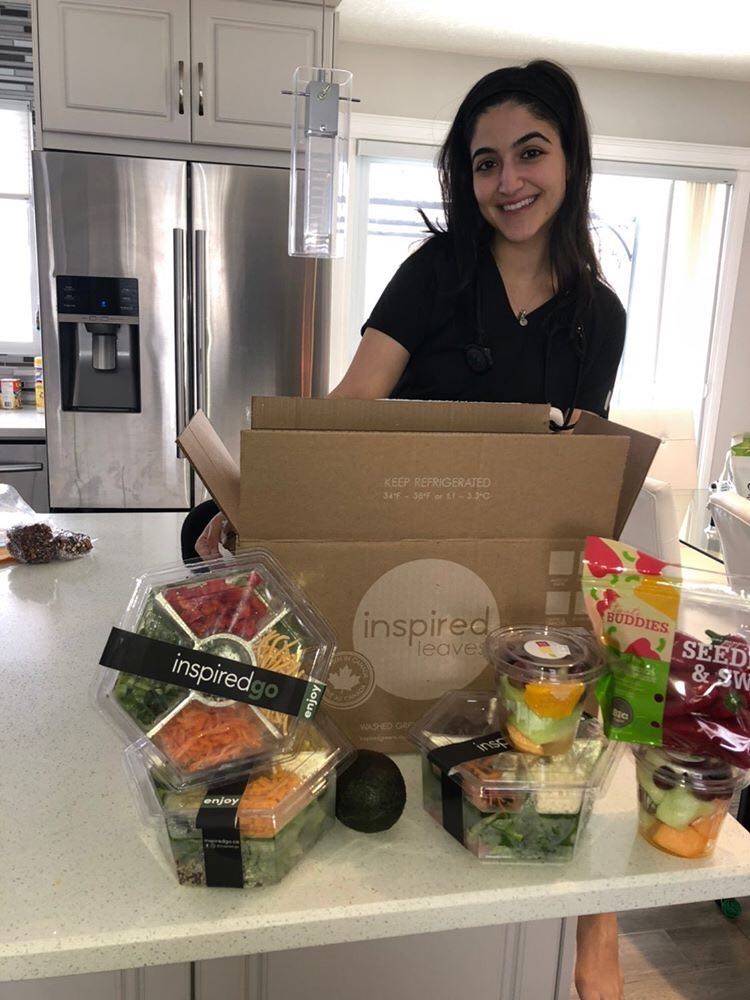 are you a teacher or school staff member?
Fill out this form and request an inspired go delivery to your school.
By placing a Home Delivery order we will be donating a healthy meal to a school staff member in your city. You also have the ability to purchase additional meals for school staffduring checkout.