healthy salads
for your team

SALADS DELIVERED WEEKLY
TO YOUR OFFICE

Incentivize in-office workdays and weekly team meetings, with a perk that is healthy and delicious.
Meals to boost in-person attendance, healthy workplace culture, and engagement.
Fridge stocked weekly with fresh salads for everyone with gluten free, dairy free, and vegan options.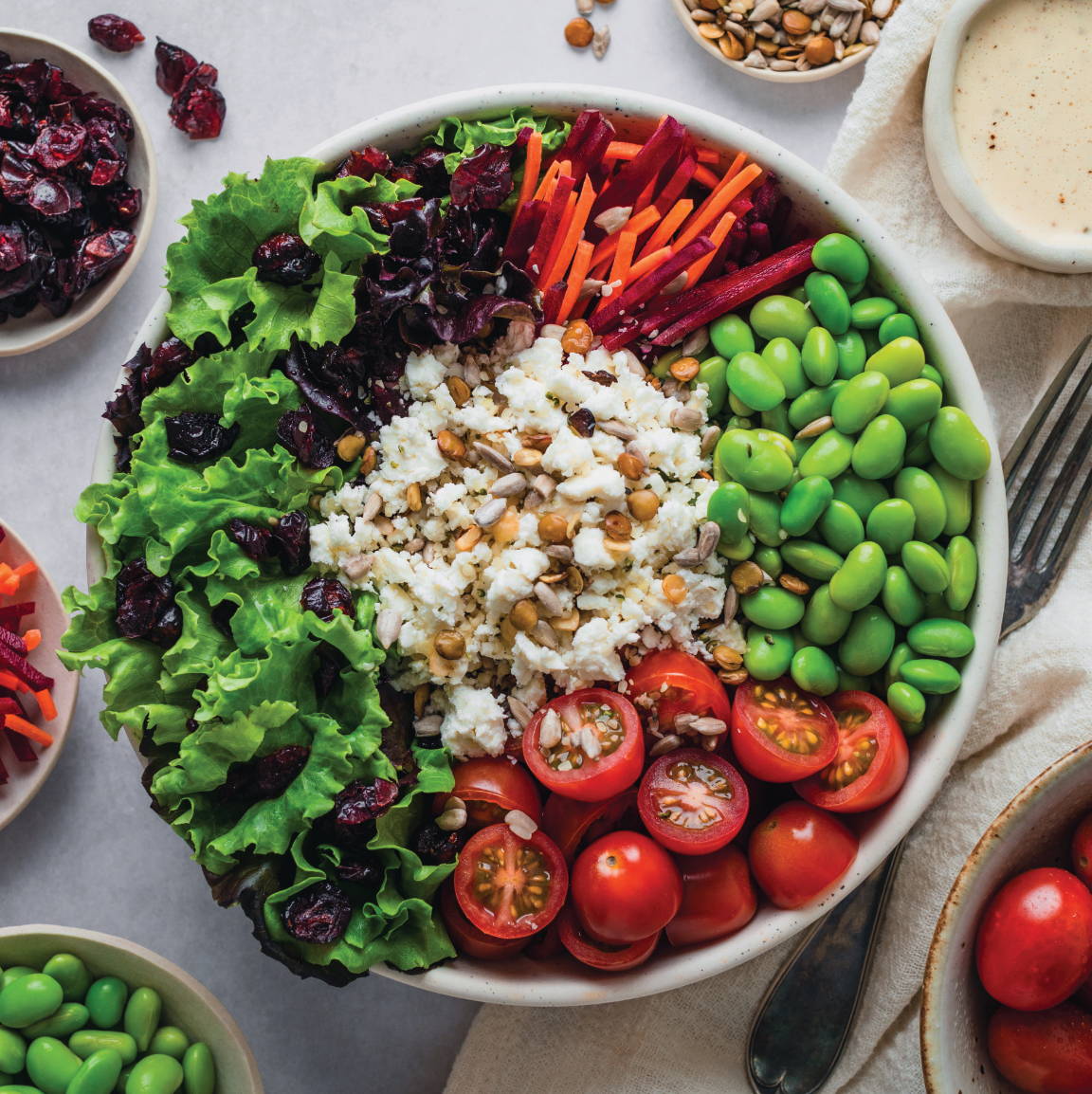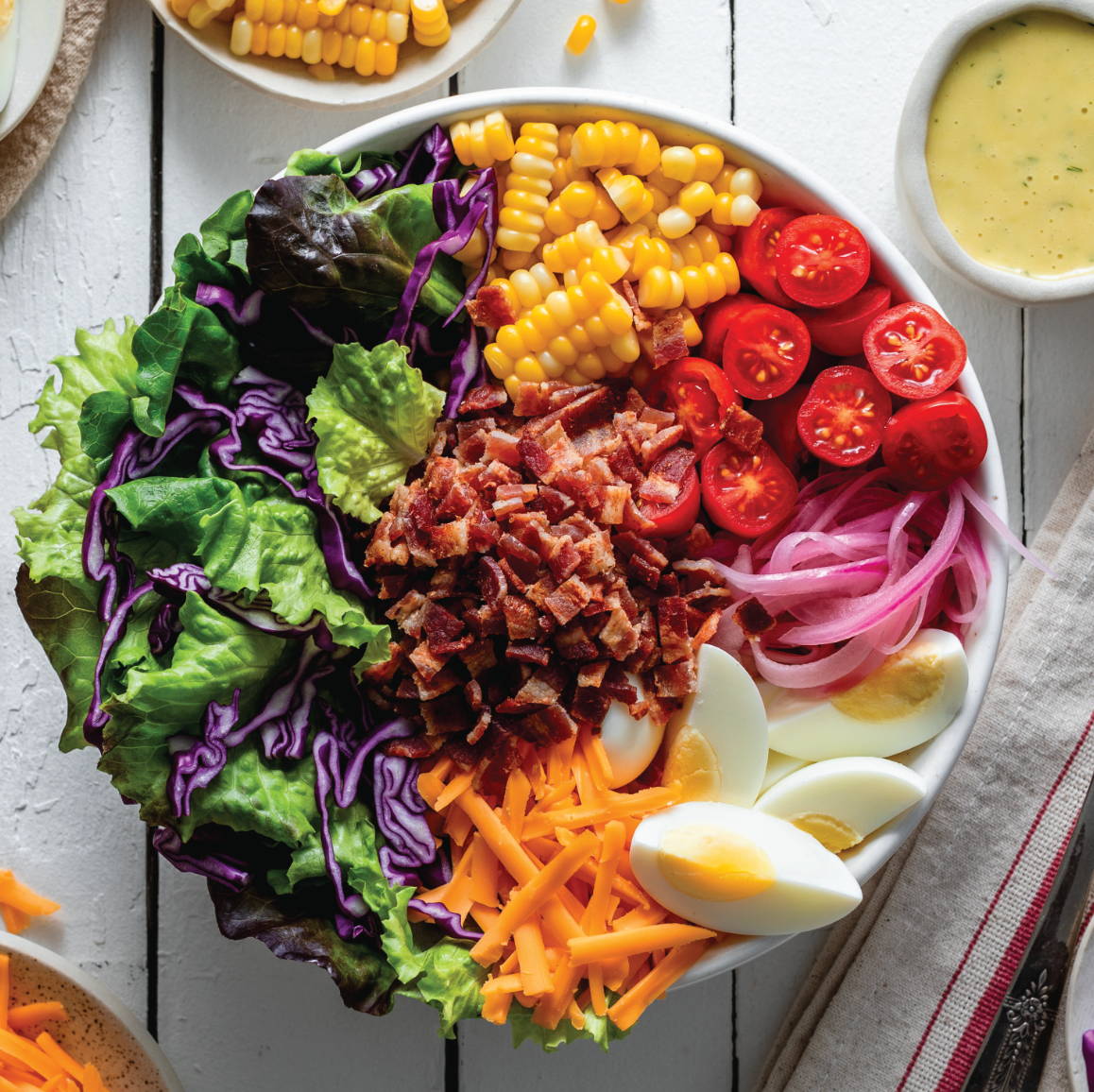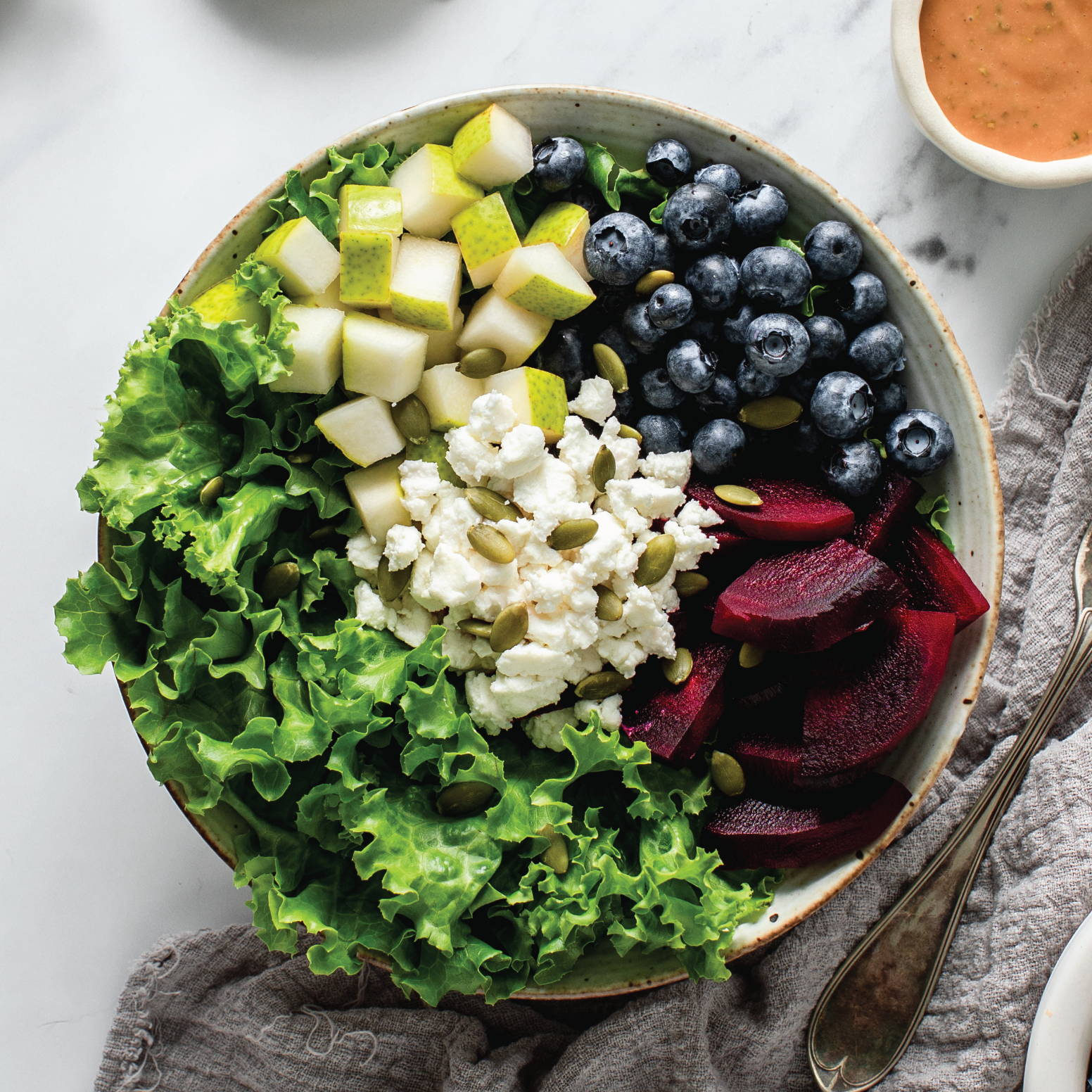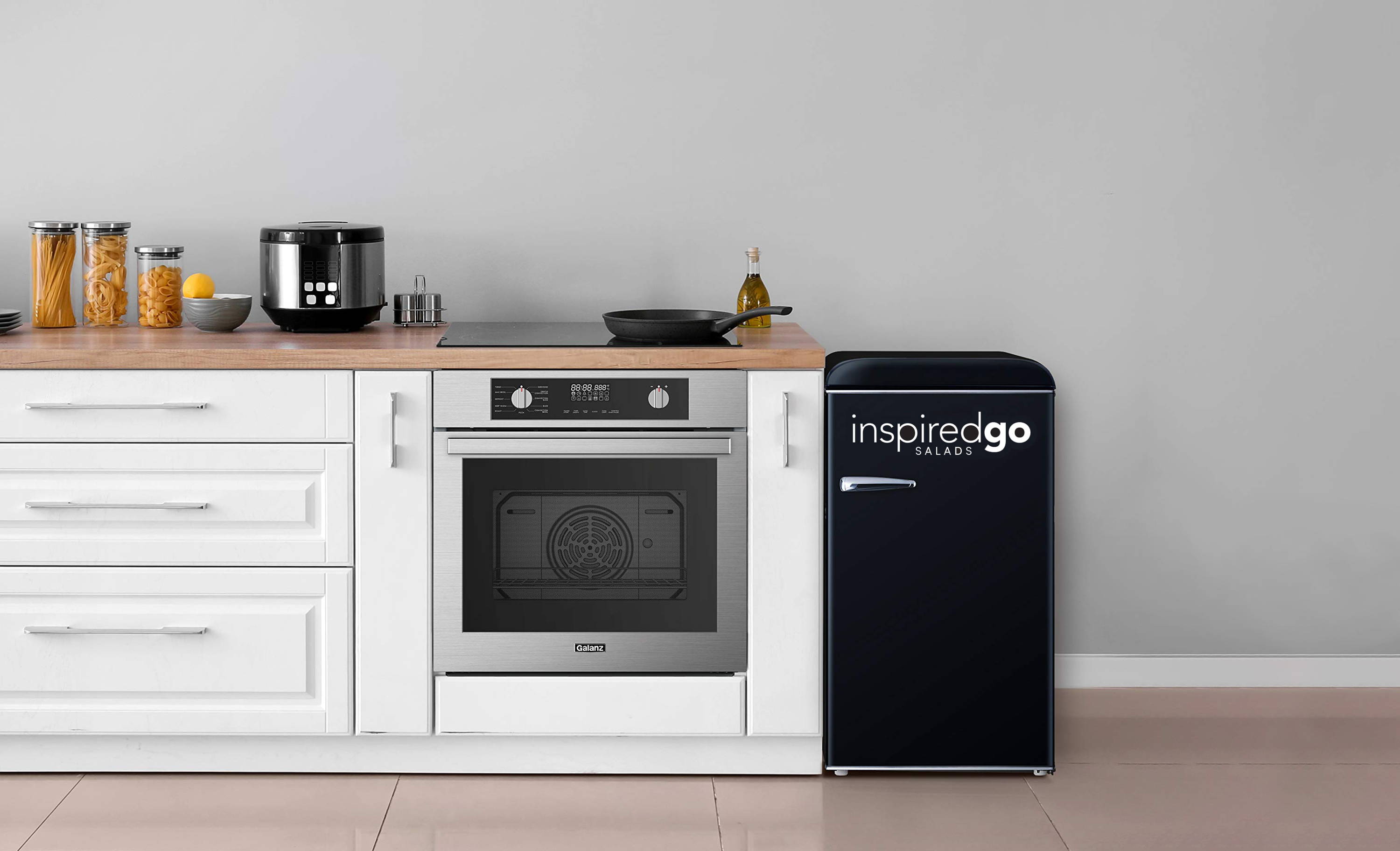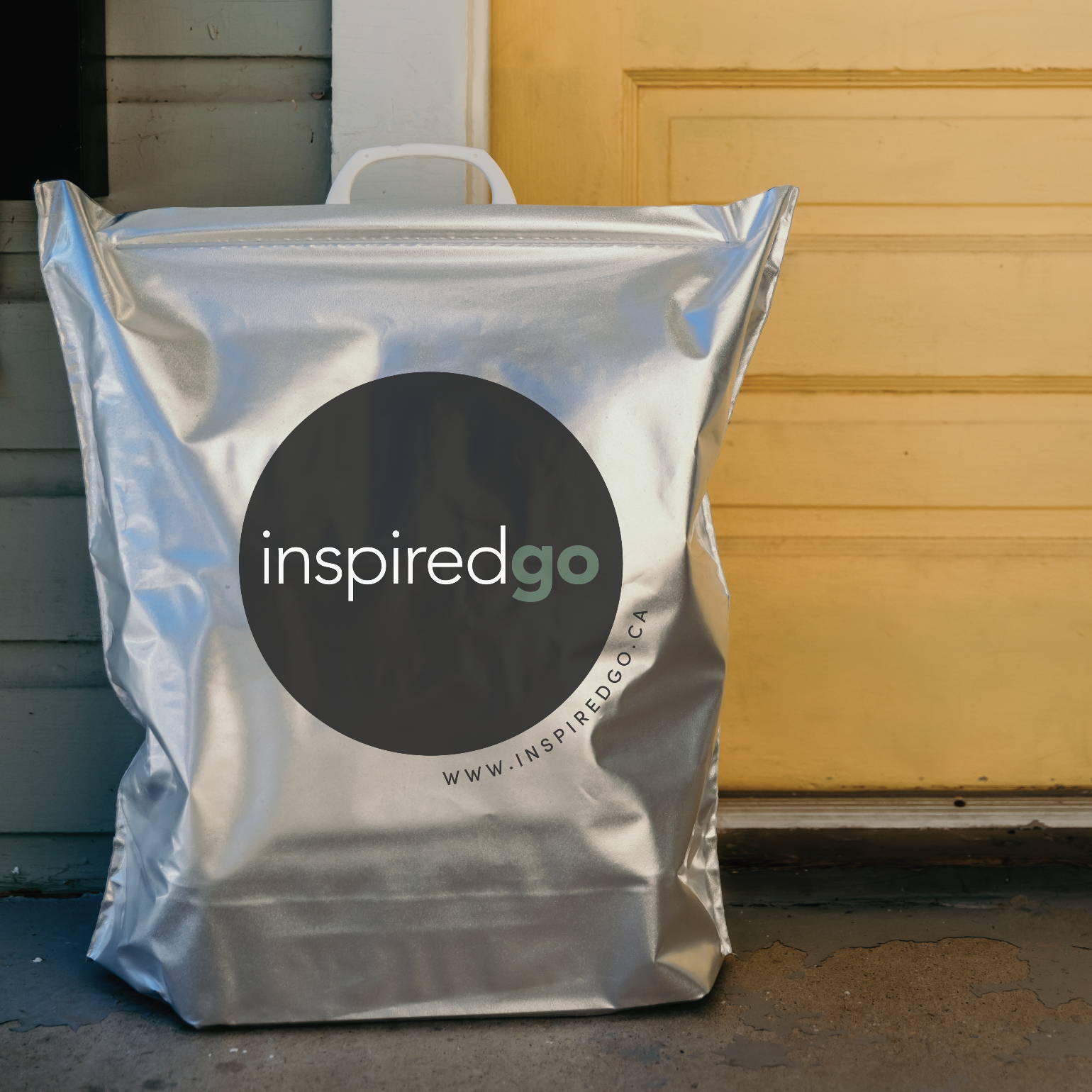 We can deliver an assortment of our best selling meals or you can choose your own recipes each week!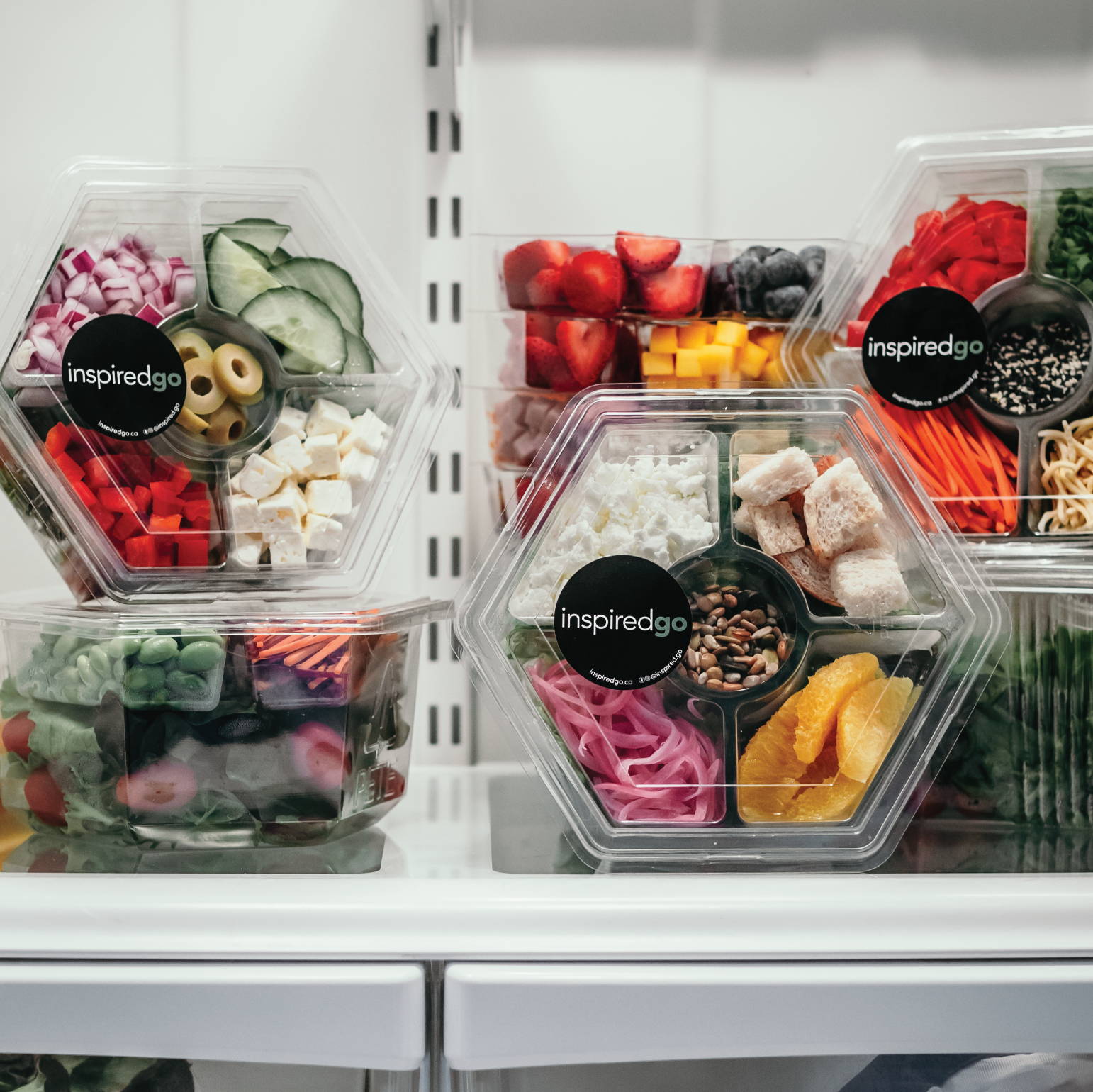 We can fill your current fridge or we can deliver and install a mini fridge in your space. Have fresh meals at the ready!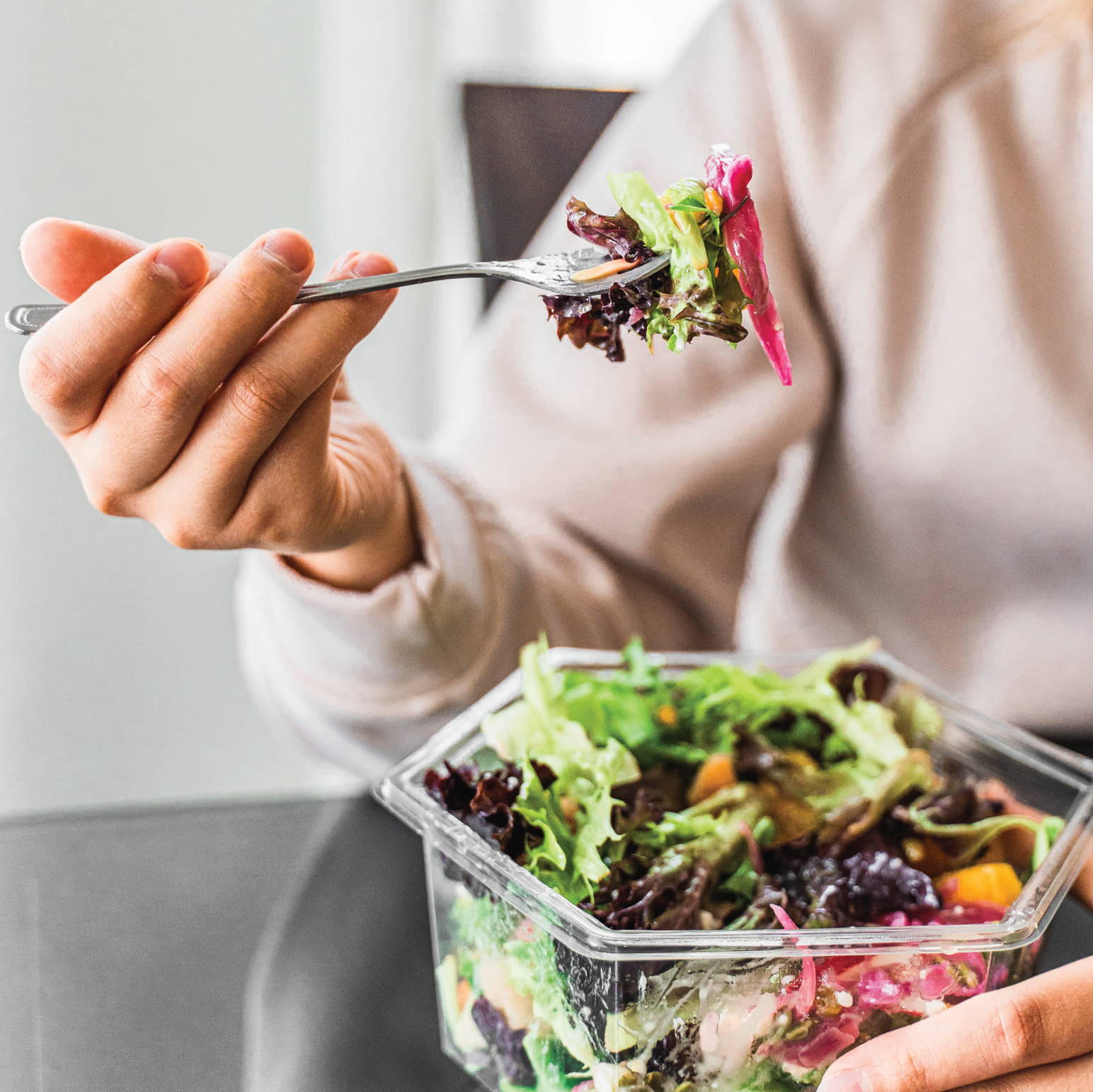 We deliver fresh and healthy meals weekly right to your office door so that there is always something new to try!  
Weekly Minimum: 25 Salads
Length of Term:
1 MONTH:
5% off each order
($10 - $12 / meal)
3 MONTH:
save 10% off
your first month

5% off orders thereafter
6 MONTH:
save 20% off
your first month
5% off orders thereafter
Free Delivery on all orders
Custom Fridge (optional) Set-Up Fee: $100