For every Inspired Go gift card sold between April 25 to May 8, we will be donating meals to mothers and caregivers in crisis.

Give the gift of healthy meals this Mother's Day in support of other mothers! We have partnered with the national charitable organization Mamas for Mamas to make this campaign possible.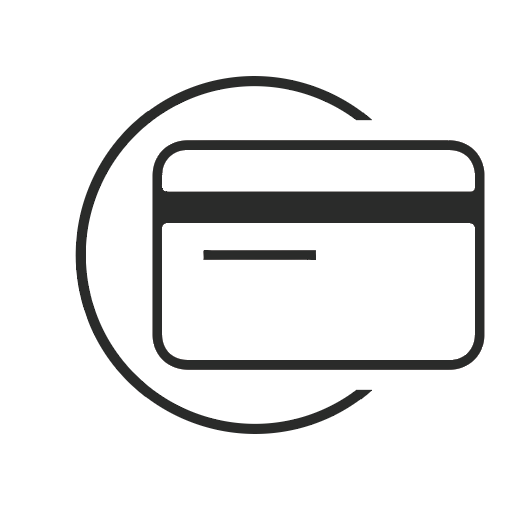 Purchase a physical or digital gift card for a special person in your life this Mother's Day.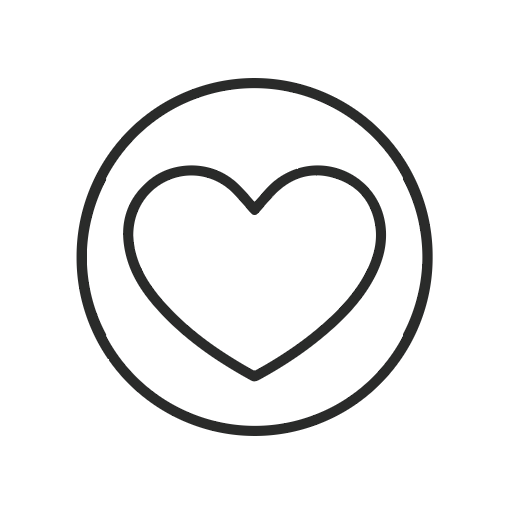 For every gift card order we receive we will be donating a meal to Mamas for Mamas programs.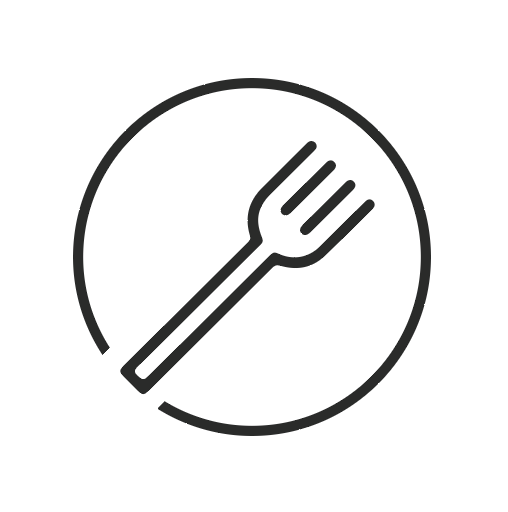 With your contribution we will be able to provide Mamas for Mamas families with a week of healthy meals!


Mamas for Mamas is a national charitable organization that supports mothers and caregivers in crisis by providing ongoing support to individuals and families facing various poverty-related struggles. While their name is Mamas for Mamas, they welcome caregivers of any gender identity or expression. They envision a future where no Mama or child is left behind and we want to help achieve that future!
sustainable nourishment program
Access to fresh food is a core principle for Inspired Go. We believe that healthy food will sustain and energize you from the inside out.

Mamas for Mamas manages a ½ acre piece of farmland in Kelowna in their efforts to support and promote food security for low-income mothers and families in their community. This incredible initiative provides approximately 20,800 eggs per year along with 38,000 lbs of fresh food for their nourishment hampers.