350 cal | 5 day fridge life
Aside from fresh oranges and grapefruit, the meal is on a base of greenhouse lettuce, spinach, and red cabbage, adding a mixture of tastes and textures to the core foundation of the meal. Cut carrots and beets are dispersed throughout the meal giving you a tasty crunch and some intense colour variation. Cucumbers bring a crisp and refreshing flavour to the salad, especially when paired with fresh mint leaves. This light salad will bring some pep into your step because it is topped off with spicy roasted pecans, providing you with the healthy fats you need to stay satisfied throughout your day.
---
greenhouse lettuce

red cabbage

spinach

spicy glazed pecans

oranges
grapefruit

cucumber

beets

carrots

fresh mint

orange miso dressing
ingredient health benefits
GRAPEFRUIT
Grapefruits are a superfood packed with vitamins A and C and are excellent for strengthening the immune system and can help with insulin resistance and prevent diabetes altogether. Additionally, it is amazing for eye and skin health too!
MINT
Mint leaves are not only great for digestion but can also improve your coldd systems by relieving congestion. They are also high in nutritional content and contain calcium, phosphorus and potassium.
SPINACH
Spinach is not only full of iron and important vitamins and minerals but can also decrease oidative stress, improve eye health and can help prevent heart disease and cancer!
SALAD CALORIES: 210 | DRESSING CALORIES: 130
DAIRY FREE
GLUTEN FREE
THIS SALAD CONTAINS NUTS
INGREDIENTS: lettuce, red cabbage, spinach, spicy glazed pecans, orange, grapefruit, cucumber, beet, carrot, mint, canola oil, orange juice, rice vinegar, miso paste, ginger, maple syrup, garlic, gochujang pepper sauce CONTAINS: nuts (pecans), sulphites (dressing), soy (dressing)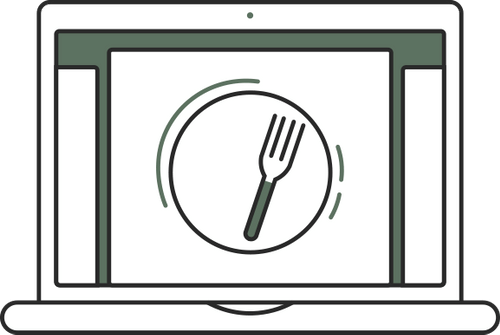 select your meals
Select your favourite fresh meals from our online menu, with no subscription required.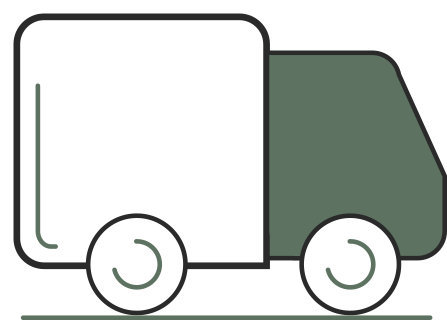 delivered to your door
Delivered on the day of your choice. Get free delivery on orders over $65.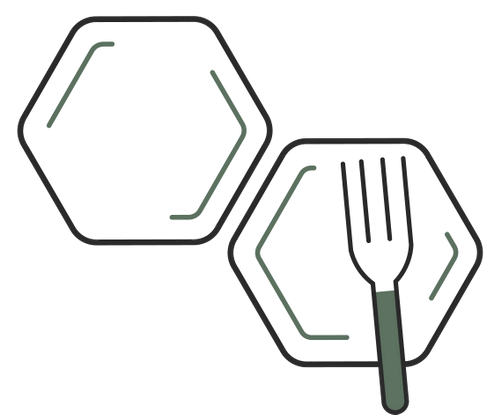 eat + repeat
Enjoy a healthy week with no cooking required and meals stay fresh for up to 7 days.
frequently asked questions
How does it work?
Choose any 4 or more meals to be delivered to your home. When checking out, you can schedule your delivery for the day you would like to receive it. There is no subscription required!
What if I'm not home for delivery?
Not a problem! We deliver in an insulated cooler with ice packs. We also text you when you order arrives!
What is the minimum order?
We require a minimum order of 4 meals (or $40). We offer breakfast options, healthy snacks, dinners, and other add on's that can be added with your meals!
What cities do you deliver to?
We are currently in Calgary, Edmonton, Winnipeg, Vancouver, Kelowna, Regina and Saskatoon! This includes smaller cities surrounding Vancouver, Calgary and Edmonton. We are slowly expanding our service so please request your location!