790 cal | 7 day fridge life
Say hello to this new addictive twist to our menu! It's got it all: crunch, a creamy texture, and a pleasant bite. This staple meal is bright, bold, and fun. It will last in your fridge for up to 7 days abd is perfect for those busy days when you are on the go. We can't wait for you to love this salad as much as we do!
---
lettuce

bread crumbs

parmesan

crispy chickpeas
sundried tomatoes

pickled jalapeno

bacon bits

parmesan caesar dressing
ingredient health benefits
CRISPY
CHICKPEAS
Chickpeas are an excellent source of plant-based protein and fiber and are amazing for bone health because of their high calcium and magnesium content. They also add a delicious crunch to the meal!
SUNDRIED
TOMATOES
Rich in vitamins, minerals, and antioxidants. Their flavour is concentrated from the drying process making them extra delicious and containing more boost for your immune system. They also aid with your digestive health!
GREENHOUSE
LETTUCE
Our greens are grown without the use of pesticides - good for you and the environment. Lettuce also aids with hydration, bone strength, vision, and sleep. Eat up for Vitamin A, C, and iron!
DAIRY SENSITIVE: found in dressing and parmesan cheese
GLUTEN SENSITIVE: found in toasted garlic bread crumbs

INGREDIENTS: lettuce, bread crumbs, garlic, parmesan cheese, crispy chickpeas, sun-dried tomatoes, pickled jalapeño, bacon bits, canola oil, mayonnaise, dijon mustard, capers, white wine vinegar, lemon, black pepper, salt CONTAINS: milk (parmesan cheese and dressing), wheat (bread crumbs), sulphites (sun-dried tomato and jalapeño mix and dressing), eggs (dressing), mustard (dressing)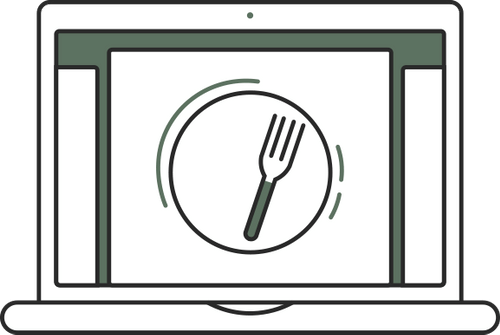 select your meals
Select your favourite fresh meals from our online menu, with no subscription required.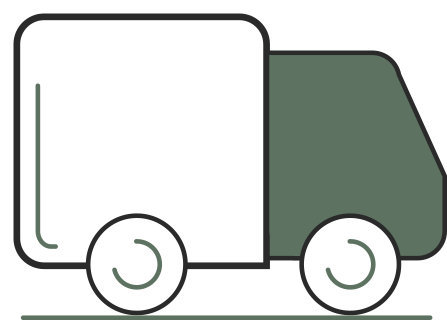 delivered to your door
Delivered on the day of your choice. Get free delivery on orders over $65.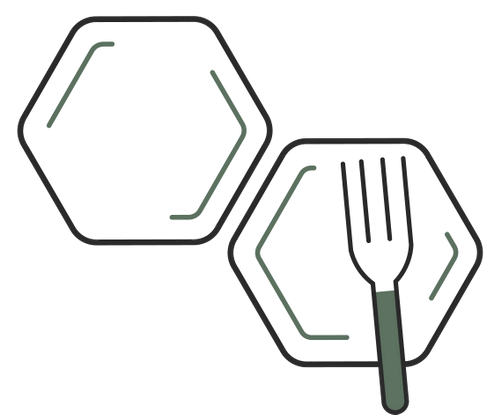 eat + repeat
Enjoy a healthy week with no cooking required and meals stay fresh for up to 7 days.
frequently asked questions
How does it work?
Choose any 4 or more meals to be delivered to your home. When checking out, you can schedule your delivery for the day you would like to receive it. There is no subscription required!
What if I'm not home for delivery?
Not a problem! We deliver in an insulated cooler with ice packs. We also text you when you order arrives!
What is the minimum order?
We require a minimum order of 4 meals (or $40). We offer breakfast options, healthy snacks, dinners, and other add on's that can be added with your meals!
What cities do you deliver to?
We are currently in Calgary, Edmonton, Winnipeg, Vancouver, Kelowna, Regina and Saskatoon! This includes smaller cities surrounding Vancouver, Calgary and Edmonton. We are slowly expanding our service so please request your location!