410 cal | 5 day fridge life
This flavour combo is classic, but the dressing really makes this salad unique. It's filling, fresh, flavourful, and will leave you craving salad! The lettuce, pickled onion, crispy tortilla strips, red pepper, corn, grape tomatoes, and Monterey Jack cheese result in a texture heaven. This crowd pleaser will not disappoint!
---
greenhouse lettuce

pickled onion

monterey jack cheese

crispy tortillas
red pepper

corn

grape tomatoes

homemade garlic chili aioli
ingredient health benefits
RED
PEPPER
Red bell peppers are packed full of vitamin A and beta-carotene that gives amazing support for overall vision and eye health. Vitamin A also supports skin health, healing wounds and boosts white blood cell growth.
GRAPE
TOMATOES
Low calorie and a great source of fiber, grape tomatoes are a great addition to any meal. They contain Vitamin A, which support ee, bone, and skin health and protects against infection.
GREENHOUSE
LETTUCE
Our greens are grown without the use of pesticides - good for you and the environment. Lettuce also aids with hydration, bone strength, vision, and sleep. Eat up for Vitamin A, C, and iron!
DAIRY SENSITIVE: remove cheese and dressing
GLUTEN FREE
INGREDIENTS: lettuce, red onion, vinegar, sugar, Monterey Jack cheese, tortilla, re pepper, corn, grape tomatoes, sour cream, mayo, lime juice, seasoning salt, garlic, cumin, chili flakes CONTAINS: milk (dressing and cheese) MAY CONTAIN: nuts (remove crispy tortillas)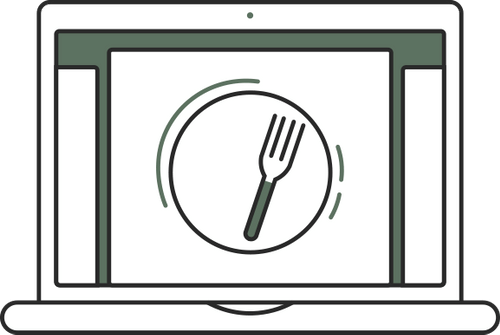 select your meals
Select your favourite fresh meals from our online menu, with no subscription required.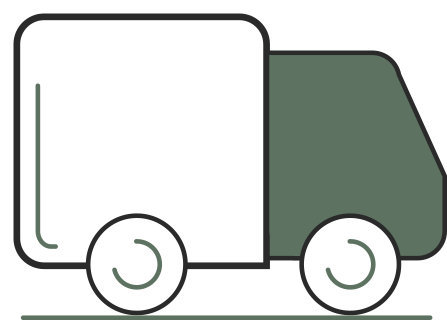 delivered to your door
Delivered on the day of your choice. Get free delivery on orders over $65.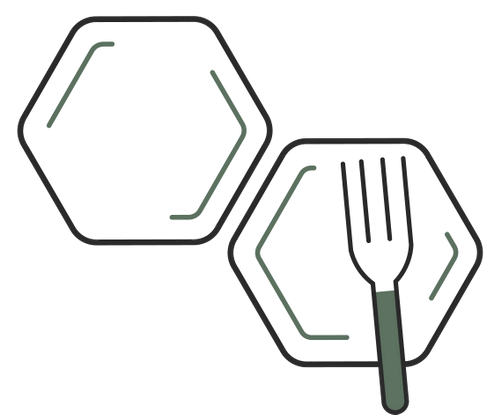 eat + repeat
Enjoy a healthy week with no cooking required and meals stay fresh for up to 7 days.
frequently asked questions
How does it work?
Choose any 4 or more meals to be delivered to your home. When checking out, you can schedule your delivery for the day you would like to receive it. There is no subscription required!
What if I'm not home for delivery?
Not a problem! We deliver in an insulated cooler with ice packs. We also text you when you order arrives!
What is the minimum order?
We require a minimum order of 4 meals (or $40). We offer breakfast options, healthy snacks, dinners, and other add on's that can be added with your meals!
What cities do you deliver to?
We are currently in Calgary, Edmonton, Winnipeg, Vancouver, Kelowna, Regina and Saskatoon! This includes smaller cities surrounding Vancouver, Calgary and Edmonton. We are slowly expanding our service so please request your location!