770 cal | 5 day fridge life
This bowl is prepared with harissa, cumin, turmeric, ginger and is packed with delicious and fresh produce. Enjoy the fresh flavours of the oranges, roasted carrots, roasted cauliflower and arugula, balanced with the spices, olives, and served on a bed of couscous. The dish is tied all together with the light vinaigrette that features tons of flavour.
---
couscous

arugula

roasted cauliflower

roasted harissa carrots
green olives

dried apricots

orange slices

crispy lentils

homemade turmeric vinaigrette
ingredient health benefits
COUSCOUS
Couscous is high in selenium which has anti-cancer properties! It can boost your immune system, reduces inflammation and can also reduce oxidative stress in the body!
ARUGULA
this leafy green is high in calcium, potassium, folate, and vitamins C and K making this a super-ingredient for this bowl!
OLIVES
Olives are filled with antioxidants and have been show to combat chronic inflammation. They are also rich in vitamin E and can protect against osteoporosis and cancer too!
DAIRY FREE
GLUTEN SENSITIVE: found in couscous

INGREDIENTS: arugula, cauliflower, carrot, green olives, dried apricots, navel orange, roasted lentils, salt, harissa spice, couscous, canola oil, lemon juice, maple syrup, turmeric paste, cumin powder, ground ginger, cayenne pepper, salt, paprika CONTAINS: wheat (couscous, roasted carrots), soy (couscous), sulphites (dried apricots and dressing) MAY CONTAIN: sesame (couscous)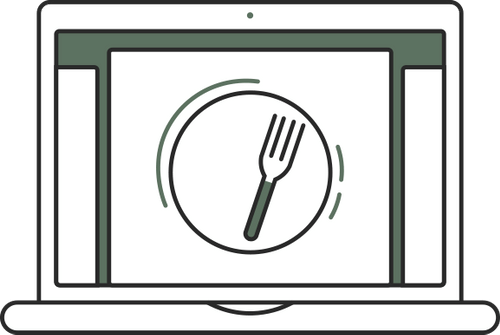 select your meals
Select your favourite fresh meals from our online menu, with no subscription required.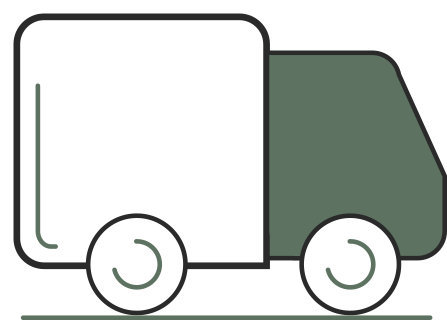 delivered to your door
Delivered on the day of your choice. Get free delivery on orders over $65.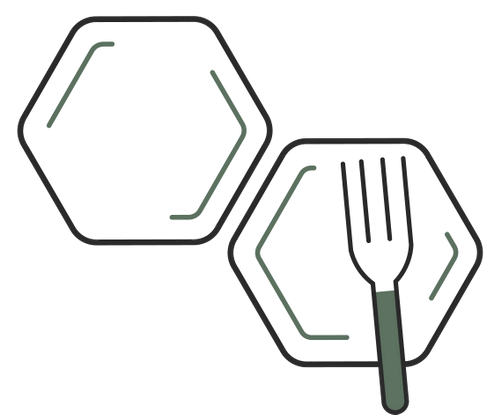 eat + repeat
Enjoy a healthy week with no cooking required and meals stay fresh for up to 7 days.
frequently asked questions
How does it work?
Choose any 4 or more meals to be delivered to your home. When checking out, you can schedule your delivery for the day you would like to receive it. There is no subscription required!
What if I'm not home for delivery?
Not a problem! We deliver in an insulated cooler with ice packs. We also text you when you order arrives!
What is the minimum order?
We require a minimum order of 4 meals (or $40). We offer breakfast options, healthy snacks, dinners, and other add on's that can be added with your meals!
What cities do you deliver to?
We are currently in Calgary, Edmonton, Winnipeg, Vancouver, Kelowna, Regina and Saskatoon! This includes smaller cities surrounding Vancouver, Calgary and Edmonton. We are slowly expanding our service so please request your location!