390 cal per serving | 5 day fridge life
You will love this recipe if you like Middle Eastern and Moroccan flavours. It is a mix of carrots, cauliflower, and chickpeas and everything is sprinkled with our homemade harissa spice mix and tossed in our homemade turmeric vinaigrette. Once cooked, everything is topped with sliced green olives and some fresh cilantro.
---
carrots

cauliflower

chickpeas

green olives
orange slices

harissa spice blend

homemade turmeric vinaigrette

fresh cilantro
ingredient health benefits
GREEN
OLIVES
Jam-packed with antioxidants, green olives have been shown to help with chronic inflammation and can help to reduce the risk of chronic illnesses such as cancer, diabetes and heart disease.
FRESH
CILANTRO
Cilantro contsins vitamins A, C and K as well as folate which are amazing for your skin and hair. Additonally it can also help rpevent chronic health conditions such as diabetes, heart disease as well as obesity.
CAULIFLOWER
Cauliflower is natureally high in fiber and antioxidants and can help with digestion as well as weight loss. It is also jam-packed full of B-vitamins and phytonutrients that can protect agsainst cancer!
DAIRY FREE
GLUTEN FREE
INGREDIENTS: carrots, cauliflower, chickpeas, green olives, orange, cilantro, cumin, caraway, chili powder, salt, garlic, paprika, spearmint, canola oil, lemon, maple syrup, turmeric, cumin, ginger, cayenne pepper, paprika CONTAINS: sulphites (turmeric vinaigrette)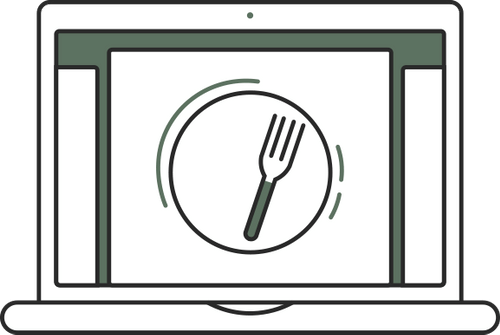 select your meals
Select your favourite fresh meals from our online menu, with no subscription required.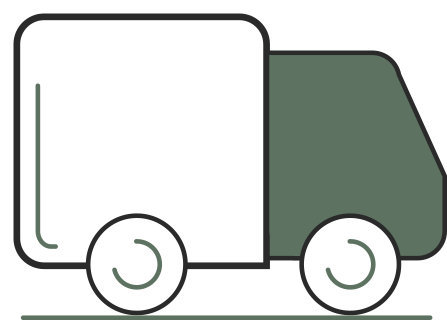 delivered to your door
Delivered on the day of your choice. Get free delivery on orders over $65.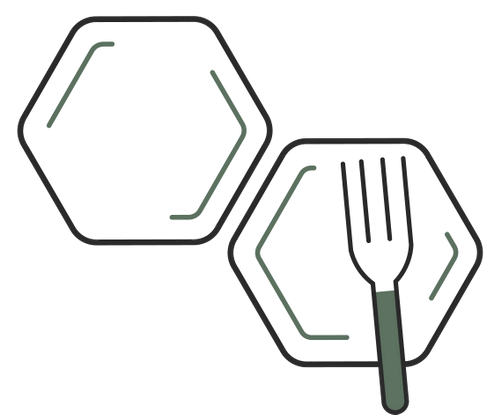 eat + repeat
Enjoy a healthy week with no cooking required and meals stay fresh for up to 7 days.
frequently asked questions
How does it work?
Choose any 4 or more meals to be delivered to your home. When checking out, you can schedule your delivery for the day you would like to receive it. There is no subscription required!
What if I'm not home for delivery?
Not a problem! We deliver in an insulated cooler with ice packs. We also text you when you order arrives!
What is the minimum order?
We require a minimum order of 4 meals (or $40). We offer breakfast options, healthy snacks, dinners, and other add on's that can be added with your meals!
What cities do you deliver to?
We are currently in Calgary, Edmonton, Winnipeg, Vancouver, Kelowna, Regina and Saskatoon! This includes smaller cities surrounding Vancouver, Calgary and Edmonton. We are slowly expanding our service so please request your location!