fruit cobbler overnight oats
460 cal | 5 day fridge life
We created this apple and pear Overnight Oats recipe with delicious and indulgent fall cobbler taste profiles in mind. You can indulge without sparing your healthy eating goals. This cup is filling, rich, and fresh. The oats in this recipe are a true superfood and are prepared to carry you through to your next meal!
---
overnight oats

chia seeds

cinnamon

cloves
nutmeg

maple

apples

pears
ingredient health benefits
OVERNIGHT
OATS
Oats are jam-packed full of essential vitamins and nutrients as well as antioxidant plant compounds. Their high fiber content will also help you digest these slowly so you'll stay full. longer!
CHIA
SEEDS
Chia seeds are an amazing superfood. Packed full of omega-3, they power the brain. They also contain Quercertin, an antioxidant that helps to reduce your risk of several conditions including heart disease!
HEMP
HEARTS
These powerful little seeds contain bran-friendly antioxidants, omega fats, essential vitamins and minerals - they are a superfood you can add to almost any meal and play a key role in our homemade granola!
INGREDIENTS: oats, vanilla oat milk, chis seeds, cinnamon, cloves, nutmeg, maple syrup, apples, pears, hemp hearts, roasted lentils, sunflower seeds, cinnamon, canola oil, poppy seeds, honey, salt MAY CONTAIN: wheat (oat milk in oats), nuts (granola)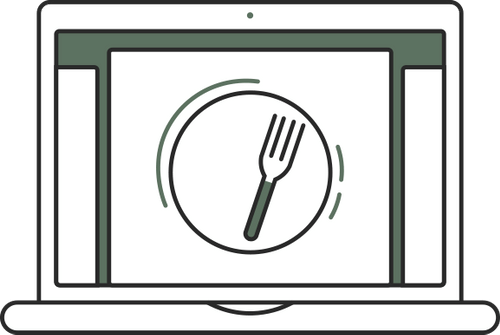 select your meals
Select your favourite fresh meals from our online menu, with no subscription required.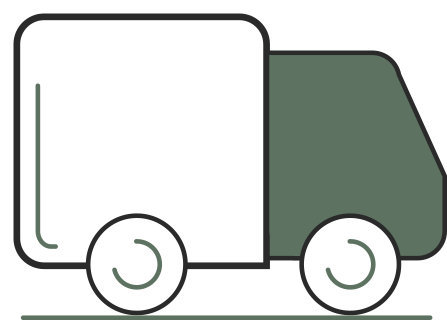 delivered to your door
Delivered on the day of your choice. Get free delivery on orders over $65.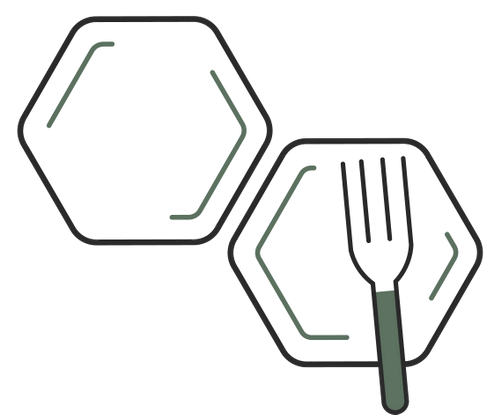 eat + repeat
Enjoy a healthy week with no cooking required and meals stay fresh for up to 7 days.
frequently asked questions
How does it work?
Choose any 4 or more meals to be delivered to your home. When checking out, you can schedule your delivery for the day you would like to receive it. There is no subscription required!
What if I'm not home for delivery?
Not a problem! We deliver in an insulated cooler with ice packs. We also text you when you order arrives!
What is the minimum order?
We require a minimum order of 4 meals (or $40). We offer breakfast options, healthy snacks, dinners, and other add on's that can be added with your meals!
What cities do you deliver to?
We are currently in Calgary, Edmonton, Winnipeg, Vancouver, Kelowna, Regina and Saskatoon! This includes smaller cities surrounding Vancouver, Calgary and Edmonton. We are slowly expanding our service so please request your location!