410 cal | 5 day fridge life
This Crunchy Cashew Salad is loaded with a delicious fresh broccoli slaw, crunchy vegetables, roasted cashews, and a sweet and savoury citrus and hoisin vinaigrette dressing. This salad is checking all of the boxes for us. Add it to your order today!
---
juicy pineapple

red pepper

carrot

green onion
broccoli slaw with broccoli stalks, kale, and purple cabbage

cashews

homemade citrus hoisin vinaigrette
ingredient health benefits
CRUNCHY
CASHEWS
Cashews add a needed crunch to any meal. They are also rich in fiber, protein, and healthy fats - they can also promote weight loss, lower blood sugar levels and promote heart health!
JUICY
PINEAPPLE
Pineapple contains bromelain which is a digestive enzyme in pinapple that has anti-inflamatory and relieveing properties. This helps when you have an infection such as sinusitis!
BROCCOLI
SLAW
Our broccoli slaw contains broccoli florets, purple cabbage and kale - all superfoods that can do wonders for your health! These greens contain essentia vitamins and nutrient and also promote heart health.
DAIRY FREE
GLUTEN SENSITIVE: found in the dressing
THIS SALAD CONTAINS NUTS

INGREDIENTS: lettuce, red pepper, pineapple, carrot, green onion, cilantro, cashews, broccoli, kale, red cabbage, canola oil, hoisin sauce, rice wine vinegar, soy sauce, lime juice, orange juice CONTAINS: nuts (cashews), wheat (dressing), soy (dressing), sulphites (dressing) MAY CONTAIN: fish (dressing)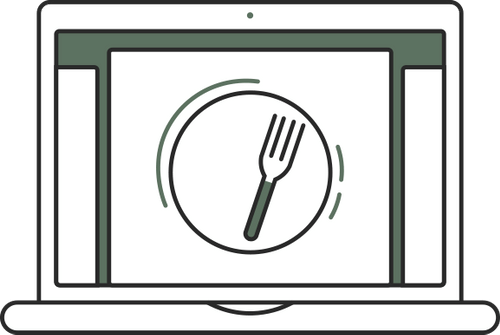 select your meals
Select your favourite fresh meals from our online menu, with no subscription required.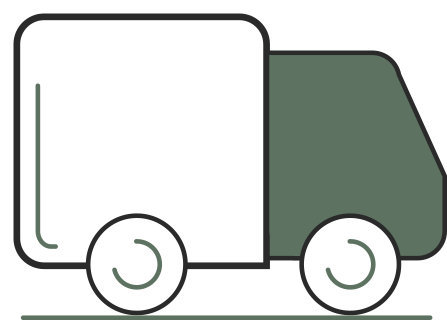 delivered to your door
Delivered on the day of your choice. Get free delivery on orders over $65.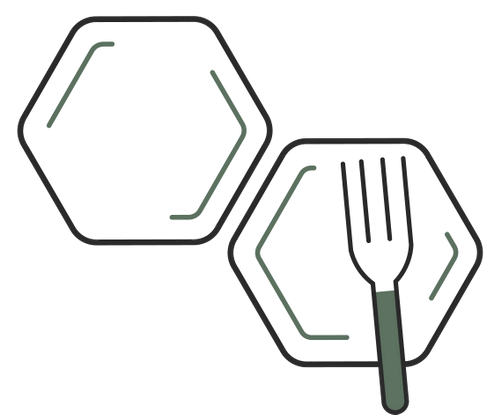 eat + repeat
Enjoy a healthy week with no cooking required and meals stay fresh for up to 7 days.
frequently asked questions
How does it work?
Choose any 4 or more meals to be delivered to your home. When checking out, you can schedule your delivery for the day you would like to receive it. There is no subscription required!
What if I'm not home for delivery?
Not a problem! We deliver in an insulated cooler with ice packs. We also text you when you order arrives!
What is the minimum order?
We require a minimum order of 4 meals (or $40). We offer breakfast options, healthy snacks, dinners, and other add on's that can be added with your meals!
What cities do you deliver to?
We are currently in Calgary, Edmonton, Winnipeg, Vancouver, Kelowna, Regina and Saskatoon! This includes smaller cities surrounding Vancouver, Calgary and Edmonton. We are slowly expanding our service so please request your location!