780 cal | 6 day fridge life
This meal is packed with heavier ingredients like couscous so that it feeds those winter cravings. The tanginess from the pickled beets, plays off the sweet roasted butternut squash. The goat cheese adds a desired creaminess and added tang. The oranges add a bright juiciness and the radish, cabbage, and pistachios add tons of crunchy texture. The orange and mint dressing is very refreshing and pulls everything together perfectly.
---
greenhouse lettuce

couscous

roasted butternut squash

goat cheese

pickled beets
orange

dried apricot

red cabbage

radish

pistachios

homemade orange mint dressing
ingredient health benefits
BUTTERNUT
SQUASH
Butternut squash is jam-packed full of essential vitamins, minerals and antioxidants. It is also low in calories and fibre rich - making it the best winter squash to keep you full all season long. Not only that, but it also prevents certain chronic illnesses such as cancer, heart disease and mental decline.
ORANGES
Oranges are in this cold winter season! They are rich in vitamin C and fibre - which is amazing for your skin and maintaining immune function and also protects your cells from free-radical damage.
RADISH
Radishes are rich in antioxidants and minderals lkike calcium and potassium. Together, these nutrients lower high blood pressure as well as your risk for heart disease. Lastly, radishes are amazing for blood circulation as they promote blood flow.
DAIRY SENSITIVE: remove goat cheese
GLUTEN SENSITIVE: found in dressing and couscous

INGREDIENTS: butternut squash, goat cheese, pickled beets, orange, dried apricots, lettuce, couscous, red cabbage, radish, pistachios, canola oil, orange juice, honey, apple cider vinegar, dijon mustard, salt, pepper, mint CONTAINS: milk (goat cheese), sulphites (dried apricot and dressing), wheat (couscous and dressing), soy (couscous), nuts (pistachios), mustard (dressing) MAY CONTAIN: sesame (couscous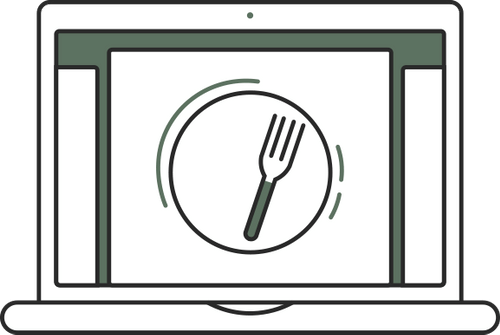 select your meals
Select your favourite fresh meals from our online menu, with no subscription required.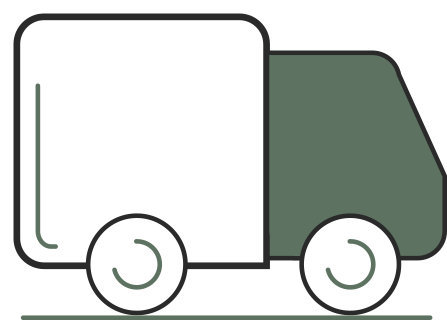 delivered to your door
Delivered on the day of your choice. Get free delivery on orders over $65.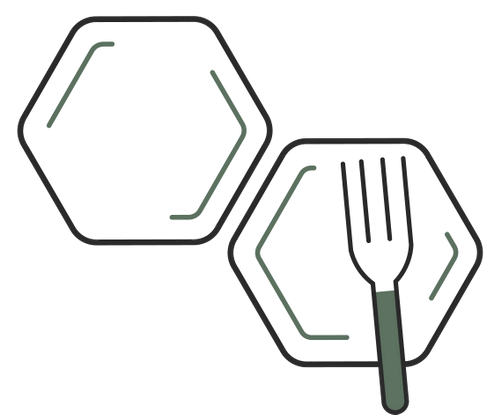 eat + repeat
Enjoy a healthy week with no cooking required and meals stay fresh for up to 7 days.
frequently asked questions
How does it work?
Choose any 4 or more meals to be delivered to your home. When checking out, you can schedule your delivery for the day you would like to receive it. There is no subscription required!
What if I'm not home for delivery?
Not a problem! We deliver in an insulated cooler with ice packs. We also text you when you order arrives!
What is the minimum order?
We require a minimum order of 4 meals (or $40). We offer breakfast options, healthy snacks, dinners, and other add on's that can be added with your meals!
What cities do you deliver to?
We are currently in Calgary, Edmonton, Winnipeg, Vancouver, Kelowna, Regina and Saskatoon! This includes smaller cities surrounding Vancouver, Calgary and Edmonton. We are slowly expanding our service so please request your location!