470 cal | 5 day fridge life
Nothing will brighten your day quite like this colourful beet salad with juicy navel oranges, crumbled goat cheese, and zesty arugula. Vibrant, colourful and full of vitamins, beets are a versatile ingredient. The bright flavours of the orange play off the earthiness of the beets and the smooth tangy flavour of the goat cheese.
---
pickled beets

arugula

crumbled goat cheese

inspired greens
orange citrus

mint leaves

toasted thyme sourdough croutons

white balsamic citrus dressing
ingredient health benefits
PICKLED
BEETS
Beets are known to be rich in folate, also know as vitamin B9 which helps your cells grow and function. Folate also plays a role in controlling damage to blood vessels which helps prevent heart disease.
ORANGE
CITRUS
The high vitamin C content in orange protects your cells from damage, helps with collagen formation (which is amazing for your skin), makes it easier to absorb iron and boosts your immune system to prevent you from getting sick!
ARGULA
Arugula is packed full of calcium, potassium, folate, vitamins C and K! Potassium is great for heart and nerve function, while folate helps with producing red blood cells. Vitamin C is important for immunity while vitamin K and calcium do wonders for your bones!
DAIRY SENSITIVE: remove goat cheese
GLUTEN SENSITIVE: remove sourdough croutons

INGREDIENTS: goat cheese, lettuce, pickled beets, mint, orange, sourdough, canola oil, orange juice, garlic, dijon mustard, salt, black pepper, white balsamic vinegar CONTAINS: milk (goat cheese), wheat (croutons), soy (croutons), sulphites (dressing), mustard (dressing) MAY CONTAIN: nuts (croutons)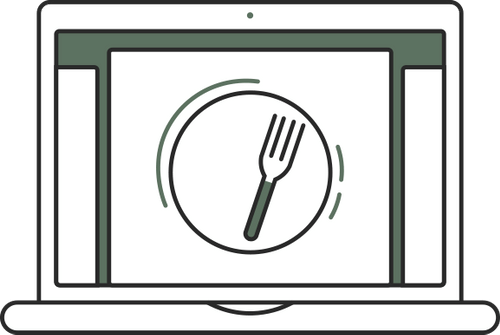 select your meals
Select your favourite fresh meals from our online menu, with no subscription required.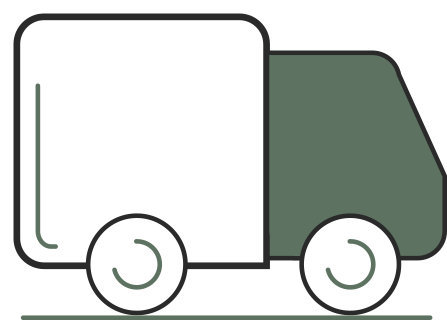 delivered to your door
Delivered on the day of your choice. Get free delivery on orders over $65.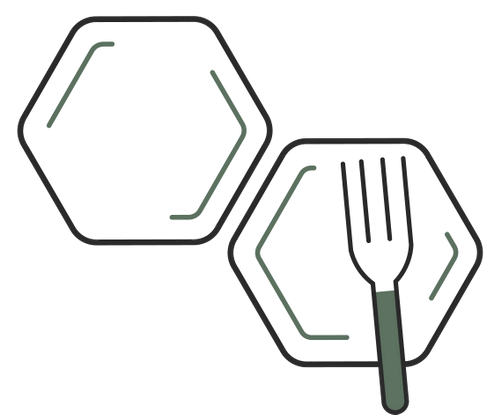 eat + repeat
Enjoy a healthy week with no cooking required and meals stay fresh for up to 7 days.
frequently asked questions
How does it work?
Choose any 4 or more meals to be delivered to your home. When checking out, you can schedule your delivery for the day you would like to receive it. There is no subscription required!
What if I'm not home for delivery?
Not a problem! We deliver in an insulated cooler with ice packs. We also text you when you order arrives!
What is the minimum order?
We require a minimum order of 4 meals (or $40). We offer breakfast options, healthy snacks, dinners, and other add on's that can be added with your meals!
What cities do you deliver to?
We are currently in Calgary, Edmonton, Winnipeg, Vancouver, Kelowna, Regina and Saskatoon! This includes smaller cities surrounding Vancouver, Calgary and Edmonton. We are slowly expanding our service so please request your location!