590 cal | 6 day fridge life
Enter our new Balance & Boost salad, a nutrient dense, light and tangy twist off the classic broccoli and grape salad. The sweet red grapes and dried cranberries along with the tangy apple cider vinaigrette are the perfect balance for the heartiness of the broccoli and cabbage in this salad. Add in the crisp bite from the red onions and radish, the creamy texture from the cheddar cheese, the satisfying crunch of pumpkin and sunflower seeds and you have yourself a perfect salad in every way.
---
greenhouse lettuce

purple cabbage

broccoli

radish

red grapes

cheddar cheese
dried cranberries

pumpkin seeds

sunflower seeds

red onion

homemade creamy apple cider vinaigrette
ingredient health benefits
PURPLE
CABBAGE
Purple cabbage is a super nutrient-dense vegetable linked to a variety of health benefits - includes reduced inflammation, a healthier heart, stronger bones, and improved gut health!
BROCOLLI
Brocolli is packed with essential vitamins, minerals and nutrients that do wonders for your health. It contains potent-antioxidants that have health-protective effects, controls bloodd sugar, great for heart health and protects against cancer!
SUNFLOWER
SEEDS
Consuming more sunflower seeds has been linked to lower rates of cardiovascular diseases, high cholesterol and high blood pressure. Additionally it can support your immune system and help to fight off viruses.
SALAD CALORIES: 360 | DRESSING CALORIES: 230
DAIRY SENSITIVE: found in cheddar cheese
GLUTEN FREE

INGREDIENTS: lettuce, purple cabbage, broccoli, radish, grapes, cheddar cheese, dried cranberry, pumpkin seeds, sunflower seeds, red onion, canola oil, apple cider vinegar, maple syrup, dijon mustard, salt CONTAINS: milk (cheddar cheese), sulphites (dressing), mustard (dressing) MAY CONTAIN: nuts (seed mix), sesame (seed mix)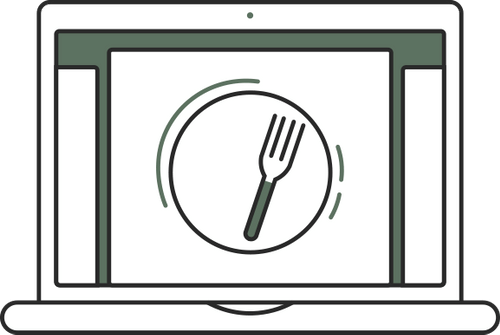 select your meals
Select your favourite fresh meals from our online menu, with no subscription required.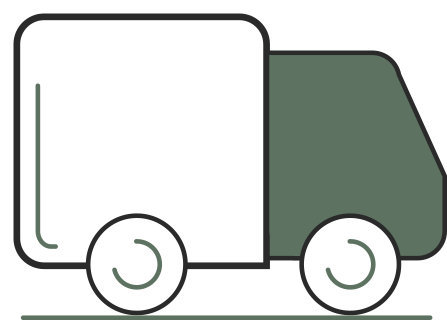 delivered to your door
Delivered on the day of your choice. Get free delivery on orders over $65.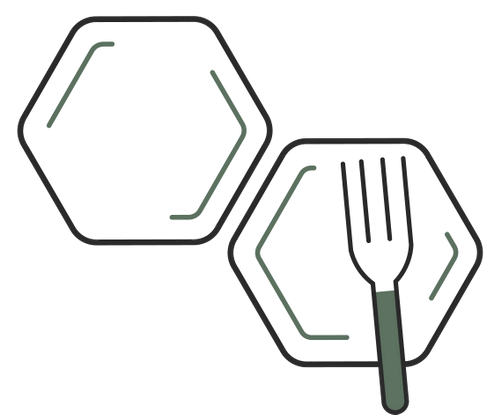 eat + repeat
Enjoy a healthy week with no cooking required and meals stay fresh for up to 7 days.
frequently asked questions
How does it work?
Choose any 4 or more meals to be delivered to your home. When checking out, you can schedule your delivery for the day you would like to receive it. There is no subscription required!
What if I'm not home for delivery?
Not a problem! We deliver in an insulated cooler with ice packs. We also text you when you order arrives!
What is the minimum order?
We require a minimum order of 4 meals (or $40). We offer breakfast options, healthy snacks, dinners, and other add on's that can be added with your meals!
What cities do you deliver to?
We are currently in Calgary, Edmonton, Winnipeg, Vancouver, Kelowna, Regina and Saskatoon! This includes smaller cities surrounding Vancouver, Calgary and Edmonton. We are slowly expanding our service so please request your location!