At Inspired Go we believe in doing good for our bodies and the world. Sustainability is an ongoing conversation, and this means continuous change and adaptation. Learn more about our efforts and the investments we are making in research!
Our greenhouse provides all of the pesticide free greens for our meals. Through our greenhouse we are capturing CO2 and using it to aid the plants growth, this equates to significant reductions in CO2 and makes our greenhouse more environmentally efficient! We also use 99% less water than growing in a field, and it doesn't have to travel a long distance to get to you. In fact, our greenhouse is 100x more land efficient than field agriculture.
We make food that renews your health, your happiness, and the planet! Eating plant-based meals is one of the biggest ways to reduce your environmental impact (think greenhouse gas emissions, arable land, freshwater consumption, air and water pollution). We are making it easier to say "yes!" to eating your fruits and veggies every day!
Our parent company, The Star Group, specializes in different parts of the fresh produce industry. We have access to a network of growers who have been in the industry for generations. Our very own growers are the ones bringing flavourful and delicious produce to your door. Less miles are traveled to get your food to you and we are able to control the agriculture practices to ensure they are sustainable!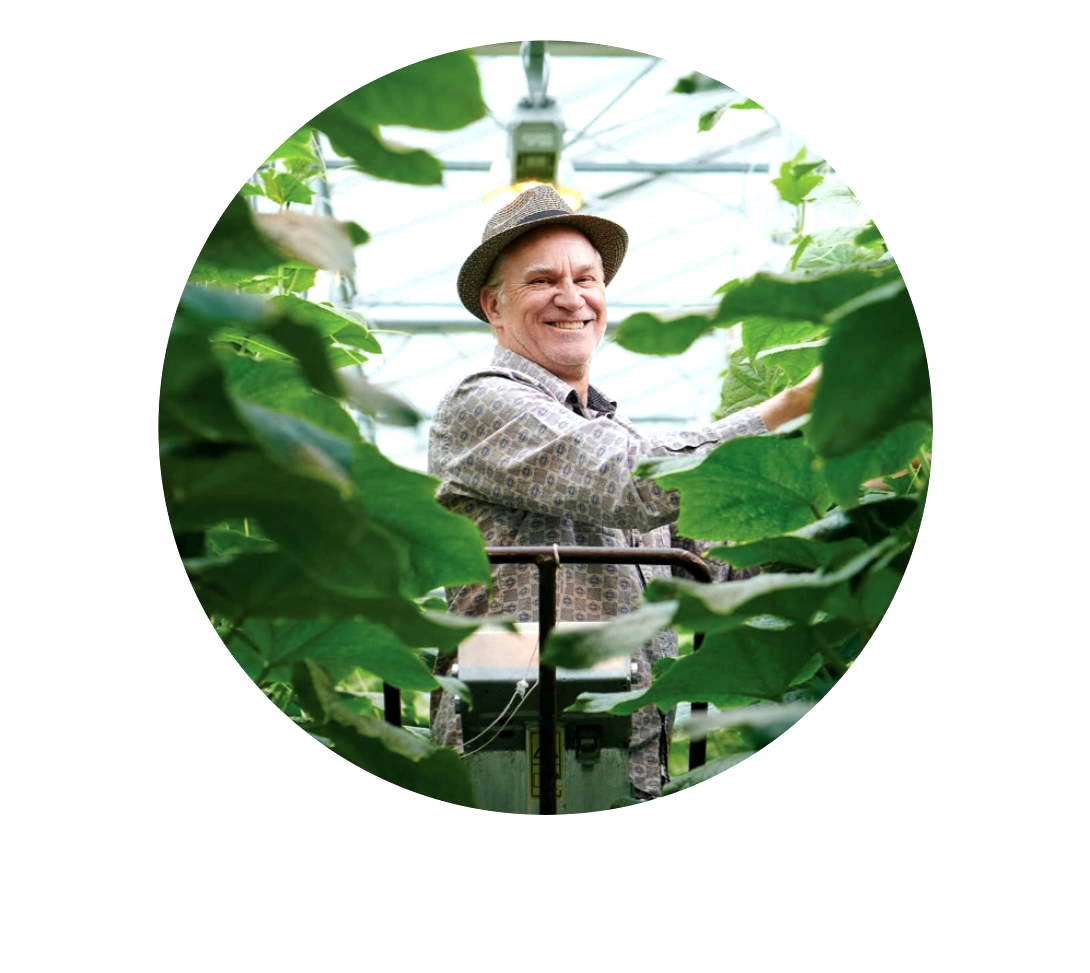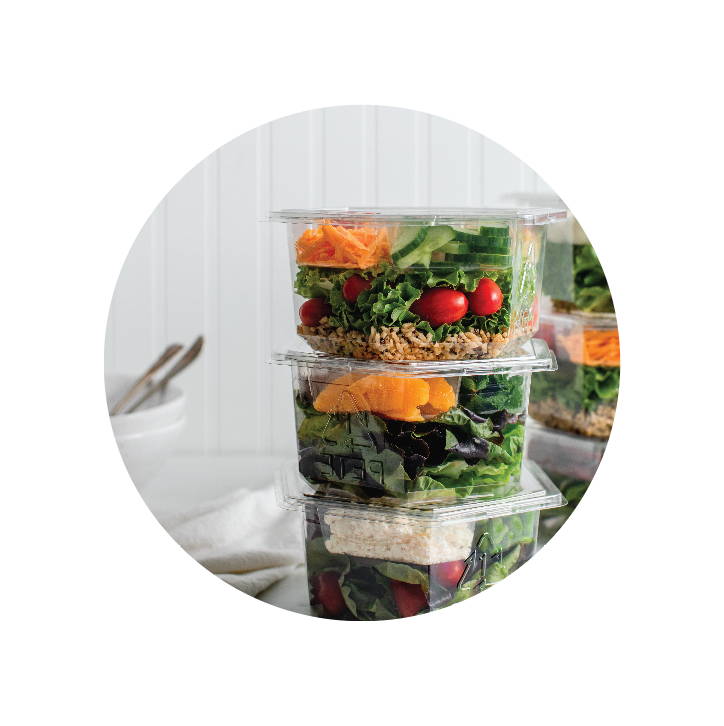 Our #1 grade PETE containers are 100% recyclable, made using less energy, and are made with recycled material because they can be recycled an endless amount of times. After some serious research and investment into compostable packaging we are avoiding the serious negative effects that these products are having on our recycling stream. Instead, we are making large investments into packaging research for the produce industry as a whole so that we are able to sustainably and ethically recycle and compost in facilities that are available to the Canadian market.

Eating the rainbow is better for you! With pre-portioned meals we are able to ensure you are eating a variety of nutrients and you aren't throwing the uneaten items away. Through your testimonials we are proud to report that you are wasting less food (and money) if we do the salad making for you! We set our order cut-offs far enough in advance so that we can prepare the exact amount of food we need before shipping out your meals. You are helping us fight food waste all around!
We are proud of the support in our local community. Our #feedthefrontlines and #supportourteachers campaigns donated 15,000 meals to local health care workers and teachers. Thank you to our community for being a part of our ongoing initiatives!